To climb higher you must leave your comfort zone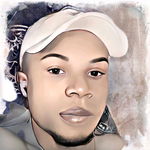 I have been thinking, is our comfort zone really what we should leave?
what would happen if we leave our comfort zone?
This question came to mind this early time of the day and to support this view, i think it is wrong for me to leave my comfort zone but one thing is for sure, no gain without sweat, if you want to climbed higher than you should climb in life, therefore, you must considering leaving your comfort zone, leaving that things which you find are the things that gives you joy and happiness then pursue the one that would give you everlasting joy.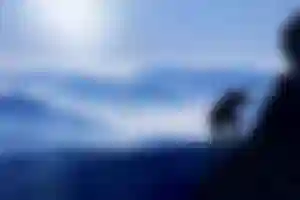 we have heard many things about hardwork and sacrifice, do you think sacrifice of oneself makes one happy? it does not, rather it involve endurance, Commitment and preserverance, They is a saying which always porport about it, which says that, nothing good comes easy, anything in life takes times and with the time frame taken, we needs to put everything we needed and makes good use of the time.
leaving your comfort zone Implies doing the things which you find are necessary in your life and not minding how difficult and tedious may seems, because it may seems difficult difinitely you still derived a Satisfaction at the end, they said, no food for a lazy man ad being idle would surely make you a lazy man and at the end they would be no food for you.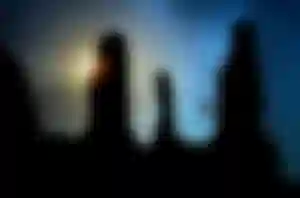 which is what every man should tries as much as possible to avoid, rather choose to leave his comfort zone of the present and make another comfort zone in the future, being futuristic in your plans would likely help so much in achieving your life goals, although one had to go through unnecessarily stress and difficulties but one thing is always for sure because at the end the sacrifice would Worth all that was put.
Considering leaving your comfort also implies risk taking, to take risk is to consider the things which you may find tedious but may work towards making your life better at the end, I know these days a lot of people dislike works but would want to benefits from what they do not work for, which is unfair as an individual and should not be considered, taking things you do not plough for, would add no value to life rather would at the end put you through unnecessarily thinking as ways to start again and again.