"Annyeong October!"🎉☺️
"Time flies so fast!" Its my Birth month already. Aigoo! Another number will be added to my current age. Yays! I'm becoming older. Lol. Well, its just a number, I'm still young at heart. ;-)
A pleasant day to one and all. How are you my read.cash fam? How's your day doin'? How did you welcome the first day of October? As for me, I waited for the clock strikes 12 am before I slept. :D
I know some of you here will do your monthly reports on your September journey or maybe you have already done publishing it a while ago or yesterday and new sets of goals were already finalized. I should say, "Congratulations for a job well done fellas!"👏 And as for me, I may not achieved all of my goals last month but I am still satisfied and very much happy that I've come this far.
For today's blog, I will share to you my failures and achievements as of September 30, 2021 and of course, I will also set my goals for this month of October.
Fasten your seatbelts, let's start this on!
________________________
Failures. I experienced it a lot of times, even before. I will just be straightforward, "We cannot achieve Success without Failures." In life, we are prone to fall. Its one of the reasons why we are imperfect.
So, doing the recap thing, this are my failures during the last month.
Articles to be published
-"One article per day." That's what I have said in my target goals the last month. But "why oh why?" I didn't achieve this one. Well, the main reason was "Tiredness" or "Laziness." Probably, this could be one of the hindrances you will excuse for yourself also. I am tired because of running errands at home, tired of thinking what to topic/s to write on, tired of other important matters, especially because of my Rankings, and just tired and lazy to write something, even there is still enough time to do it. So, I ended up with nothing to publish in a day or two. Out of 30 days, I just wrote 21 articles for the month of September. "What a waste!" I know I can do better than that, but as what some of you here said, "Take your time and Rest." And eventually, I really take my time. Lol. Well, if I did forced myself to do so, might be, I just end up doing a lot of mistakes.
Leave 5-10 comments to other articles
-Honestly, there are just times that I don't felt like reading for a day. But I am not saying that I don't like reading your articles, its just maybe I need an extra time to rest my eyes, especially when I also spent my time in other social media platforms. This is what I do, after reading an articles, I opened my Tiktok account and watched videos to awaken my mind and I also visited my Facebook and then I went into my Noise.cash account, and read and left comments again in Read.cash. But mostly, my attention was hooked into watching Tiktok contents, especially about "new dance challenge." Haha..("Feeling Dancerist" XD) But, when I really into reading, I can leave comments from maximum of 15 other articles. Also, I can responded all the comments you have left in my published articles.
Giving Sponsorship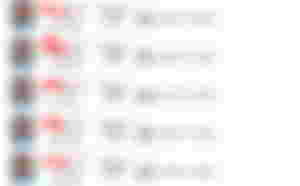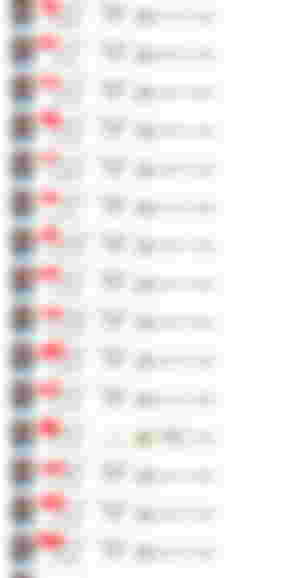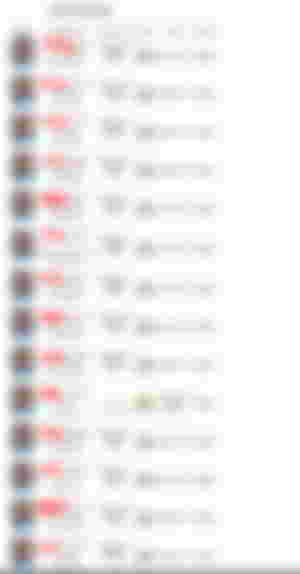 -I will be honest, I randomly selected the users that I sponsored in here. For those, who did not receive a sponsorship from me just yet, I apologized for that. Its not because I don't want to, but the main reason behind it, is that, I am hesitant to do it. Why? Aside from my personal necessities, I am afraid if you disapproved it.🙇‍♀️ Well, I can't give much of my BCH earnings to you because I also spent my money for the needs and wants of my family. I hoped you will understand it.
Receiving sponsorship
-I am not forcing anyone of you here to give sponsorship to me. I just wholeheartedly received it from those who also wholeheartedly gave it to me.
________________________
Enough with those failures, let's now take a look at my achievements...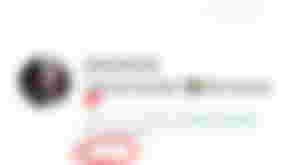 -My target was to gain 200 subscribers by the end the of the month. And...(Drum rolls!) I ACHIEVED IT!🎉 It can't be possible without all you fellas. You are the reason behind it. I really don't know each one of you, but, I AM VERY GRATEFUL.(Teary eyes) "Bakit ba kasi hindi natin malalaman kung sinu-sino ang nag-subcribe sa'tin?"
-Actually, I did not hodl my BCH earnings, but I targeted to earn PHP 10, 000 up by the end of the month. And its a huge success for me that I am really able to have it. I already withdrawn PHP 5, 000 last September 08, 2021, because I used it for my composite filling session and I also bought some groceries. Well, I was kind of sad too because, I could gained more, if only BCH didn't dumped. (Did I used the correct term? XD) Well, the important thing is that, I achieved it and I could use the this money for my birthday celebration this coming Monday. (Excited si Manang!)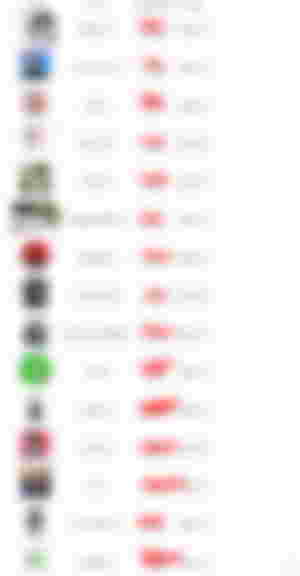 -Aigoo! I didn't expected to received a sponsorship from one of the respected users and mentors in this platform. "Thank you so much sir Scottcbusiness." It is a great honor for me. As for my previous sponsors, "A big Thank You for all of you who renewed your sponsorship." Thank you for your trust, generosity, and support. It made my heart melt. <3
-I mean, it is for my avid readers, likers, commentators and upvoters. Naks! "Hindi ko na kayo maiisa-isa." But, I should really be thankful to each one of you. (No Kimis and Dramas) You made my read.cash journey fruitful and full of excitement. I felt so relieved to know that, even though, I don't make such a perfect articles, but still you are always there and gave me pieces of advice on how I can improve my works and kept interacting with me, spending your valuable time with me, and with this, it made me felt so blessed.
________________________________________________
Now, I will take you on a ride down to my new sets of goals for this month...
-In my case, I can't deny the fact that I can't really manage to make an article for a day. So, as for this month, I will just target to make a total of 20-25 articles to be published this whole month of October. I will not pressure myself on this, so that I can also make time for myself to relax and enjoy. ;-) I know, "I Can and I Will!"
-Hmmm... I can't guarantee this one but I will surely give some sponsorship, because I am happy when I give or share some of my blessings too. As for receiving sponsorship from you, I'll just wait for it to come. I will wait PATIENTLY. jemaahhh_iring! XD (expression)
-Two hundred and fifty. Am I greedy? XD. Well, 220-225 will do. "Hindi naman ako mapilit na tao."
-I'll just target to earn, again, Php 10, 000. Hoping for the best. As what you know, I spend my BCH earnings for important matters, so, it will not go to waste, especially your upvotes. And I can guarantee that. ;-)
________________________________________________
This month could bring another roller-coaster ride for me, but, "CHALLENGE ACCEPTED!"
We cannot determine what will happen by the next seconds, minutes, or even days, of our lives. All we need to do is to trust and brace ourselves, for whatever challenges may come. And one thing is for sure, if you also put your trust to God, He will surely make things from impossible to possible, unexpectedly. A common saying goes like this, "Do your best and God will do the Rest!"
Let me end this piece with a quote from Tony Robbins saying,
________________________
P.S. My apologizes for my grammatical errors upon writing this piece.
________________________
Lead Image:
sources were indicated before edited using Canva app.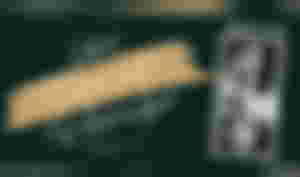 Thank you for reading📖
TO GOD BE ALL THE GLORY!😇
[10.01.2021]