________________________
For about four years, I have been struggling to find a stable job. I have been rejected for so many times which gave me a lot of stress and pressures on how I am going to handle the situation accordingly. But despite all of that rejection, I still tried to look for job opportunities whenever there is one.
If you can still remember, I applied for a Loan Officer position. It was at NWFT or "Negros Women for Tomorrow Foundation" but commonly known here in our place as "Project Dungganon." At my first attempt, I didn't able to pass their exams because I am still unfamiliar with the kind of test given. And for all you know, I am not really good at Mathematics. Because of that, I didn't manage to proceed to the Interview. The second attempt happened last July this year. I was then encouraged by one of the officers to re-apply. Of course, I didn't hesitate to pass my application again. Then last September, I was at Ormoc City at that time because I had my scheduled appointment of getting my PRC ID. I've got a message from that officer saying that the HR can't contact me. "Why on earth that happened?" I find it impossible because I've got full bars of signal in my phone. Because of that, it left me with no other choice than to buy a new sim card. And finally, last November this year, another officer helped me out for my application. I messaged her last Monday asking if she is able to ask some updates regarding our application, (I am applying together with her cousin) and she said that maybe it was on the waiting list already.
To my surprise, I received an email yesterday regarding the application and the Online Exams.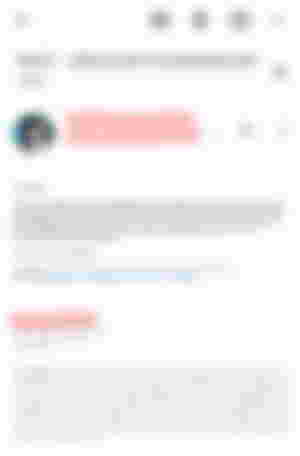 Finally! The long wait is over. I've my new chance. I immediately read the email and then followed the instructions written in it. I answered the Online Examinations which took me long hours to finish the entire exams. My eyes was about to popped-out due to small abstract drawings and for solving the equations. But gladly, I was able to submit my paper right on time.
And just earlier this day, I attended the Virtual Interview that was organized by the HR Department Talent Acquisition Staff.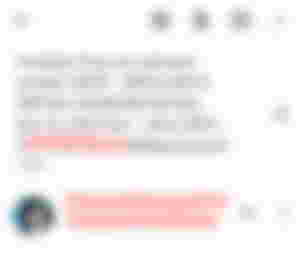 Because there were other applicants, I was entertained around 11 am already. That Virtual Interview was just an Initial Interview, she said. After that, she instructed me to wait for their email because they will be checking on our Online Exam papers which will determine if I can proceed for the Final Interview.
________________________
As much as I wanted to get excited about it, there's a part of me that pushes me not to get TOO excited. You know, I've heard this word "wait" and I am having a trauma with that. Well, only God and my fate can tell. 😌
Thank you for spending your time my read.cash family. Good evening and Good night!
________________________
With all sincerity and a pure heart, I humbly give thanks to all of you my read.cash family. To my avid readers, upvoters, subscribers, and commenters, thank you for the support and by exerting your time and effort to read my blogs. I valued every little things you have done for me. Thank you for you have made my writing journey on this platform wonderful from the beginning up until now. You are my inspiration and motivation to keep up and to showcase this talent of mine with all the best I can and have. May this platform last for a lifetime and more writers to come and be inspired to become a content creator.
________________________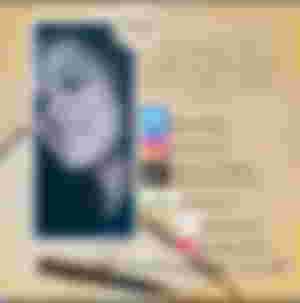 ________________________
PREVIOUSLY PUBLISHED ARTICLES:
"Away for Three Days, why?" https://read.cash/@renren16/away-for-three-days-why-ee72e366
"Troubled yet Successful" https://read.cash/@renren16/troubled-yet-successful-c2a91802
"Bitcoincash is a Life Saver" https://read.cash/@renren16/bitcoincash-is-a-life-saver-a3ada65d
"To my Secret Santa" https://read.cash/@renren16/to-my-secret-santa-2b975397
"Placed at Third" https://read.cash/@renren16/placed-at-third-cee3dc2f
_______________________
________________________
Blog Title: "An Email that May Turn the Table"

Author: @renren16