The beautiful Nature of our Local Park.
This park is one of the major local attractions, not only because of the variety of rides and attractions but also because of the beautiful nature as well. The place is not costly, anyone can enter with a small fee and can enjoy a day out in nature.
I have been to such a place after many many days and I can happily say, it was a fantastic day.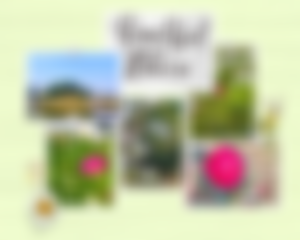 ---
16 of our family members went there together including our kids. The children were so happy seeing all the rides, huge dinosaur figures and all. And I was applauded by the nature.
Let me share some photos with you.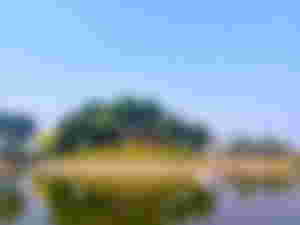 This lake and the mini island were kind of fun. We hired a paddle boat to roam around the lake as well.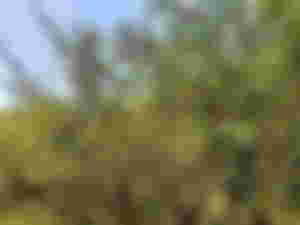 Then I went to explore nature. There were some huge trees all around the park. I could see the flowering trees from afar and was wondering what could it be.
Isn't it beautiful? I can't remember the name of these flowers but they sure were very pretty.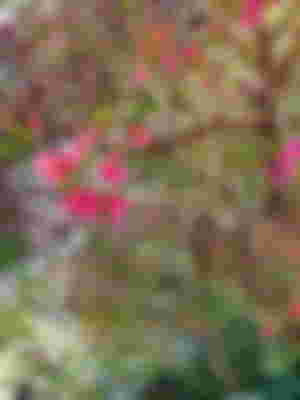 Later, I found this huge bush of begonvilla on the way.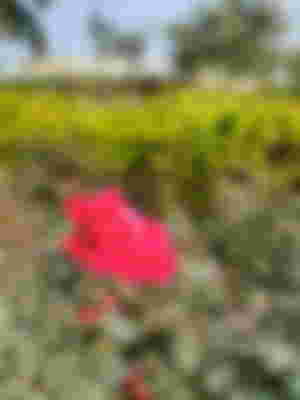 And obviously some beautiful roses as well.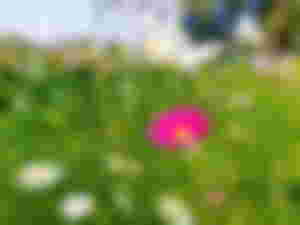 Lastly, these cosmos flowers fulfilled my day. This garden was so beautiful, full of colors, bees, and butterflies.
The flowers brought so much positive energy. The calming effect of nature and especially these flowers was much needed. It was a wonderful opportunity to escape from the hustle and bustle of our busy city life.
I would definitely visit this place again if I get the chance.
Have a good day, everyone.