How are you today? I hope you are fine, happy and healthy. I want to send big hugs to @JonicaBradley and hope for a speedy recovery, my thoughts and prayers are with you.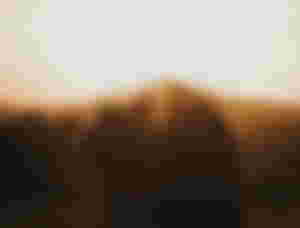 It's early but I won't be able to do any writing later in the day, I have a concert and I know what time I have to be there, but I don't know when I'll be back home from it. I feel like an 18 wheeler truck ran over me several times, my neck is killing me and I have to be ready soon.
Lucky for me, my mom is cooking for us today, pasta and meat sauce, but what a really want is something different, more like a Burger, or Fried Chicken, or Chinese Food, food for the soul, to make me feel better. Don't get me wrong, there's nothing bad with pasta, I'm just not a big fan of it, never have been, I still eat it though, and my mom makes a really good meat sauce.
However, due to my cravings, I remembered a few months back, some Chicken Wings in Barbecue Sauce I made, paired with Rice and Purslane Pico de Gallo.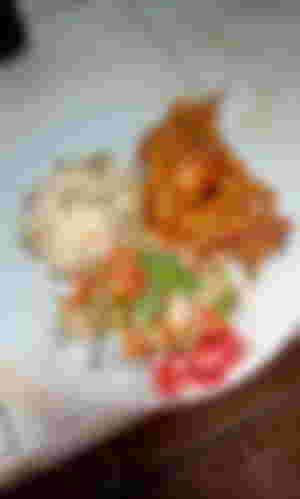 Purslane is a weed. It grows like grass or like bushels, and it can spread quickly. What I didn't know is that purslane is an excessively beneficial plant for the human body. It can be consumed raw or in infusions. It is rich in magnesium, iron, and vitamin C, as well as being naturally an antioxidant and highly recommended for patients with cardiovascular problems and even cancer patients. Source.
I was lucky to find it in my yard although at first, it wasn't appealing, once I tasted it my mind changed. It tastes like Arugula or Watergrass, it's a bit spicy and also fresh, good to eat on salads.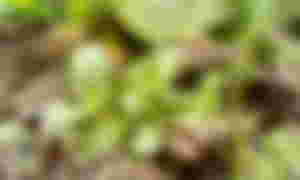 I got the idea because my mom just had her High Blood Pressure diagnosis paired with high cholesterol levels. So, I didn't want to deprive her of eating what she wanted but, because of the diet, I had to balance furthermore her meals.
Instead of Patacones (Fried Green Plantains) or French Fries, I made some rice Wildstyle, I fried some pasta noodles and that's it. We only have, or at least as far as I've seen, only 2 types of rice: White Rice and Parboiled Rice. I used white rice because that's the one I had.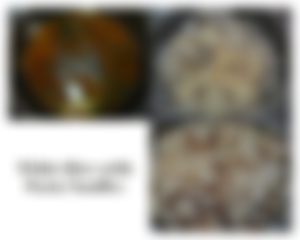 Pico de Gallo is a Mexican salad or salsa, I'm not sure which one is it, but I like it both ways, with corn chips, casava bread or as a salad with meat, pork or chicken. It has Tomatoes, Onions, Garlic, Coriander, and in this case purslane, with a lemon dressing.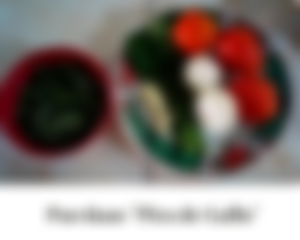 Finally, for the BBQ Sauce, I cooked a pretty basic one with Ketchup, mustard, and spices, especially Laurel Leaves, also healthy, and with them, I gave a balance and good flavor. I fried the wings with little oil to get that golden brown color I love and the crispiness needed, I bathe them on the sauce, just enough to coat them, not drench them.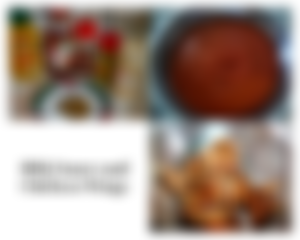 My mom loved it and I was happy because this was a marvelous lunch, and a healthy one too, prooving that you don't have to eat boring just to take care of your health, you can modify your favorite dishes to make them more healthy and that would allow you to keep enjoying good food.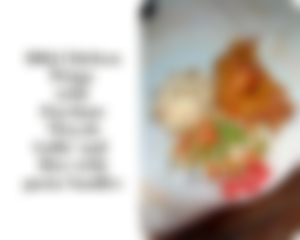 I want some of this right now. Well, maybe tomorrow I'll make some.
---
Check out my wonderful sponsors and their awesome content!
---
---
---
---
See you next time!
✨✨Blessings✨✨
November 26th, 2021.