Verifying a Gcash Account using ePhilID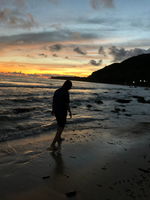 Do you have a gcash account and you want it to be verified? Or you're thinking to create one? Read more about this article and you may get the answer that you are looking for!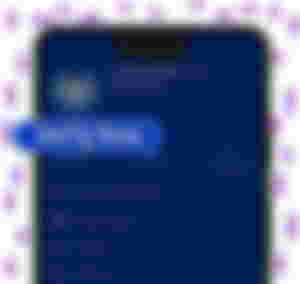 It is a Philippines mobile wallet for payments and branchless service. You can do a lot of things using this such as; making an purchases, buying load, tranfering or sending money. It's a convenient wallet to have, you just need your mobile phone, downloaded by this app, an internet and that's it! you can enjoy everything it offers.
(It's not sponsored)
This article just popped up in my mind, as I currently verified my account in Gcash app using my ePhilID.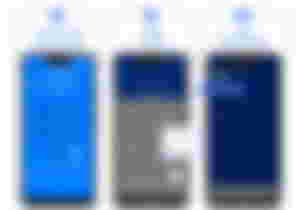 1. Launched a Gcash App
Download a Gcash application in google play store and sign up for it by entering your number and creating a pin.
2. Tap Profile
Clicked the profile icon, in there you can see the information you entered.
3. Tap Verify
Then tap verify, you can see it under your name and number you put.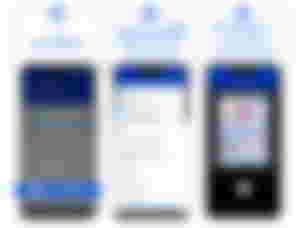 4. Tap Get Verified
Get verified now by tapping the "get verified now" icon.
5. Choose a Valid ID
You can verified your Gcash account using different Filipino national identification cards. We have different valid ID's that you can submit such as; Driver's License, Passport, PhilHealth Card, Philippine Postal ID, PRC ID, SSS ID, UMID, Voter's ID.
6. Take photos of your valid ID
Make sure you take a photo of it in well lighted area, if not you will get annoyed as it is appear to be blurry.
One of my tip is to take a photo of it with flashlight. Believe me, it really works! I just saw it on Tiktok haha.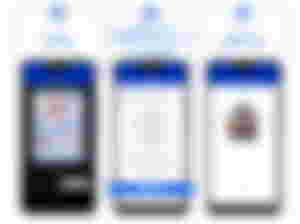 7. Tap Submit
If you are done, you can clicked the submit button and proceed to the next step.
8. Guideline for Selfie Scan
This step is similar on taking picture of your ID, read the guidelines and tap next.
9. Selfie Scan
Go to a well lighted place for the device to scan your face clearly.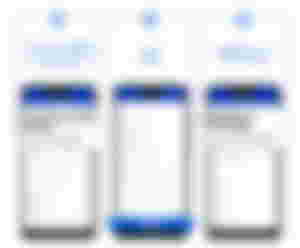 10-11. Fill out the form with your information
Tell about yourself by putting your personal and correct information that are being asked.
12. Review your information
Check if you put your information correctly. You can press the back button to makes changes.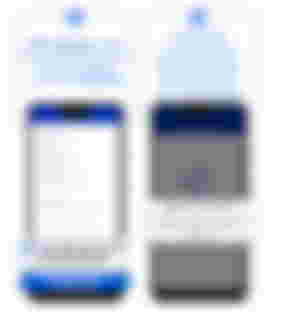 13. Tap Confirm
If you are done, accept all the terms and conditions then tap the confirm button.
14. Application Submitted
Check the confirmation screen and wait for 24 hours for verification.
As the title of this article said, I used ephilID for the verification of my gcash account. The government said that printable ID or the ePhilID is comsidered as a valid and can be use an authentication card.
So, I tried to use it in my Gcash account and its worked! It just took a while because its difficult to scan, it need to be accurate and clear.
Want to get your ePhilID? First, registered  in this linked to get an appointment date and get it to your municipality. If you know more about it, read my article here.
If you find this article useful and informative to you, feel free to tip, like, and comment!
# 98
: Tuesday
: November 29, 2022
: Re-joyce