I got my printable ePhilID!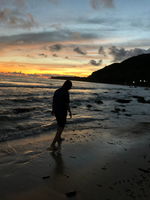 Read.Cash Community: Happy Saturday!
The Philippine Statistics Authority (PSA) already announced the printable ID or ePhilID. It is a digital version of the national ID, and it printed in a piece of paper. According to them, it will have the same functionality and validity as a Physical ID.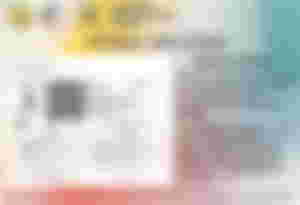 Therefore, I decided to get my own ePhilID, and one my reason of getting it is because the original national ID has not arrived until now. The government said that they will deliver it on people's house but I haven't received mine. I think, there are still many people like me who haven't got it yet.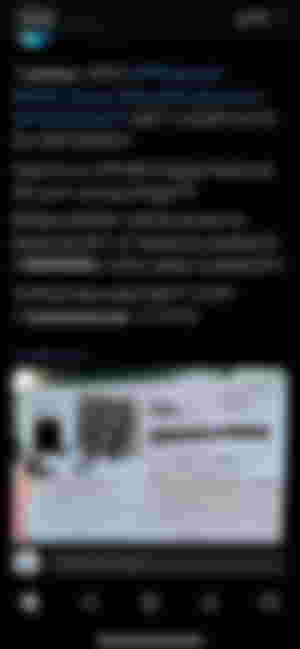 I know a lot of funds and Billions of pesos were allocated for that project for millions of people. So, I am hoping that the government have a concrete plan and take an action to solved this matter.
Anyways, if you're tired of waiting it, you can get a printable ePhilID for now. Just make an appointment here. and fill up the informations needed. It is only applicable to those who registered for national ID. Follow all the steps and claim it on the register center you choose.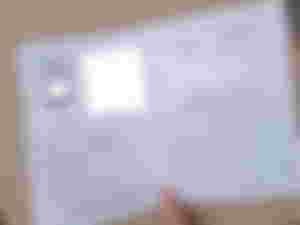 I claimed my ePhilID last wednesday and laminated it for personal use. Even though its just an alternative for the physical ID, it is valid and sufficient according to PSA. I will also use it for verification of my accounts like Gcash because it works in it.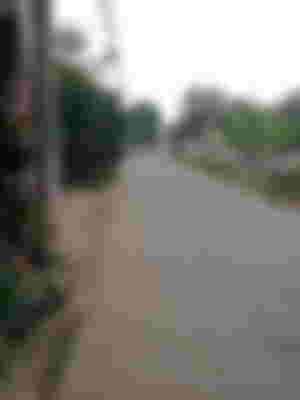 So, my appointment schedule was around 1pm in the afternoon. I leaved our house at 12:15 and decided to ride a jeepney and I walked for almost 20 minutes. I arrived there at exactly 12:45pm, then the employee who will assisted me asked if it is okay for me to wait a little bit (because she was watching K-drama lol). After that, we went inside the municipal hall to print the ePhilID, at first the machine didn't work and they just put my contact information on their lists.
Then when I about to go home, an unknown number called me and it was the assistant earlier, she said that the machine was fixed and my ePhilID was printed already. Good Thing! I was still nearby so I run to the hall and get my printed ID.
After that, I walked to the jeepney terminal and I got off at the street near our house then walk again haha. Thankfully, I didn't get any blisters on my feet because I was only wearing slippers.
That's all and it was the end of my ePhilID journey haha.
I hope you enjoy reading and learned something to this!
Let me know your about this article, just comment down below!

# 69
: Saturday
: October 22, 2022
: Re-joyce