Tutorial on how to get a Gcash Mastercard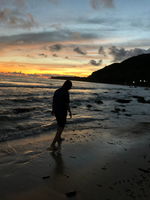 In my previous article, I talked about on how to verify Gcash account. You check it out in here, if you are interested in reading. While, in this article I would like to share with you how to get a Gcash master card.
(Again, it is not sponsored)
With the Gcash MasterCard you can pay, withdraw, deposit in any Mastercard merchants, Bancnet ATM's nationwide, and linking your card to your Gcash account.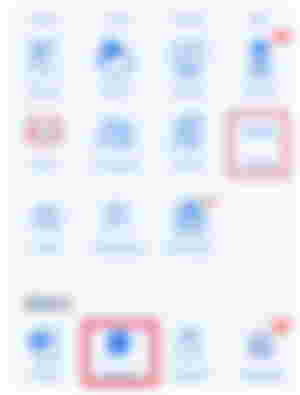 1. Open your Gcash App and Tap "View All"
When you opened the Gcash app, you will see below the "View All" button, clicked it and there a "Cash Out", tap it and proceed to the next step.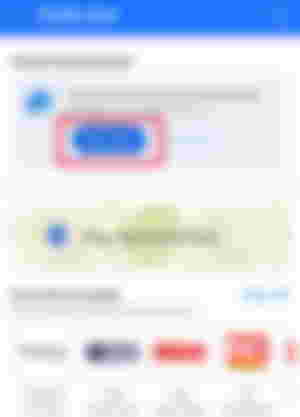 2. Tap Deliver
When you clicked it, you will be directed to a form.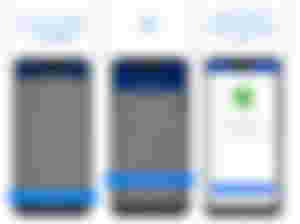 3. Fill out the form
Just filled out the form with your correct personal information, delivery address etc and tap next
4. Payment
You need to pay for 215 pesos, it already includes the shipping fee and the payment for the master card itself.
5. Order Successful
Wait for it within 10 days as the delivery might be take long. If you're card still doesn't arrived after 10 days, visit their customer service and send a ticket.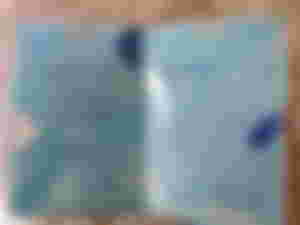 I got it with this booklet on how to activate and how to cash in to your Gcash Master Card. I haven't read it though haha I directed  on linking my gcash app on my master card. It was easy to do, I just watched on how to do it on Youtube.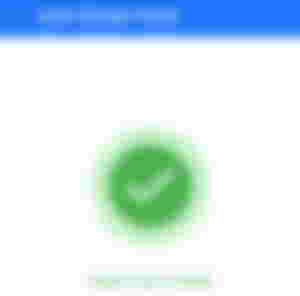 Just tap the "My linked accounts" and clicked the Gcash Master Card.
Enter your card information, double check it before proceeding and that's it, your gcash account already linked to your gcash account!
If you find this article useful and informative to you, feel free to tip, like, and comment!
: Saturday
: December 10, 2022
: Re-joyce