My Happy Place!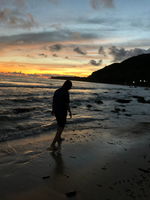 I know, you all became curious of what kind of happy place it is, right? My mother's province or hometown is one of the places I considered my happy place! Whenever, I go there, I always felt at peace and fixed my thoughts on mind.
After Christmas, which December 26, our family except one of my sister who have an important appointment wherein she will apply for civil service. While my brother have his work and he can't leave as he will the one who will take care of our dogs haha. It is very funny because instead of they are the one who will watch over us, we are always stay in them as whenever they didn't see us, they always bark and make noises haha.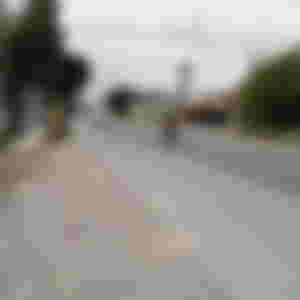 Anyways, back to where this article is all about haha. I woke up early in the morning and we waited for a jeepney.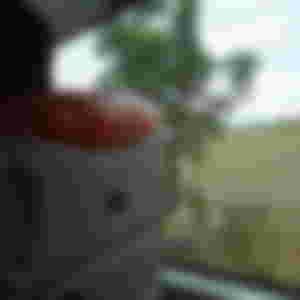 Then, we get off at the terminal and waited for a bus. Good thing, we got on the first bus right away because there are so many passengers who will went back to their provinces, and work.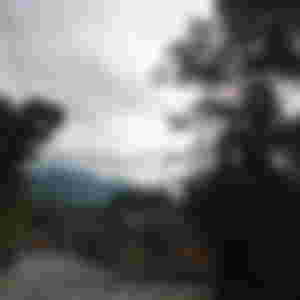 After a few hours, we finally arrived to my mother's province. We immediately went to my mother's relatives and gave them some "pasalubong". We also went to the farm near at our house and went home during the afternoon.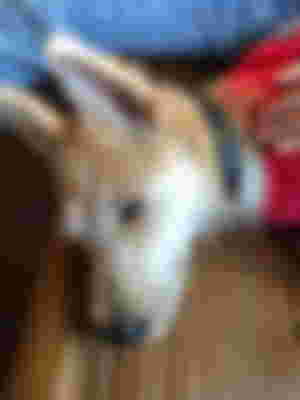 I got to see this cute boy again. I missed him so much! It's been a few months since the last time I saw him. I was also happy to see my mother again, she is been living here for a quiet a while now. We barely talked to her because is not that "techy" person, she only know how to use her phone for texting or call, and she was always in their farm. She was only accompanied by this adorable doggo.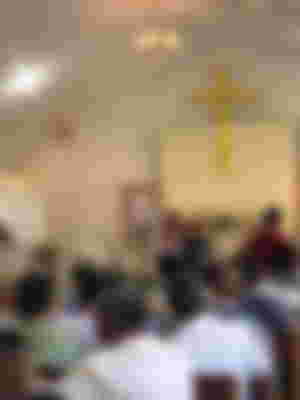 One of the reason why we go here because one of our relative is getting married. Their marriage was held earlier at the a small church here in their village. I am not sure if the bride is my mother's cousin or nephew haha. But, the bride is our relative.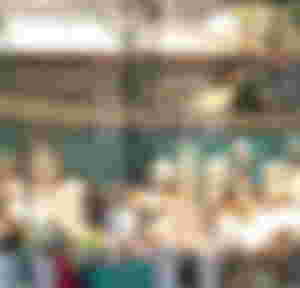 The venue of the reception is only in front of the church and it is also a walking distance from our home. After the program, we started to eat.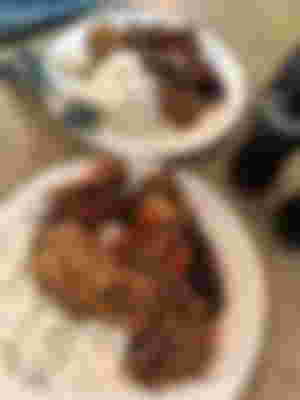 This was the food we ate earlier. I didn't finished all of it because I'm so full already. So, I put my left over in a plastic bag and gave it to Maki when I got home hehe.
That would be all! Thanks for reading this and stay tuned on my next article!
Related article that you can also read;
#116
: Wednesday
: December 28, 2022
: Re-joyce