My 0.10 BCH earnings (Noise. App, Read.Cash & Noise.Cash)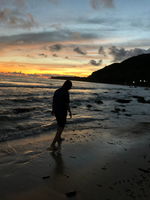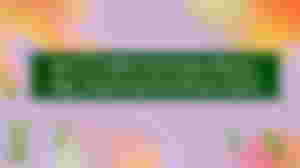 Is 0.10 BCH a huge or a small amount? For me, this was not a huge amount but it is better than nothing haha. Kidding aside, I'm still happy with this earnings, as I haven't been active in the past weeks with the following platforms; Noise. App, Read.Cash & Noise.Cash.
I just thought of this article while I was clearing my wallets.If you are curious and asked me if where I will use the money? Of course, I need it my school that's why I and withdraw all my earnings in side hustles. Also, I am not a type of student who always likes to hang out with their friends or spend their parent's money in a useless things. Rather, I want to spend my allowance on the things I really need.
Anyways, let's go back to what this article will talk about. Here are the summarization of my earning on the said platforms above.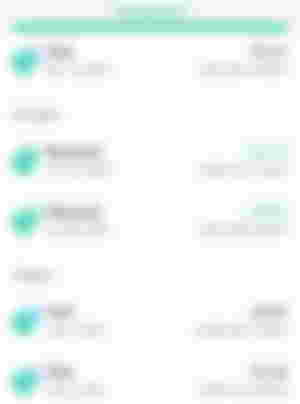 I think, it was last August when I started creating an account in Noise.Cash, I only saw it an article here in read, then I search and signed up for it. I remembered my 1st tipped which was only 0.01 BCH and after a few days, laziness strikes me so I inconsistently in posts stuffs there. Therefore, I only earned $6.06 for almost 2 months, as I only became active there on the month of September or October. My earnings lessen and became $5.25 when BCH things dropped.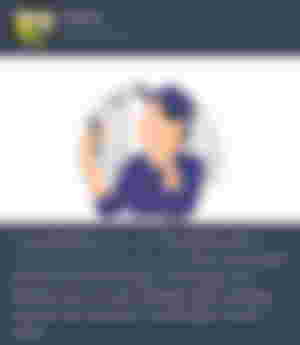 A few weeks after I created an account in Noise.App, I was again saw a post about this new platform. Then, I just post an introduction post about me and leave it there. I think, I opened it after 2 weeks or more weeks. After that, I consistently post random stuffs there and also when noise.cash became quiet, I prefer to be active in this platform.
I earned $1.57 for almost 2 months of using this platform. The people there are a bit generous in giving tips haha but on the fast few days, I barely received tips. I hope, the high energy in noise platform will return and became back to what it is in the start.

Lastly, I have a huge hopes in this platform and to Rusty as well. On last October, I earned $31.77 for 2 months, it was still definitely a huge amount. That month, my published works always had many upvotes, comments, and reaches $1 per articles. But now, it doesn't reach that amount, I only earned cents and sometimes there's nothing at all.

I hope you enjoy reading this and stay tuned on my next article!
Let me know your about this, just comment down below!
# 86
: Tuesday
: November 15, 2022
: Re-joyce