Interviewing an Owner of a Successful Duck Poultry Business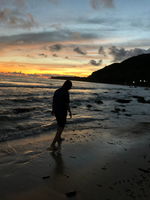 This line was said by the owner of duck poultry business we interviewed yesterday. He only finished vocational studies but still became successful in the business industry he pursued. He has a huge farm wherein there are a small fish fond and storage of eggs he get from his ducks.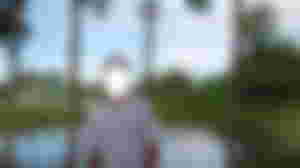 Interviewing a farmer is the project our professor asked us to do. It was somewhat related in our subject which is agricultural marketing. One of our group mates already knew the owner because she worked in their gasoline station before. It became easier for us to go there and talked to him.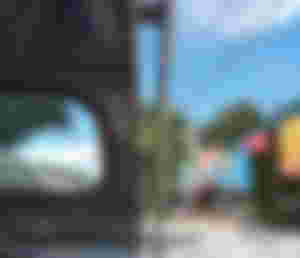 We ride a jeepney and tricycle to go there. The driver in the "Toda" (the line of tricycle drivers who are waiting for their passengers) that we ride into charged us so much. I don't know if that's the right transportation fare as the price of gasoline increases, or it just because we are new in there area.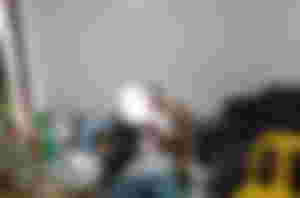 After that, we went to the place of the farm which is just walking distance from the house of our friend. First, we asked the permission of the owner if he is willing to be interviewed, and luckily he agreed. So, we gave him the questions to give him a background. Then, we started the video and after that he toured us in his farm.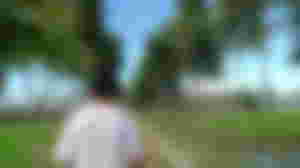 We are walking behind him as he will show us what his farm looks like, machineries, equipments, and how his business operates.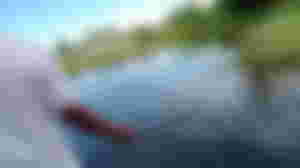 We stopped walking as he will feed the fishes in his fond. He is thinking to make it a new business and started studying on how to grow fishes though it. He currently had a few fishes roaming his fond, he bought it and they grew a lot.
He also said it was not supposed to be a fond  and just a big pit. He told us that when he was building his gasoline station before he needed a pile of soil for it but he run out of money so he just decided to dig it.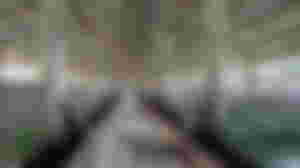 Then, we went to the cages of ducks. I think, he had 3-4 buildings like this which serves as the hatching place of the ducks.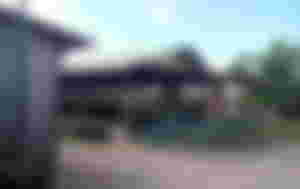 They collected the eggs of their ducks every morning, feed them 3 times a days, and changes the pile of wheat chaffs.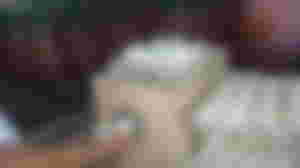 After that, they will be put the eggs in a light bulb to test if it is good for consuming or can be made as "Balut Penoy".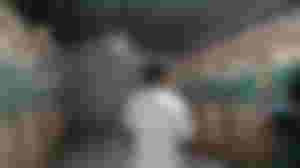 Next, they will put the eggs in these rooms for incubation. There are numbers in every doors which indicates the days they need to place the eggs there for it to be infertiled and incubated.
A short information about what "Balut Penoy" are. It is one of the most popular street food delicacy in the Philippines. They are hardboiled egg with partially embryo inside and infertile incubated duck eggs.
So going back, these bucket of eggs are ready for pick up and deliveries. They have buyers who bought these in bulk or for retail.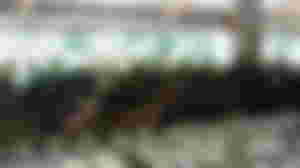 Having a duck poultry business can be a good one too. They can make a huge profit out of it because there will be no waste as they can sell and consume the duck meat eggs. They can also used duck's poop as fertilizer or make money by selling it.
All images are mine.
Let me know your about this, just comment down below!
# 99
: Thursday
: December 1, 2022
: Re-joyce