Helpful Photo Editing Apps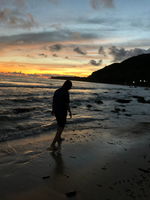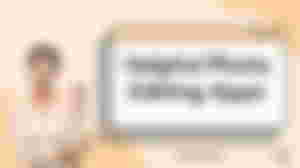 Photo editing is also a great skill to learn because you can apply it any work you will go to. For example, in making a resume, flyers, invitations, tarpaulins etc. Having this kind of God given talent, photographers is very lucky have it as a gift. They can use their camera lenses to capture good images that will turn to memories.
In my previous article I discussed about the video editing apps that I used for school purposes. But, now I would like to share with you some of the helpful applications to edit photos. I know some of you are inclined with it, if you want to share your tips you can comment down below.
Personally, I am not good in editing photos, but, I do really enjoy it as a hobby. Also, I only know the basic editing tools such as; crop images, adjust contrast, brightness, exposure, saturation, and more. So, don't expect to much for me haha but I will do my best to share with you the helpful apps that used.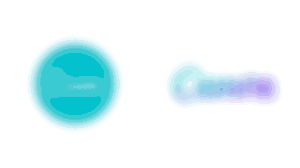 Aside from editing video, Canva is also have the best features to edit photo. You can effortlessly and easily edit your photo because it can offer various templates, graphics, fonts, frames and others. Also, you can crop your photo easily, resize it, and add shapes etc. In just one click your photo will ready to go.
It is fun and easy to use because you can already choose a template then add more or remove some stickers or text to it. This app us very useful to me, especially when making logo for our projects.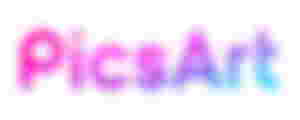 This application is free to use and can create an amazing photo. You can add some text, variety of effects, stickers, and popular filter. It will let you edit your pictures in different ways such as; applying masks, making collage, frames, rotating images and more.
This app was fun to use as it provides lots of creative images editing tools and effects. One of the best example is "the dripping effect" that was famous before, it is like your photo is melting. I didn't try it though but it became a massive success for them I guess, because more people will know about their brand name.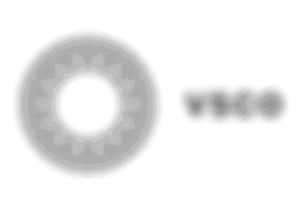 I have used it before because it became ta trend when many people started to join instagram. It is available in Android and iOs, and you can download it through apple store and google playstore. It has a good variety of tools to enhance a photo and adjusments that will produce nice quality.
I used it before when I am addicted to Instagram haha, I posted many pictures with similar effects. For example, when I posted blue things, the number of saturation, exposure, and brightness are the same haha.
Whether you a professional or casual photographer, I think these photo editing applications will really helps you to improve, enhance, and makes your pictures became better even the best one that you captured.
I tried those app in the list to endure that I gave my honest opinion and reviews to each.
That's all! I hope you enjoy reading it!
All images were Google except the lead image.
Let me know your about this article, just comment down below!
# 43
: Friday
: September 23, 2022
: Re-joyce