Hello, I'm Back!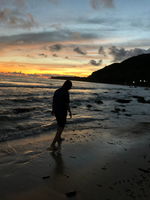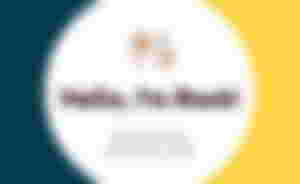 Hello read.cash! After a few days, I have decided to create a new account because I had a problem with my first one. In my last post on that account, I said that whenever I commented on someone's article, it always go on the spam list.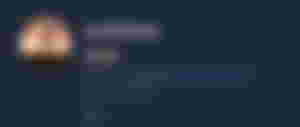 Actually, no one recognizes me, so here's my old account haha. I used it for almost 1 month and I had already published 15 articles! I earned $0.59 or around 30 pesos haha.
When I registered that account, I can't think of a unique username, and suddenly I saw pictures of a boy with a name on my sister's laptop. What is written was Chanyeol but I reversed and make it "Yeolchan" instead. My sister said, he is one of her favorite Korean boy band EXO, I'm not a fan of them but I appreciate their songs. I always hear them and I think I have already mastered some of it. Therefore, I decided to write in as my nickname or "alias" here.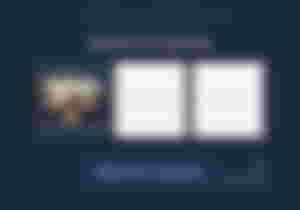 Also, I would like to thanked and gave an appreciation to @Jento which was my one and only sponsor on that account and who have been generously tipping my articles.

Anyways, back to the story, it always like this, I always have to click it to see other people's responses to my comment. I didn't spam them or what but it is always hidden.
But, thanks to @JLoberiza @Lesly90 for giving me tips and suggestion regarding to what should I needed to do. I thought about what they said, and I realized that I really did something wrong, but I will not say it anymore haha. For now, I will just prove that I am willing to put an effort  in improving my articles.
My 1st journey here can be a sense of lesson for me. The lessons that makes me think my strengths and weaknesses. Therefore, I'm willing to try it again and I want to give myself a second chance.
In this new account of mine, I will do my very best to create an exciting, interesting stories, and informative content that you might really enjoy! I hope that you will also support me as  I continue my journey here! 



Thanks for reading!
All photos were screenshots from my old account.

#1
: Monday
: August 8, 2022
: Re-joyce