Easy Tutorial on how to use Canva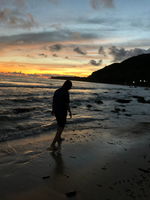 In this article I would like to share with you a quick tutorial on how to use Canva. I know, some of us asked ourselves on how do I edit "that" or "this" and whenever we want to edit logo, posters, invitation, design for facebook page so we often search it to gain some ideas because we don't have a graphic design experience. In Canva, you don't have to go to google and search for it or hire a graphic designer to do it, because this app offers a templates that you can use.
I always use it to edit a lead image for every article I published here. It is very helpful to me and it is easy to use also.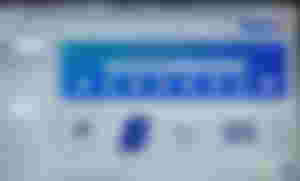 Create a Design
When you open it you can see some options for design that you can makes such as facebook post, social media, thumbnail, logo, and tons of templates and more.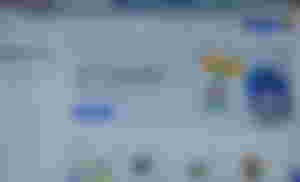 Choose a template
If you don't know where to start you can just choose your preferred template. You can also search related words to your project and it can give you various results. For example if you searched about "dogs" there are many options will appear and you can add or removed the others text or stickers on it.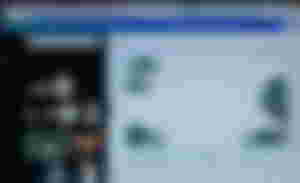 Elements
In here you can also searched a key work for your project then choose the best one. They offers graphics, photo, video, gif and more quality fantastic elements. If your searching for stickers you can use it.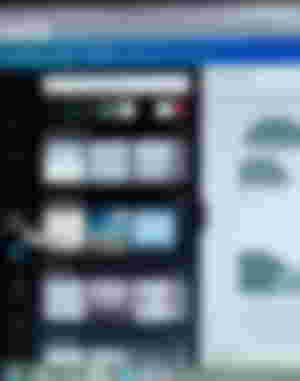 Background
In this you can choose from elements or in the different types of background available such as gradients, landscape, patterns etc.,c and just click the set as background and that's it. It can also be removed and adjust.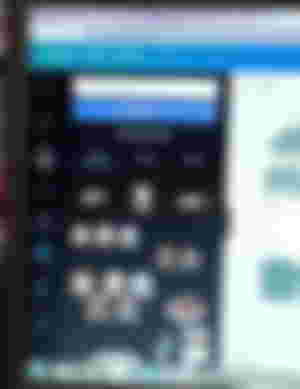 Uploads
It can categorize by tour preferred projects for you to not searched it all over again. You can just add folders and named it as transparent, PNG or anything you want. You can also upload your photo and drag it to your page, rotate or add some filters, texts to it.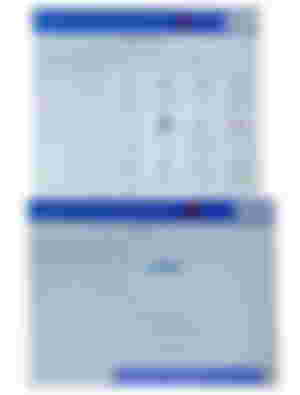 If you're done share it in your social media account like twitter or facebook group and you can save it as pdf, PNG or any file type you like.
I only share with you some of the tools that I mostly using in this application, as you can see there are a lot more so if you want to share also some tips to us, feel free to comment below!
That's all! I hope it is helpful and you enjoy reading this, and learned somethings from it.
All images were screenshots from my cellphone except the lead image.
# 51
: Monday
: October 3, 2022
: Re-joyce