Different Types of Blogs: Use it to create a great content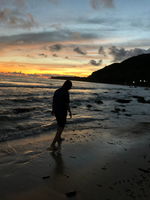 In my previous article I share about the types of bloggers that I observed in this platform. As there are lot writers here have the different method on creating and sharing their content. The types of bloggers I listed were the crypto, human diary, student, businessman, giver, and hobbyist and if you haven't read it yet just go to my profile or just link below.
In this article, I talked about the different types of blog for you to create a great content. As sharing is caring, I would like to share with you this blog and hope it became helpful for all us.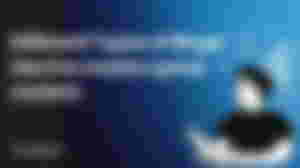 It is a website composed of posts or articles that can be updated regularly and the tone of our write ups is like we are having a conversation to our readers. This also an online platform wherein we can interact and engage to our audiences. We can connect to them through this digital world, share your knowledge about somethings, and we are allowing ourselves to learn to each other.
In this type, you can share about your personal things in your life, happenings, experience, food you eat, music listened to, favorite movie and more. You can tell your stories just like a daily journal or an open book wherein your personal lives can be seen by your readers. Also, add some images so that your audience can relate to you.
If you likes to take a photo of the food you eat, loves cooking, or food lover, why not try this type blogs because it will be perfect for you. In this, you can share you recipe, reviews to the foods you have been tried, recommendation of restaurants to eat, healthy eating guides, and many more. Capture your foods and add a great captions, or stories behind it.
I also do food blog especially in noise cash, I posted delicious photos of my foods or snacks. But, sometimes if I run of things to caption I say "Let's eat" haha. If your following me on my account there, you will know what I'm talking about haha.
It is mainly involves in any kind arts such as paintings, drawings, music, photography and more. If you have an interesting talents, try this blog and show your artistics side. Don't let your talents be hidden, show it to us and I'm sure it will be appreciated. Showcase it through writing blogs about it.
I am thinking of creating blog about arts, maybe next article. I also enjoy painting using water colors and oil pastels but I'm not that good and pro as other artists here.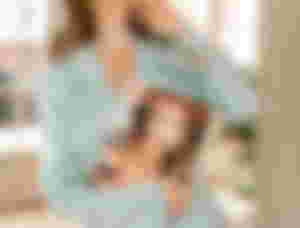 It is a well known type of blogs, wherein beauty guru or beauty bloggers are also mainly popular in this. If you likes beauty products, have a fashion style or interested in fashion deals by brands, you will enjoy this blogs.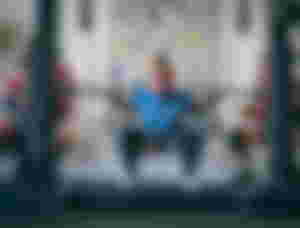 This kind of blogs are very informative to read especially we need to care ourselves as there is still pandemic. Their tips about, diet, workout, recipes will be very helpful because it will always remind us to do healthy living habits in our everyday life.

That's all! I hope you enjoy reading and it
Let me know your about this article, just comment down below!


All images are from Unsplash except the lead image.
# 41
: Wednesday
: September 21, 2022
: Re-joyce