I simply cannot express my joy and satisfaction at having completed the fundraising campaign to start my little bakery. This is just the beginning of the transformation of the life of my family and many other people that I can help from here. And of which you will be witnesses. This objective has been achieved thanks to members of the Bitcoin Cash community through a friendly agreement with which I must and am happy to fulfill. It is an opportunity to show that we exist and that there are honest people capable of changing realities.
The next thing is to acquire the necessary equipment to start working from home. In this phase there are intrinsic obstacles to the global pandemic situation and the economic and social situation of Venezuela.
The pandemic has us all serving quarantine in our homes, in Venezuela this compliance has repressive political overtones to appease any movement against the government or citizen demonstration to complain about the lack of fuel in the country. In this sense, another important obstacle is the lack of fuel to transport the equipment. Surely I will have to pay some premium due to the fuel shortage many people are reselling gasoline at a premium, inflating the prices of many other services and products. In spite of everything, I am sure to complete the acquisition of each of the equipment that I need to start working for a better future.
To conclude, I invite all those who are in the fight for life not to give up in the face of difficulties, overcoming every obstacle that life puts on us only makes us wiser and better people. Reconcile with yourself and your relationship with the world will be better than you imagine! To those who have the opportunity to give a helping hand, do not hesitate to do so when your conscience so dictated the best satisfactions on this earthly plane are those that come from the spirit and feed the soul.
Thank you very much to all who have always been with me from a distance, a hug and a very strong greeting. This is just beginning !! Let's go!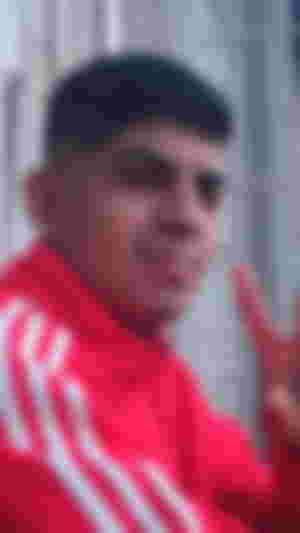 Full story: Help me get my family ahead (fundraising to start my little bakery).
What is PanXCafé? https://read.cash/@ramonoropeza/undertake-from-scratch-in-venezuela-panxcafe-help-me-to-promote-this-project-bccbdf04
MigasCoin (MIGAS) Birth https://read.cash/@ramonoropeza/why-should-i-accept-bitcoin-cash-in-my-business-494f3fda