Where's the Water
I can not live without water and you are also like me whose life depends on water, if someone who can live without water means he is a robot and not a human, I hope my understanding is the same as yours. I like rain water because it will make me fall asleep when the house tile rumbles ting..ting..tong..tong.. then the suggestion drowned me into my subconscious and I fell asleep.
But have you ever thought that where does the water go and does the water on earth increase after it rains?
Incidentally today it rained in my area and everything in my house area had to be wet and flooded with rainwater.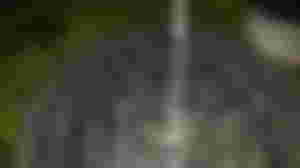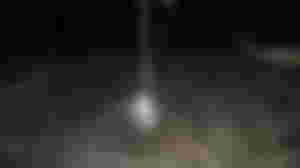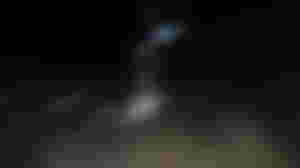 The water reservoir is full of water falling from the sky, the use of the collected rainwater is useful for bathing and washing clothes.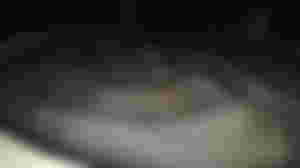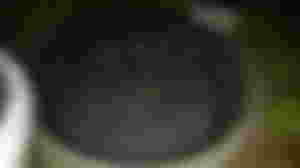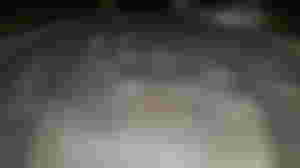 Although rainwater comes from the sea but it doesn't taste like salty seawater, why is it like that? I also don't know if you guys know then drop a comment below.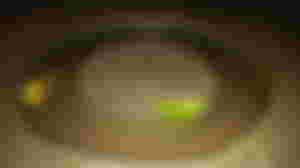 Based on this data we can see that the water we consume is salty water but it doesn't taste salty.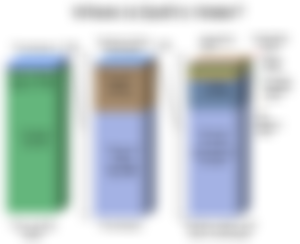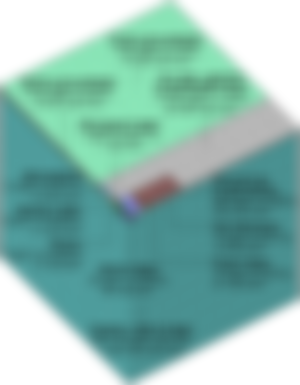 Water is needed in life because water is a source of life other than food. We may not be able to consume directly the water that is in the sea but what happens in the water cycle on earth that God has made everything very planned and it may be very impossible for humans to make like His work.
We can predict our life without water, so it is wise to use water because pollution of the earth will endanger health.
***