Don't Break Your Child's Spirit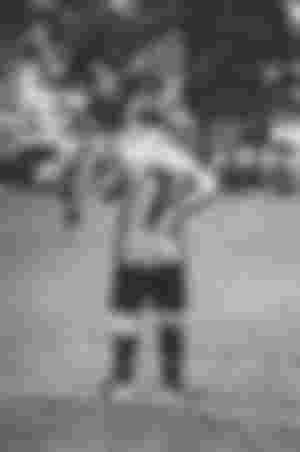 The future of children is the future of parents, this short motivational sentence is often heard in the ears of mothers and fathers. It is not for one reason that it is imperative to guide children to become useful people for their families and others, but the responsibility of people to children must be considered because universally children are the successors of the world. Good things are certainly taught from an early age so that they can understand the meaning of life and a sense of responsibility when they grow up to continue living as a substitute for their parents. Children will later turn into parents and when they have children, the children will also change their parents. This concept of life has been running from time to time and has become the nature of human life.
When children begin to grow up, their mindset begins to change according to the teachings and upbringing of their parents. The role of parents is very important when the mindset will determine the course of their lives. But sometimes children's choices are not in accordance with people's wishes so that there are often clashes of actions and decisions.
Eliminating children's expectations to be replaced by parents' expectations is often a problem so that children find it difficult to live their lives because they are not in accordance with their heart's desires or preferences in themselves.
A real incident occurred several years ago when a child in my area had to fail to achieve his future because of someone's decision that was not in accordance with his wishes. Initially this child was very happy in sports so he decided to become a soccer player but his parents did not allow him to play soccer because they thought that being a soccer player had no future so his parents forced him to become a doctor because for them Becoming a doctor has a good future. Time goes by and without his parents realizing it, this child often looks for free time to play soccer so that his learning process to become a doctor is hampered. When this child entered college his grades did not reach the minimum to enter the medical program so that parents' hopes had to be lost but for the child it was a joy for him.
The story also happened when I was in college, there was a friend of mine who had to choose an architecture study program because of the wishes of his parents but actually he preferred a management study program so that compulsion had made it difficult for him to study and focus so he failed and did not complete his education.
Sometimes people's decisions are right to choose the purpose of life for their children because every parent wants to see their child succeed and be useful but the desires and preferences of a child are difficult to change so that forcing something on the child will make his mind disturbed, unfocused, stressed and will cause an attitude. negative in him to block and thwart the plans of parents.
As parents, we must also understand the ability of children's thinking power because not all children have the same ability. Sometimes there are children who have low thinking power and cannot be forced to study high-capacity science.
***