Why Cheating is getting common nowadays.
Greetings to all, Hope everyone is looking healthy and fine. Today I want to Write about the topic of cheating.
I was observing this topic for quite a long time and I think everyone has met a cheater once in a lifetime.
_________________________________________________
When we were a child we only knew that the meaning of cheating is to copy homework. By copying homework and the test when we asked the answer to a question and next time promise ourselves that we are guilty of our actions and we will never make mistakes again. But some of them don't even regret it and even realized that it is bad But this habit grows.
When we grow up and enter teenage life, we met people make friends, and gain new knowledge of the word cheating when we make friends they are not even friends they are just staying with us so that they can get help in tutoring and some people hangout us to enjoy friends money and when we graduate everyone leaves and everyone shows how fake they are.
And this goes on when we grow up and enter between professional and student lives we come to know the real intentions of people, how they are disgusting, and how they betray their loved ones.
we start to know that actually, no one is sincere with us, not our friend's social people except our family.
_________________________________________________
Betrayal is something that we cannot change it only hurts when people betray and we will not be able to trust people in the same way before.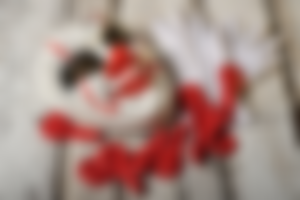 My other articles are
https://read.cash/@mva6121/is-money-more-important-than-the-peace-of-life-e8e1866f
https://read.cash/@mva6121/my-personal-story-this-week-b8b2c7df
https://read.cash/@mva6121/the-best-k-dramas-to-watch-personal-expeience-af5357ec