The best k dramas to watch personal expeience.
Korean dramas are the best to watch we love to watch k dramas that are full of mysteries and action and comedy that refreshes our minds.
In k dramas, there are many good life lessons.
Few k dramas are:
I have watched both seasons of this drama My first start of this drama is good so far this is an amazing drama to enter in the kdarama world and you will like it.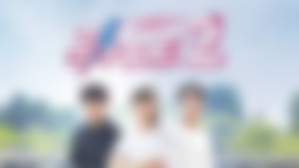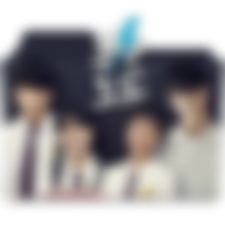 Empress ki is also one the most beautiful drama it is historical drama about a women how she rule over the country and sacrifice for her nation.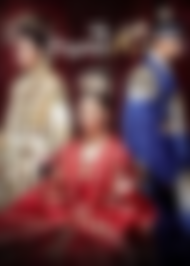 Its the master piece I love this drama so far and i am listening ot ost now os t of this drama is also my favorite.
Its a psychological drama and you will love to watch it.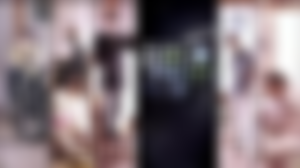 Its also a historical drama of my favorite actress. this drama is also good about the struggles to find the faithful king for the nation.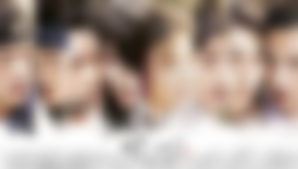 Its also my favorite drama I love to watch this kind of kdrama again and again.
This drama is revolve around a sweet mafia, thos drama is amazong just go and watch.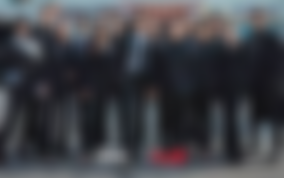 If you are lookng for a comedy drama and with some little mysteries you will love this drama.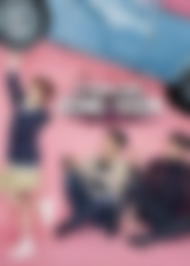 Its also comedy drama with action thriller suspense and mystries you will love it.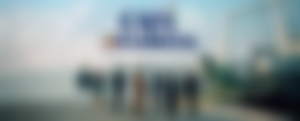 If you are wandering about the youth drama best to watch its the best youth drama to watch for the students and has the best life lesson.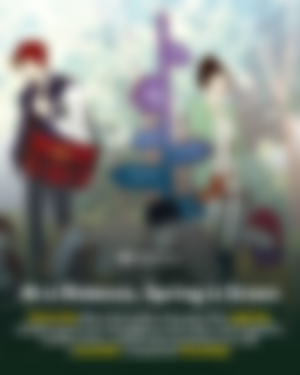 Start up is also the most motivational drama to watch for youngsters how we can change our lives wthout getting parents help.
Most inspiring drama. watch it.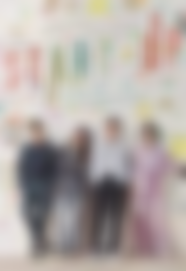 I will also write about more of the best drama.