K-dramas Are fun but they also give us a lesson
Greetings to all hope everyone is doing healthy and fine.
Dramas are fun to watch but they also taught us a lesson in the storyline.
I have watched Pakistani dramas also but they are based on only one topic marriage.
But since I started watching k dramas it has had the biggest impact on it.
Here is the list of dramas that gives motivation to the students
Start-up is one of my favorite dramas.
It's about the students who want to become successful in life evenly without any power of higher-ups.
They show the students how to build themselves when they have talent.
If it's hidden you will have to find it, and if you know your talent you will have to improve yourself.
It's a great drama and it's motivational you will not get bored.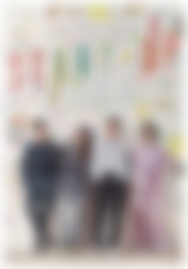 The hospital playlist is also a wonderful drama. But quite boring in some episodes side by side it's also interesting.
The drama story is all about doctors' life.
How they work hard day and night to save their patients. They sacrifice their quality time and save their patients in every possible way.
It's quite an inspiring drama for those who want to be a doctor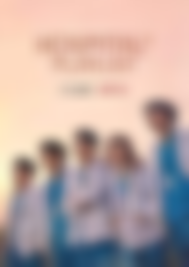 The witch's diner is also one of my favorite dramas.
In this drama, you will learn that everyone has One wish in their life, That they want to fulfill.
So in this drama, you will learn sometimes we just wish for something that has somehow positive and negative effects.
But sometimes we just make stupid wishes that lead us to disastrous effects.
Watch and you will like it
Here are my other articles
https://read.cash/@mva304/platforms-that-paid-you-in-bitcoin-cash-ea32dc7d