July 28, 2021
Anyeong,
So since I was absent for two days because it's my Father's birthday I had a lot of my plates to work for.
But before that let's start with my day at home.
Morning
I woke up t 4 am to prepare because my sister will g with me because she needs to process her Maternity near my workplace and she doesn't want to be lost in the city so I told her to go with me since it's on my way to work.
We set off at 5 am
I love this kind of sky, I always envy those people who always have the chance to see this kind of view every day. I can only get to see this when I'm at home or when I'm on-site at work. I was always inside the office during weekdays if not on site.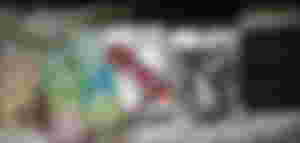 So after I drop my sister at her destination and have some breakfast with her I went to work. I was surprised because the admin just in front of our office came to me with a serious look. I thought I will be scolded but she just handed me a box, turns out my parcel arrived late afternoon yesterday and she's the only one who can receive it. Thank you Madam Admin. So I got new chords, it's buy one take one only with a free headset. Hope all of this would last with me, unlike him who leaves me abruptly...ack Ropaaaaaaaaaaaaaaaaaa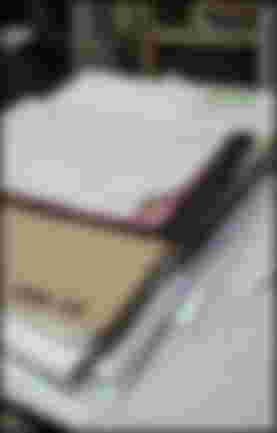 And this is just the beginning of the phase I have to finish this week just because I was absent for two days. I'll be eating a lot of paper in the next few days at work. And then my boss told me that we'll leave in the afternoon so it means this pile of paperwork will be untouched until tomorrow...gosh!
Fighting!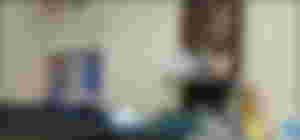 At work, we have this habit to attend online mass before eating lunch. To receive the word of God and His message for us.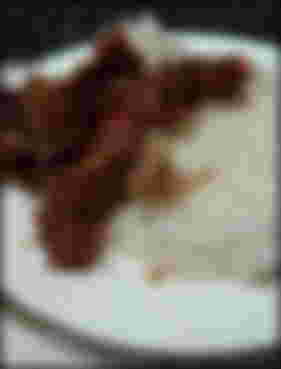 And because I did bring some leftover Lechon from Papz birthday yesterday my Lady boss made some Paksiw and we dine for lunch.
This did not come from Maria and we pay it in full before we ate it. lol!
Afternoon
So after I washed the dishes we set off to our destination. Simala Shrine is located in the Southern part of Cebu...so it will be a 4 long hour drive going to that church, and I hate the most because I am easily getting nauseous, and then my Lady Boss gave me some remedy to ease my nausea.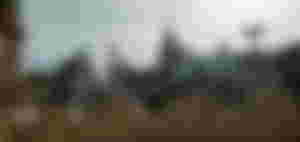 And after 15645651231345645 years lol!!
After hours of travel we, at last, arrived here, we still can't enter the church for safety purposes, and because cases are still rising in our area so we are prohibited to enter the perimeter of the church. We always came here to give glory and thanks for the many blessings that came to our lives especially for the company for the abundant blessings and provisions.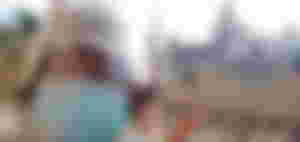 Since I want to show it to my sister I took a selfie and then sent it to them. How I wish I could also bring my family here...Well if the situation is good and we became normal we'll probably go there together..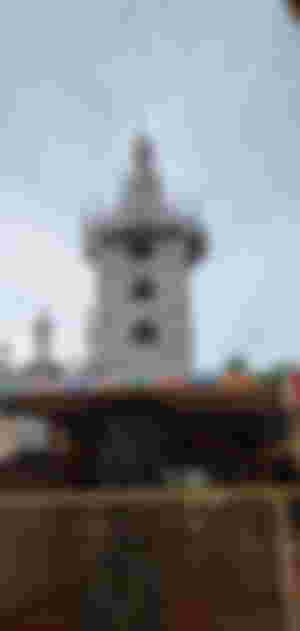 This tower was currently being built the last time we visit the church and now it's almost finished, I guess even pandemic they continue to work on finishing the shrine so when the virus subsided they'll finish it and visitors can come inside for sure...
I'm not into visiting such places because I hate traveling, but when you see views like these you can't help but smile to yourself and say " You made it, you came this far, you survived, so don't give up."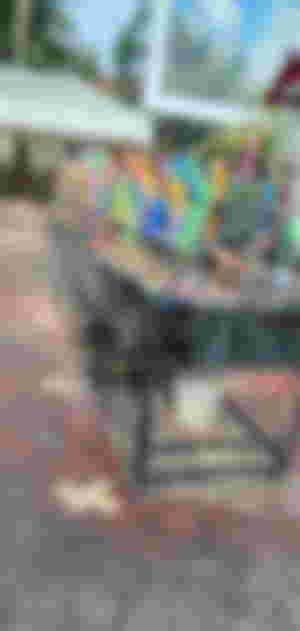 After praying in front of the Lady of Simal we went to buy candles (prosperity, health, guidance) base on the colors of the candles, and since I am color blind lol!, I forgot what color and meaning of it ..so after we offer a prayer after lighting the candle we took it out and bring it on the way to the office.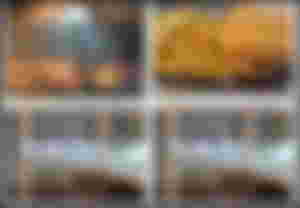 So since we were tired and hungry while on the road, Big Boss decided to eat first before returning to the office and we had a stopover in San Fernando, the restaurant is very cozy and I love the ambiance, but I hate the menu for they are very expensive in my eyes but since it's my boss treat so I select my fave burger mwehehehehehehe..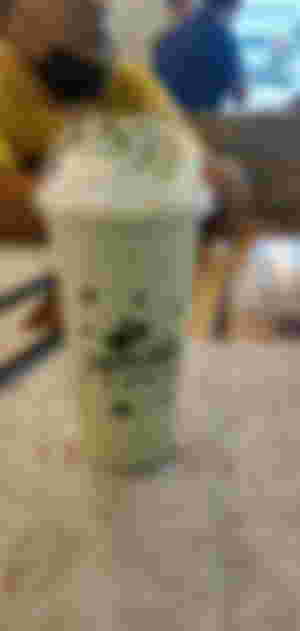 so for the drinks, I got some Matcha Blizzzzzzzzzzzz hahaha don't mind the background it's just my Supervisor Tito talking with my bosses about the projects...
we had this habit of ours that even eating in random places we always talk about the ongoing projects and the updates and such.. this is also the reason I get to learn more about the company I am into because we eat nails, shovel, lumbers, phenolic boards, and such every day..lol!!!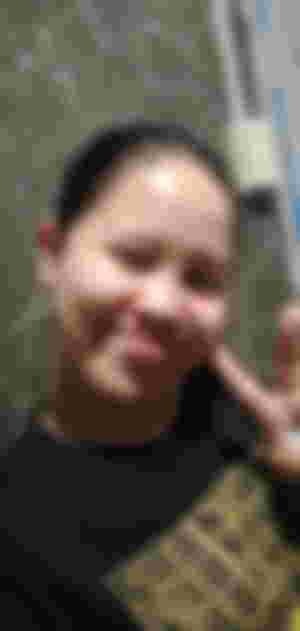 And since I joined a selfie round in noise cash that I get to have a selfie on their comfort room..their comfort rooms are like in the hotels, with magazines and television ...
we bought some delicacies in the area so we can eat them at work..they have many products like this, but the most popular is the chicharron n Carcar...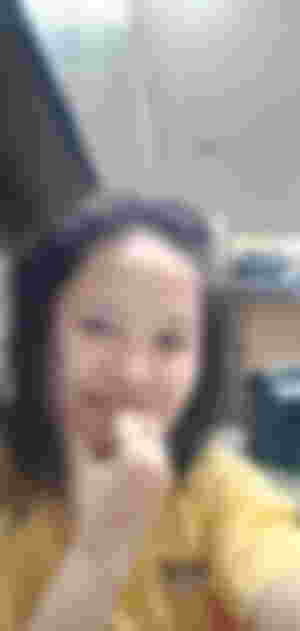 so we drop our supervisor on his way home and then went all back to the office, my bosses get their things and then went home, i rest a little and then took a warm bath and then viola ...fresssshhhhhh!!!!!!!!
Time to sleep now.
By the way, to those who greet my Father yesterday thank you so much guys..it means a lot to me and I screenshot your messages before I replied and will print them all later to show them to my father and make it a memoir on his birthday,...thanks, guys..
And to my amazing sponsors, thank you for always rooting fr me..Love you guys!!
Thank you for reading my daily life blog
Keep safe
God Bless!
Fin!