Hamburger Steak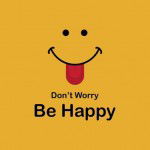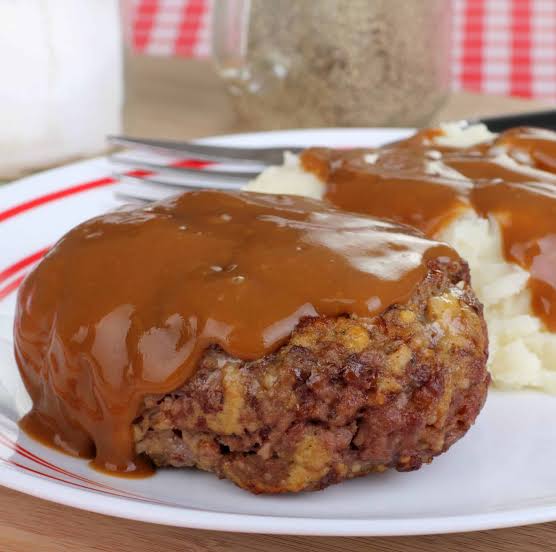 Good afternoon everyone I just want to share my mom's menu, this is our lunch hehe very yummy.
Ingredients you need;
-2 cups gorund beef or meat
-2 tablespoon ofimced onion
-3 tablespoon of flour or bread crumbs
-1 or 2 eggs
-2 teaspoon soy sauce
-1/4 teaspoon black pepper
-3 tablespoon cooking oil
-1 teaspoon salt
-1/3 teaspoon oregano powder (optional)
Procedure;
1. Have beef or meat finely ground or grind twice. If coarsely ground hamburger steak falls apart unless binding ingredients in amount specified in this recipe are used.
2. Combine all ingredients except cooking oil.
3. Prepare steaks of uniform size using 1/4 cup measure or about 40 g. Line up measured mounds on a wax papers. Flatten with the back of a basting spoon to form a shapely patties.. Do not press heavily.
4. Pan-broil on a greased griddle or fry over medium heat. Do not crowd steaks in the griddle. Allow 7 minutes to cook on the other side and 3 to 5 minutes in the other side. TURN THE STEAKS ONLY ONCE. Turn when "pearls" of clotted blood appear in the surface or when the edges turn dull brown. The second side will take shorter time to cook. DO NOT OVERCOOK. Hamburger steak made from finely ground beef or meat
cooks like an egg. When over-cooked they get solid and dry, especially after cooling.
5. Serve hot or keep hit in a thermo-casserole when pan-broiling the rest of the hamburgers.
That's all I hope you like my mom's recipe it is very delicious, you must try hehe. If you have questions feel free to comment.