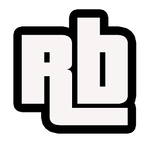 In a sudden twist of fate, Jeremy tagged along with Momo as she picked up her uniform from a tailor in the heart of hobby and specialty shops. They ended up in a shop where people buy different kinds of costumes, and when I say different, it means erotic.

Momo then decided to string Jeremy along a little longer and they are off to somewhere else again.
Momo led Jeremy through the streets of the city and once again they found themselves in a strange alleyway, at least for Jeremy. They were walking along the red light district of the city.
Love hotels and drinking establishments sprawled all over the place and wherever Jeremy looked, there were some guys or women that were drunk or drinking. And to think that it was just a few hours after noon. What a lively city.
Momo then stopped at one of the establishments and waved at Jeremy to come over. She could not wait anymore and she walked towards him and grabbed him again and dragged him to the front door of the building. They entered and Momo went over to the reception to make the necessary arrangements.
Jeremy was just standing there looking around. The place was dimly lit with yellow pin lights on the ceiling. And as he was watching, a couple passed in front of him. They were giggling and were just so happy. The guy's arm was around the girl and the girl was hugging the guy's waist as they made their way outside.
Jeremy thought that whatever that couple did inside, they seemed to have enjoyed it, enjoyed it a lot.
After talking with the receptionist Momo came back and cheerfully said, "Alright, let's go Perv, we're room 101."
Momo led the way again and Jeremy quietly followed in pursuit. He was looking left and right as they were traversing the hallways and he was wondering what's happening behind the doors they were passing by. His imagination was starting to go wild when Momo stopped in front of him, she turned to the left and opened the room. The door gave in and Momo went inside.
She peeked out of the doorway and called unto Jeremy, "Come in, let's go."
Jeremy slowly walked in into the room and he watched what Momo was doing, she really knows her way and looks really comfortable with the environment.
"Don't just stand there, just sit down wherever you like and relax. You're no fun."
Without having another choice, he slowly sat down and rested his back against the wall.
Indeed, he's in another world as the lights went dimmer and his mind begun to flutter away. He can't get his eyes and his mind off the way Momo holds and grips it tightly but carefully. She rubbed the head gently before putting her lips closer to it. Jeremy could not break off his gaze on Momo's lips as they slowly parted from each other and ...
She began singing an uptempo song. It was Jeremy's first time in a karaoke like that. As she sang every word to the beat of the song Jeremy could not believe how good of a singer she was. She doesn't look like the type to enjoy this kind of thing. She always seemed so cool, so composed, and so serious. But then again, he thought that she was always full of surprises.
Momo loves singing at karaoke. But the only time she can go is when she's invited to a party and when she goes to things like that, she was just laying back and keeping her head down. She always wanted to belt out hits and bang her head in the rhythm and the beat. She tried going to karaoke by herself but it was never that fun.
At least now, she got herself a companion and an audience in Jeremy.
Momo was all smiles and she was a bit panting after singing a song popularized by an idol. She then sat beside Jeremy and gave him the tablet so he can pick his song next.
"Wow, you are a good singer."
"I know right? Here, don't tell me that you're just gonna watch me sing. Don't be a creep and pick up a song."
Jeremy tried to push the tablet back to Momo.
"I don't really know how to sing. I don't know what to..."
"Come on, just one song, you'll see, you'll like it."
Momo then gave the mic to him and he reluctantly searched for a song. Thankfully he found a song that he knows, a song from an anime that he liked.
The beat of the drum entered and he was pretty nervous since he knows that he was not a good singer as the lady clapping her hands together with the music. She turned to him and she smiled, a smile that almost melted his nervousness away and when the lyrics came on the screen he just let it all out.
For a first-timer, he really did enjoy his debut in the karaoke scene. It was not so bad, if he would just be honest, he felt really good after the song.
"See? I know you could do it. You can let go of everything here. After all, nobody else can hear us, nobody else can see us."
Momo said and she went back on picking a song for her. Jeremy on the other hand focused on another thing again. Nobody else can hear them, nobody else can see them. Does that mean they can do anything they want in there? The thought of that added to the excitement Jeremy was seeing. He shook the thought with a pinch on his leg. He just watched Momo enjoy the moment and the song avidly.
After a couple of hours, they were done and they walked back to the reception. Momo went ahead and talked with the receptionist again. After talking Momo gracefully walked back to where Jeremy was with her hands on her back. When she was in front of him she produced a piece of paper from behind her and gave it to Jeremy. Jeremy took it and read it. When he was done looking over the invoice, Momo's hands were facing upward in front of him and he knew instantly what she was waiting for.
"You know you're paying right?"
Momo said and Jeremy slowly took his wallet out and gave Momo the money to pay for the karaoke time.
"Thanks," she said.

Wew! Did you see where that one was going? I sure didn't. I thought it was another hard thing she was grabbing. Oh, by the way, how have you been? You stay fine and healthy okay?
Oh man, I am really missing doing karaoke with friends. The fun songs you sing, the drinks and the food you share, and the joy you all feel with the hangover the next day. I missed those days. This pandemic really sucks, big time.
Anyhow, I really appreciate you being with me at times like this. Thank you very much and as always ...
Cheers!!!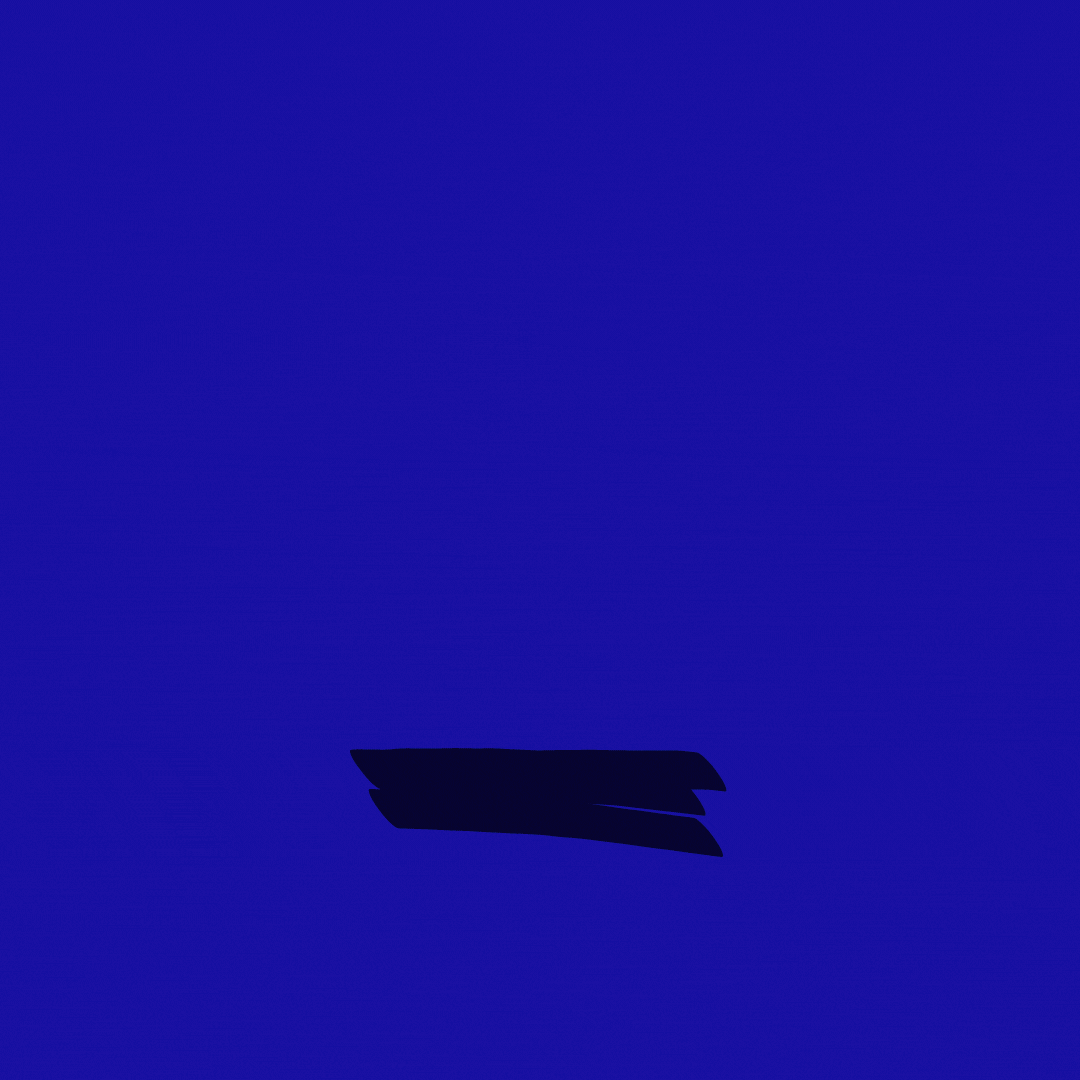 Series    : The (Not So) Perfect World of Jeremy
Episode   : 016
Title     : Put Your Lips Next To It
Published : 25-Sep-2021
Author    :  © RB 
Sponsors of meitanteikudo