Day 12: TV Series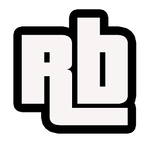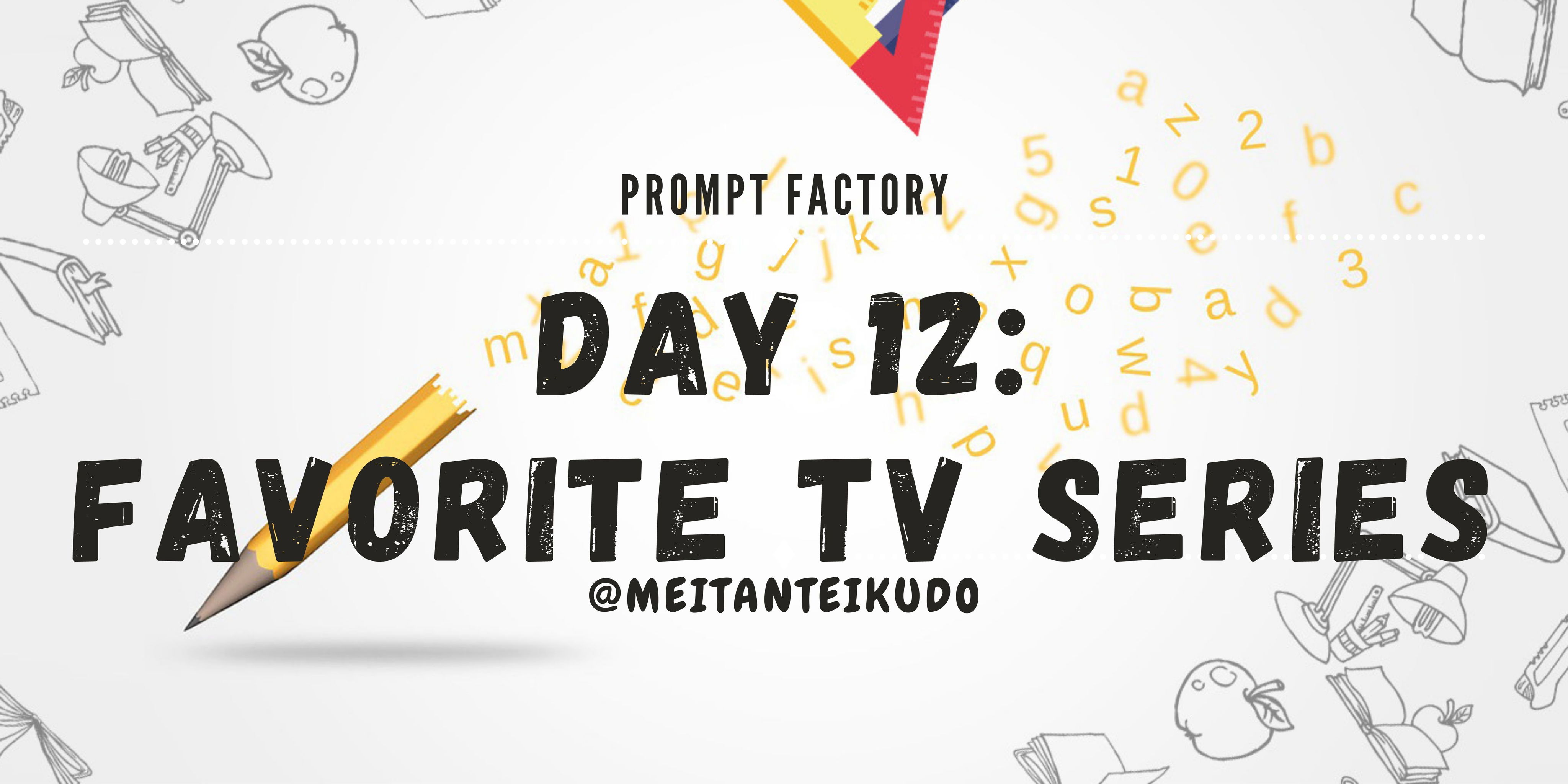 It's Day 12 of the 30-day writing challenge and today is all about my favorite TV series. One look at the topic for today and I thought that I have a lot to share when it comes to TV series. The first thing you need to know about me is I'm a couch potato. And that's an understatement because I also look like a huge potato when I'm collapsed on the couch while relaxing and watching TV.
I do have a large array of TV shows that I liked and watched from beginning to end. I say this with a whole sense of certainty, I think that a lot of people are grateful to Netflix because the service made it possible to binge-watch a TV series within a day or two. We can now watch a lot of TV shows new and old. Just a little while back, I was able to finish the entire season of Friends on Netflix. And after finishing the series, I kind of get why it was so successful back in the day. It's not about being able to relate to everything they do, and I don't want to relate to everything the group does, as one of Monica's exes said, "the group is dysfunctional and codependent on each other".
Aside from being relatable in some portions, I think that there is a part inside of all of us that wishes that we could be part of the group or somehow be like them. I mean, who wouldn't want to laze around all day in the apartment with friends, right? I believe that these two criteria are the major reasons why we fall in love with TV shows. It should be relatable enough while being a little dreamy.
That being said, I can't still pick a single TV show that I could really call my ultimate favorite. Let me just share a few of the shows that I really liked.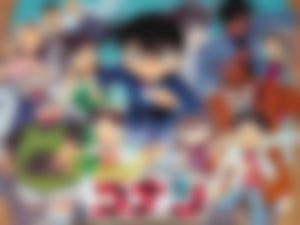 Not sure if you would consider it as a TV series but I believe that it could be, it's a series and it's shown on TV albeit being local in Japan, hence a TV series. I'm just guessing here but I think that this show is the longest show that will be mentioned here. It first aired in 1996 and is still ongoing with 1,048 episodes already.
Sure, this may be considered a series with children as its target audience, but I like how they incorporate cases from famous literary works into the show like Arthur Conan Doyle's Sherlock Holmes and some cases from Agatha Christie's novels. I'm a huge crime novel buff so you can just imagine why I fell in love with this show. Also, who wouldn't want to have those cool gadgets used by Conan? I may not know how to ride a skateboard but I would love to take that voice changer of his for a spin.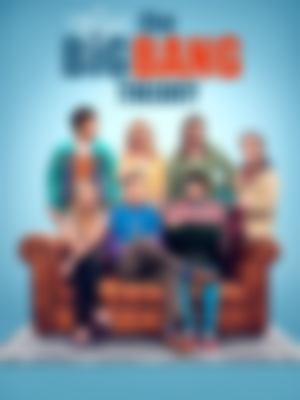 This is another show that really etched its place into my heart. I watched it from the pilot episode until the tear-jerking finale. I really hoped that it would run longer but as they say, all good things must come to an end. This is a show that tackles friendship just like Friends but with a scientific twist. All of the members of the group are scientifically inclined except for Penny who's street smart rather than book-smart. A couple of physicists, an engineer, an astrophysicist, a neuroscientist, a pharmaceutical scientist, and Penny make up the dynamic and lovable group.
They go through life together as their group dynamics change from time to time.
Another show that really checked all the boxes on my list. Charming and hot actors, interesting and adorable characters, mysteries, and living life on the fast lane. Not to mention, the crime-fighting part of the show too. It's an amazing thing to see a criminal turn a new leaf and use their skills in crime-solving. It is such a shame that it seemed to have ended in such a way that you could really feel that they could have had at least another good season for the show.

After a long week, I am now able to come up with another article in response to the 30-day writing challenge that I decided to finish a while back. Whew, that was a really long hiatus for me. Lol.
Anyway, if you want to join the challenge, here's the bigger picture for it.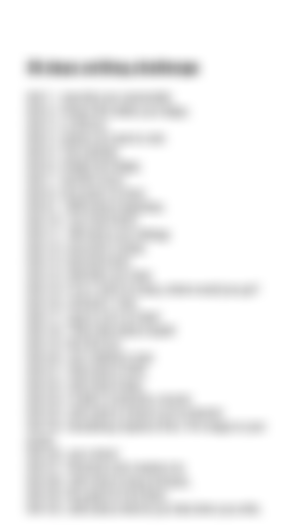 You may check other users' entries by going to our community dedicated to writing prompts: Prompt Factory.
That's it for me and until we read again...
Cheers!!!
Noise | Torum | Hive | Publish0x | Blurt.blog
Passive income with your internet (gain $5 instantly by using my referral link)
Play some games and earn.
Series    : Prompt Factory (30-day Writing Challenge)
Title     : Day 12: Your Favorite TV Series
Published : 04-July-2022
Author :  © RB
---
Resources:
Detective Conan: https://www.peakpx.com/en/hd-wallpaper-desktop-pvbwq
The Big Bang Theory: https://www.rottentomatoes.com/tv/the_big_bang_theory
White Collar: https://latenightstreaming.com/tr-tr/dizi/white-collar
Sponsors of meitanteikudo