Quick Food Trip to End the Week
Thanks God it's Friday!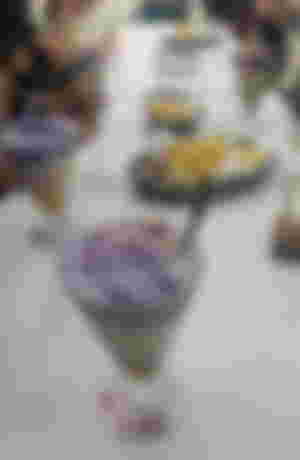 It's been another hectic week for me and my colleagues. Work arrangements had several changes thus we need to prepare alot of things along with what our usual things to do. Double the effort and focus is badly needed and thankfully we finish the week productively.
We decided to have a quick food trip after logging out from work for we deserve such reward for the very hectic week. We usually get together once in a while to have a few chitchats and the the very therapeutic laughter. Doing such, while indulging with our favorite dessert Halo-Halo with some fries and sandwiches.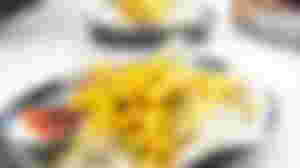 Laughing out loud with friends may seems ordinary especially to the younger fellows out there and a lot take for granted since they can do it whenever they want. But seeing my friends who are married and have kids makes me appreciate times like this because for them they can no longer do such as much as they want or anytime they want for they have more important things to do and responsibilities.
Time with family is precious of course but time and bonds with friends is also a different kind of precious moment. There are things we can't share to our family and only to our friends, vice versa. I couldn't be more grateful to have a circle of friends that are so genuine with their care and concern. Having friends who have experienced more in life is also another thing that I'm thankful for. They are so open and their company provide me such a great comfort, support and willpower to do things that even myself doubt at times.
I have a few friends honestly. In fact, I only have two friends that I am still in touch of since college days. Indeed, it's not about the quantity but the quality. What the sense with having a lot friends but left alone when we are at our trying times?
After the quick foodtrip, we decided to go home and take the much needed rest. I can't help but capture the pretty sky which gives so much positive vibes and peaceful mind.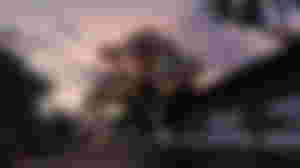 How about you guys, how was your week?