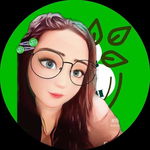 It's been a while since I updated about my Journey in this Volatile Crypto World.
Well, as you can see and notice in what is happening in the market right now. There is nothing to update except that my wallet decrease into half lol.
Yeah it's true and until now it didn't came back. And this is what's the real volatility means.
The Market crashed without further notice and it hits my wallet real bad. It's the first time too that I experienced this bearish market.
We can't say that it's a loss as I still did not sell some of my assets in Binance. It's all there patiently waiting.
My Trust Wallet also decrease into half and are also patiently waiting for the real bull run.
My Coinbase wallet is still okay but also decrease. I just leave it be.
My Bitcoin.com Wallet still very low unless Bitcoin Cash will pump again into $800.
I'm just here patiently waiting.
But as of the Moment that I'm writing, the Market has started to recover. Hopefully it will continue and we will experience the bull run again.
Maybe you are wondering why I have many wallets. I only just followed the saying "Don't put your eggs on the same basket." So my eggs are all scattered now lol.
Those wallets are all important to me especially my fiat wallet which is the coins.ph. This is where I Transact when I will cash out and convert my Bitcoin Cash Earnings.
Now on my Binance Wallet. I decided not to trade except for BCH and some other Tokens which I planned to Trade and leave it there in my wallet.
I slowly sell some assets on which is not so relevant.
I bought in this last dip at the price value of $550 Bitcoin Cash. And it's not bad at all selling those what they called shitcoins lol.
As Bitcoin Cash will always pump even if it dips deeper it will always recover.
And for now let me show you how to stake in Binance.
The very first thing that you will do is to have or accumulate USDT in your Binance Wallet. As we will buy those coins or token which has a higher APY Percentage.
But then again it's all up to you what Tokens that you'd like to stake.
Let's go and start from the very beginning.
And I'm reminding everyone that I use Binance Wallet on a mobile Phone. The features of the wallet from mobile phone is different from that on the computer.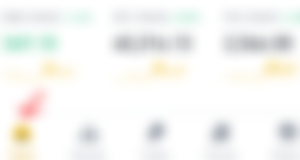 1.Open your Binance and wallet and Click Home.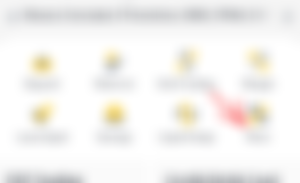 2.Click More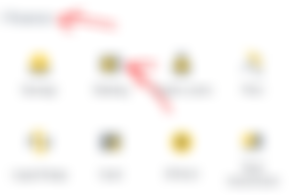 3.Scroll down and Select Staking which belongs to Finance Category.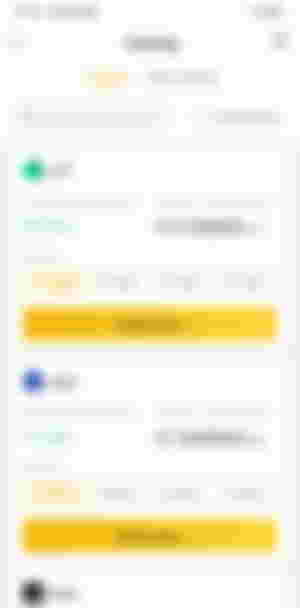 4.Then Choose what Token that you like to Stake. As for me I sometimes choose the token which has a bigger APY Percentage. Then I choose also the Tokens that I like to hodl.
Let me give you an example. I managed to screenshot when I'm staking ADA.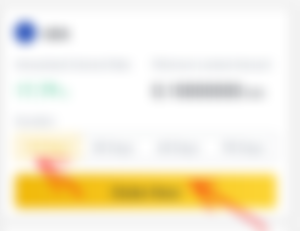 1.Here's my example. After choosing what token you'd like to stake. Choose how many Days will you stake it.
Sometimes 15 days and 30 days will easily sold out. I guess it's a First time first stake basis.
Those who managed to stake first has a chance to choose how many Days they wish to their Tokens is on Stake.
After choosing how many Days will you Stake just click Stake Now.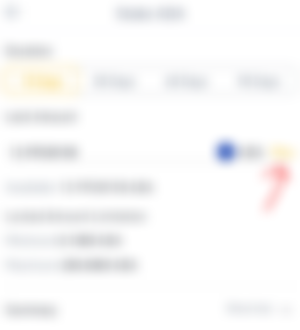 2.Click Max or type how much Token that you wish to stake. As you can see from the screenshot above, I stake worth of 13.9 ADA which is good for 15 days.
And I'm sorry I forgot what is the price value of ADA when I stake it.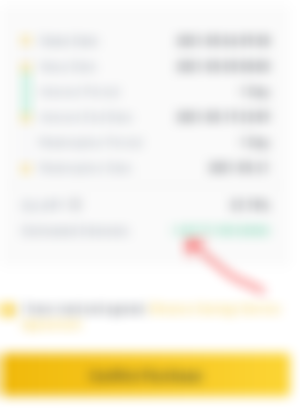 3.The Estimated Interest on 15 days Staking is not that big but at least your Crypto is earning.
Check the Binance Savings Service Agreement. Then Click Confirm Purchase.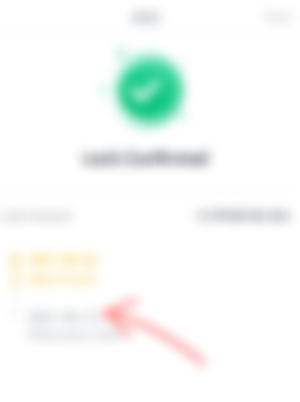 4.And it's done! Locked Confirmed and you will see the details on when you stake and when is the redemption date.
I already redeem my Ada but I put it back to Staking. I planned to Stake and hold this token for a long time.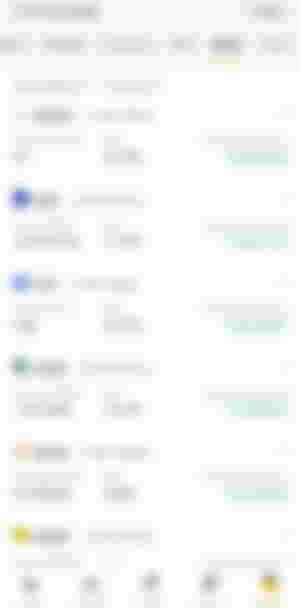 And these are the Tokens that I Stake. Bitcoin Cash is not available on Staking only in Savings.
With a minimum Save of 0.1 BCH.
But my Bitcoin Cash in Binance was on Trading.
Staking is very easy to do and follow but I'm not recommending that you stake too.
Not a financial advice for you to join. Just Do your own research first and listen to your instinct if you are ready to join and enter the Volatile Crypto World.
And this is my Journey in Staking. Hopefully you learned something as I'm not an expert with this.
Thank you for always being with me.
Surprise!
https://branch.wallet.bitcoin.com/tG3HAcxY5gb
A surprise Shareable Link for the very first reader of this Article of mine.
If you are an aspiring Writer you are very much welcome in read.cash
And of course much more welcome in noise.cash too.
just comment in here if you're gonna need my guide. And I'm very much willing to help.