Hey, do you know where's the-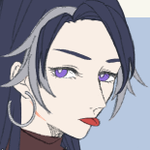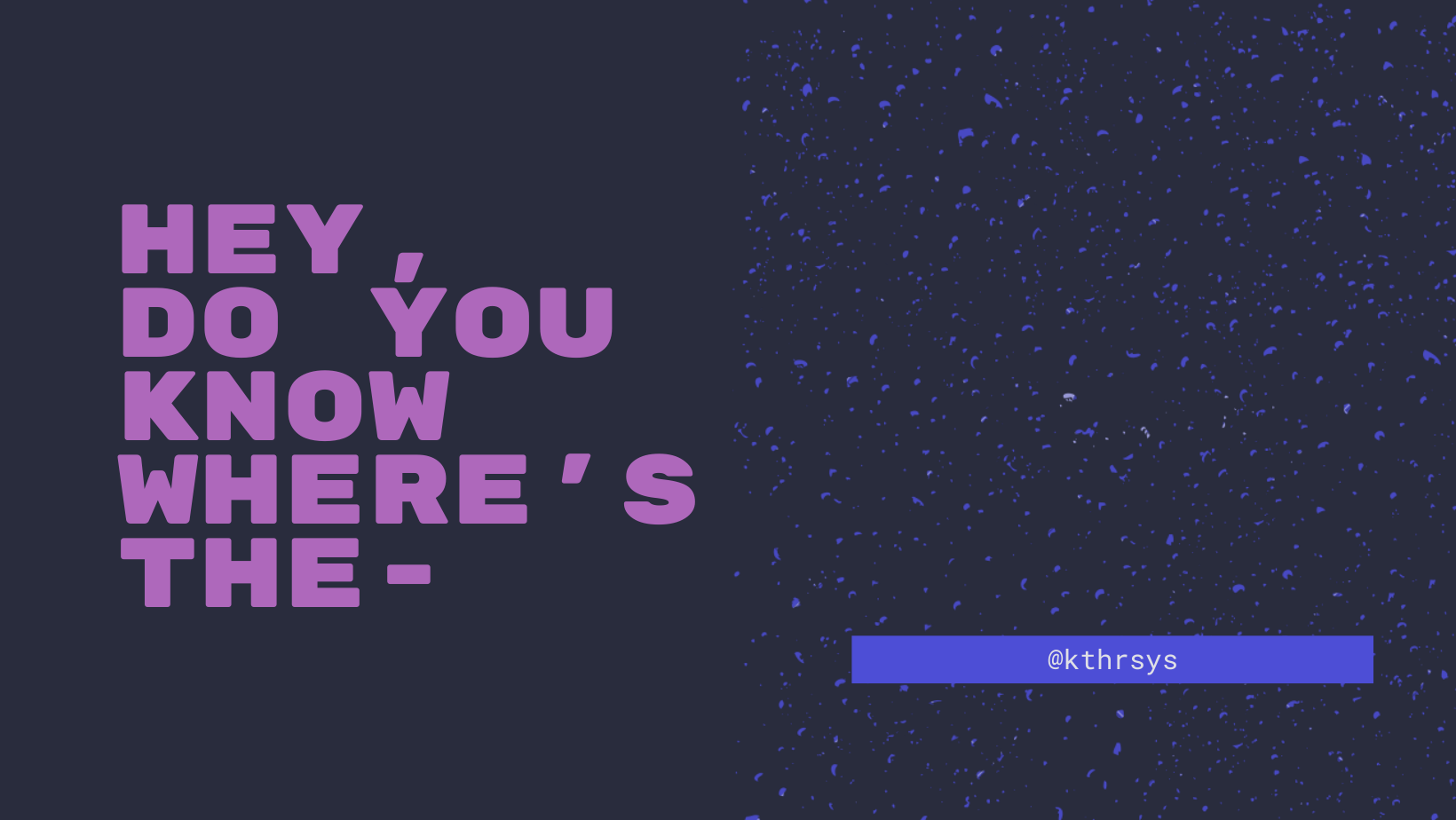 Ah, never mind. I forgot what I was looking for... But hi! Nice to meet you. Call me KT.
Hmm? Yes, it's a nickname. Are those initials? Are those something else? I'll leave your imagination to it, hehe. I would have honestly taken kt for a username but that might be overkill for being anon.
Catharsis also works too. You might have guessed that kthrsys is catharsis and maybe, that's what you and I are after here on read.cash. Or we all just want to talk about absolutely random things, hah.
My friend badgered me into creating this account so I could mindlessly post about anything. I can't say no to them and putting thoughts out with little to no concern about how it sounds (as long as they're all following read.cash and community rules) is tempting.
I'd probably be here to talk about much of my sentiments in life. Or maybe rave about things that excite me in real time. I still don't know what to do here but I'll stick around. Perhaps you can find me as a void you can throw your thoughts into.
Dyan ka lang, marami pa tayong pagchichismisan. Pero malay mo rin, wala palang chismis dito.
Hope that's enough for an intro. I'll see you around.