I Won $248.20 (2.28 BCH) Jackpot In Cashrain
A while ago, I woke up grumpy my eyes was red. I had a terrible dream a while ago and then woke up crying. There's a popular superstition that unexpected blessings will come in your luck if you dream of something bad. It's been a long time since I experienced it, though. After that thought, I opened my Bitcoin.com wallet, desperately thinking I would win the jackpot. My eyes widened when I saw my wallet grow for more than 2 BCH. Sorry for the clickbait blog, as it was all a prank. I don't know what to write these days, so that's the related topic I decided to create.
---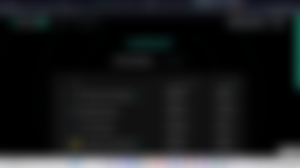 Admit it or not, most of us dreamed of attaining the jackpot in different Cashrain communities that are generous in giving rewards. I'm one of them, though. If you don't yet have an account, sign up with this link. I'm not much into my social media accounts, but these opportunities encourage me to do tasks related to social media, although I'm not much active. No sugarcoated words, but I'm amazed at those users who can earn bigger due to their diligence and high luck. God, I wish I would experience in the same shoes.
Sorry if I baited you about that too-good-to-be-true title. I pranked my two friends about it, and they surprisingly believed me. While writing this article, my sibling read it, and he asked me whether I was stating the truth. I told him that if ever I won, did he think I would be in the mood if I won? What would I do to that money if I were given a chance to win that amount?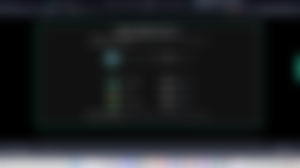 I'm certain that it is already automatic, though. It is my ultimate goal before this year ends, but not yet sure if it will happen because of inevitable emergencies. Since I have spare time to write when I want, allocating time to work for that goal would not be difficult. But due to my low earnings, I think my goal would be adjusted. I'm willing to avoid spending much to attain it. So far, I'm expecting educational assistance from the governor. I hope that I can get it before this year ends.
If there's an excess, my primary objective is to use the remains for my additional allowance this upcoming semester, skincare, and school supplies. We would be required to attend for three days because of our one major subject in accounting. Although we're not yet starting this semester and not officially enrolled, I knew it would be stressful. Imagine preparing at 5:30 AM for your 7:30 AM classes. That means that my sleeping pattern would be messed as heck.
My original days to attend classes were two days, but it turned three due to my Saturday classes about accounting. It means that I need to allocate additional allowance for that mentioned date. I look so haggard these times, so buying it would be helpful.
---
Thank you for reading.