I Like It, I Like It Like That
It's been a couple of hours since I'm thinking this prompt over my head. Then suddenly, I remember Ate @Expelliarmus30 's article about her prompt favorites. It pushes me to write this article because of my recent favorite K-Pop loop. This line of Chaewon and Sakura is very addicting lol. So upon watching their performances and listening their songs relentlessly, why not to write a blog similar about it?
This is the full dance performance, though. It seems like I'm their fan already. They are not the main topic, but they are my inspiration why I did this article. Without further introduction, let's get started.
---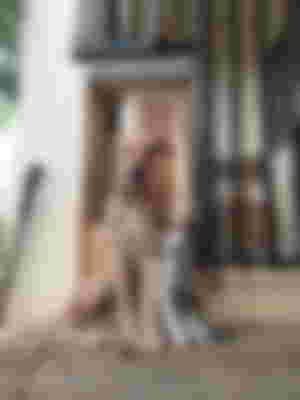 Just like hers, my favorite pet is dog and cat. If I would be given a chance to pet a cat, I will get it. However, my mother hate cats, and she doesn't want to take care it. We have two dogs, and their names are Primo and Dos. My mother named our first pet, while my younger brother named our second pet. Since I love them, I'm always in charge on their foods if they don't have any.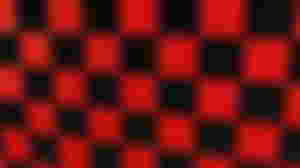 Black and red. I'm stucked between these two, so why not to make it both? Personally, most of my simple blogging set is hued in black. From the case of my phone up to my ear buds, I can characterized that they are all black. I guess that the only tool I'm using in blogging that is not black is my portable fan, and speaker from my dad. I love the simplicity of the pigment red, but not in crypto.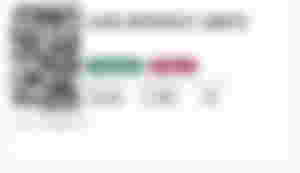 Love Without Limits by Maxinejiji. I hope that I could have an extra money to buy the hard copy of this book. However, to be honest, I can't afford to buy it rather than something else. It is just like an unusable expense for me, so I guess that I must be happy on what I have today. I already read the Wattpad version which gives me flock of butterflies. Therefore, I think that it is fine na.
Since I was young, I've been dreaming to reside in Singapore because of it's culture and community. Even they are just a small island, they can still manage to be one of the richest countries over the world. My reason on staying is not only because of my relatives, but also because on the English speaker people who I can communicate. They are much disciplined, and they can also speak English fluently. I think with that, I can lightly adjust.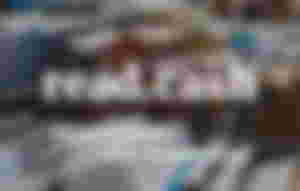 Definitely noise.cash and read.cash. Should I say more? Aside from earnings, I also like how is it not toxic compared to other social media sites I'm in. Toxic users are only countable on my fingers, but it doesn't matter. I'm super thankful for the BCH community who gave me a wide exploration in the virtual world. I don't know my life right now without you. So, thanks.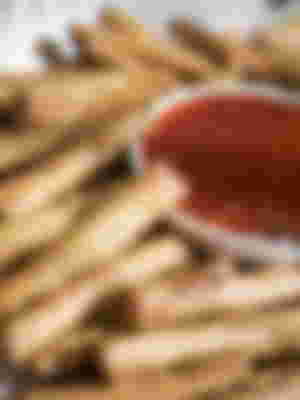 Lumpia is my most favorite food among all my favorites such as ice cream, fried chicken, chocolate cake, etc. Due to the increasing of price of commodities, my mother couldn't afford to buy ingredients on lumpia which we can afford before. It's been two months passed since I bite lumpia, and that was March 20. If you don't know what is the celebration on that mentioned date, then it is a day of my father. Now, you know.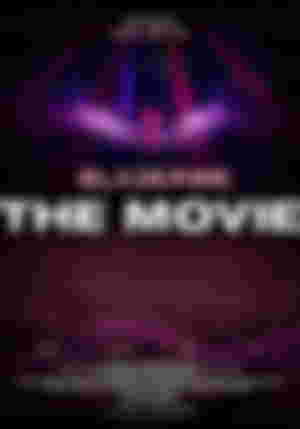 THE MOVIE casted by BLACKPINK. I just watched it last week, and I like it so much. When it was launched, I thought that it will be published on Google Movies. It is watchable in Disney Plus, but it is sadly unavailable in our country. I just downloaded it on pirated site, so sorry.
I will be sharing my favorite songs next time, but these are my recent favorites. As a music lover, I don't have an exact personal favorite song. I just like them according to my changing moods, and they are my therapy for everything. To be honest, I don't know what would be my life without songs.
---
That's all for this article. Thank you for reading.