A Promising Virtual Assistant In The Making
I think it's been more than three times since I told you that I want to upgrade my skills. Writing in crypto blogging is not enough for me to generate money, especially I need to save money this vacation. Although it has helped me for almost two years, I need to step forward. I need to go out of my comfort zone. I'm not aiming to earn my first digits, but I dream of having a part-time job while studying.
Do you still remember my post about my Plan B before? I stated there that I plan to try freelance or to work online. That is also why I didn't attempt suicide after failing in a public university, as I know that I can still foresee hope. I was already scheduled to pursue and be experienced with this career, but my uncle told me he would answer my tuition per term until I finished a degree.
I was interested in this field when I saw a TikTok content creator advertising her successful trainees. As you know, earning as a virtual assistant unlocks a better income. I remember that I also dreamed of being like back then, but my main issue is that I don't yet have a laptop. Aside from that, I was only underage and not yet skilled in writing. Blogging has been my key to dreaming bigger and more productive in a way that a good circle of friends influenced me.
Therefore, I asked her on her Facebook page for the full details, and she answered that I needed to pay Php. 2,000.00 for the training fee. It's good for those who like to be guided until they get hired, but expensive for students like me. That's why I tried to find an alternative.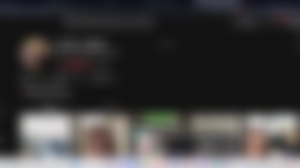 After three days of being disappointed with the cost, I decided to self-review those opportunities I saw in my Facebook feed. Some offer cheap fees compared to the Virtual Assistant Coach I see on Facebook. I didn't complain about the first coach that caught my attention because I guess that's her price. Fortunately, I saw this page on Facebook that presents recorded training sessions for only ₱199.00. Pretty affordable, right?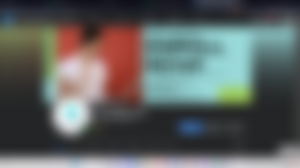 I didn't hesitate to message the page and ask her about the payment process. I didn't answer much right away from her instruction because I was still confused. And before 9:00 PM, I instantly paid the training fee and never regretted my decision. It's because I can already learn different skills about being a virtual assistant at just an affordable price.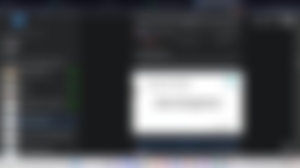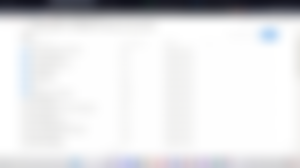 To avoid the chances of cramming and being overwhelmed, I decided to arrange and plan them. As you see, I already finished seven videos after buying it yesterday. Most of the technologies mentioned by the speaker as a VA already exist in our house. The only item not available is the headphones for taking minutes of the meeting. I'm glad I found this platform since I'm certain it will help me include additional digital skills.
---
Thank you for reading as always.