Blog#19
I woke up early on Tuesday July 05, 2022. To have breakfast before showering. And around 4am I left our house in a rented van. We were happy in the van. We were with my other auntie, uncle, and other cousins.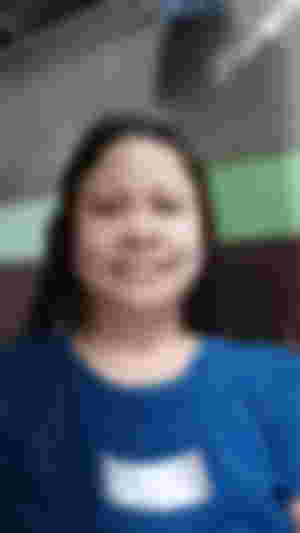 4:10 am, the van we rented arrived. Here we are on the way to Cainta Rizal
At around 5:45 am that day. That was the time we arrived at the hill of my uncle. It was sad for all of us to see that our dear and kind uncle was really gone.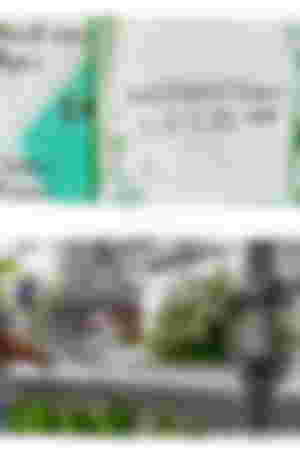 When we were able to rest for a while, the milo and the others took coffee along with the hot pandesal. As we chatted in front of our uncle's hill.
The speed of time seems like we're just going to eat breakfast, lunch. Our auntie prepared delicious food. We are very full again. That was just our daily routine when we went to manila. Stories, food. We only bond once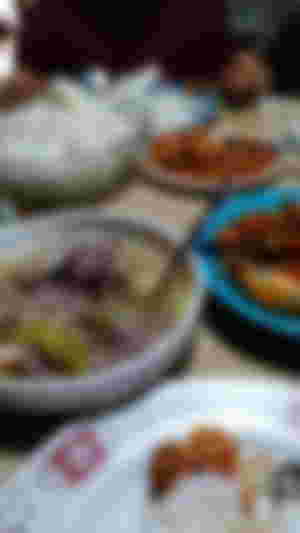 Snack time. Happy to eat a snack again. Even if everyone is sad, they should try to be happy. Accept that our uncle is gone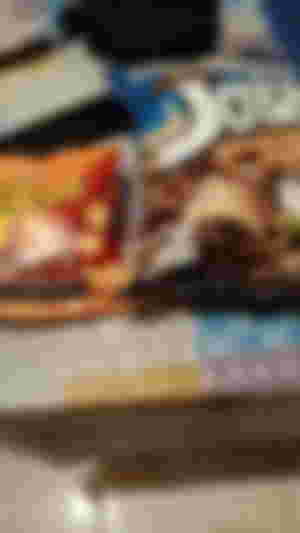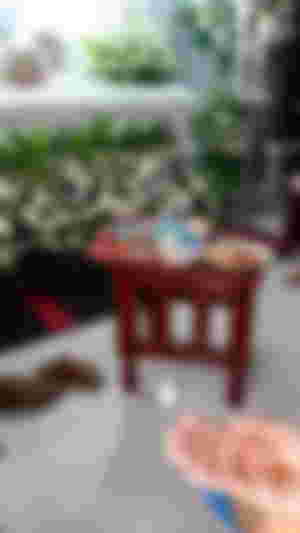 We had another delicious dinner at the dining table.
Different dish. We had fish brought by another cousin from Laiya Aplaya. They are close to the beach. So fresh is the cooked fish they brought.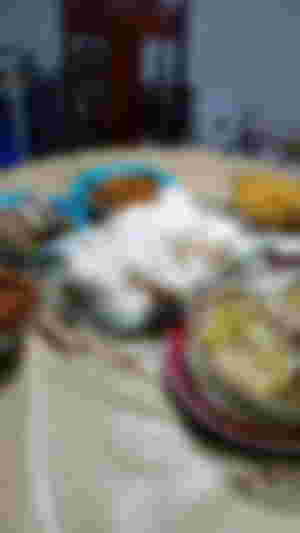 Last night of my uncle's hill ...
Too many people went.
To many who love him. We feel the love and support of his cousins ​​and friends.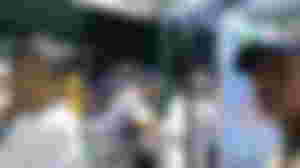 At around 10 pm we took a nap because we had to get at least a little sleep because the next day we will take a bath and our uncle will be buried.
About 2 hrs we fell asleep. Then wake up again to go back to the hill of my uncle. It's only a matter of time before we can be with him.
After we have breakfast. We showered and prepared for the funeral of our loving uncle.
Around 10:30 am left the house and went to the church for mass before being taken to the final destination. 11am the mass started and ended at 11:45 am.
Here our uncle will be buried. The place is nice and clean. Our uncle is happy. Everything was given to him. Good service of St. Peter ...
After Libing of my uncle ...
We passed their house again.
We ate delicious food again before we went home to Batangas.
We are happy to go home to Batangas.
Again with aunti, uncle, and other cousins. I arrived happily and safely at our house with the lord's guidance.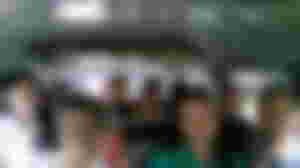 This is my simple article about the burial of my uncle. Simple happennings also with my cousins, auntie, and uncle. We miss you uncle. You are happy to be with the lord with your other brothers and sisters. Please guide us always uncle especially your whole families.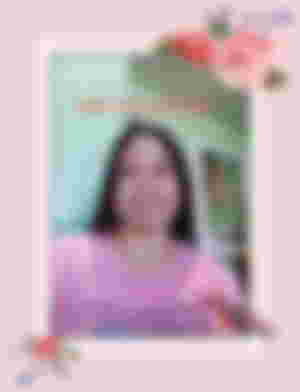 Again thank you for all of my sponsors...