Happy Birthday Daughter.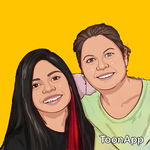 Hi friends. These brief lines are to inform you that we are celebrating, my youngest daughter has a birthday and we are celebrating.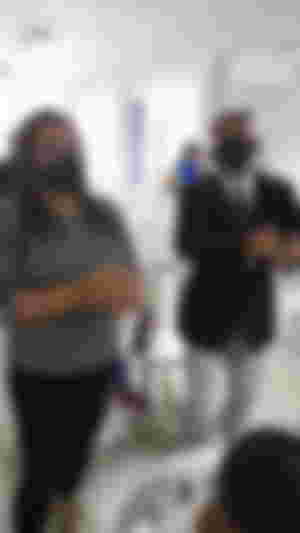 She is today's birthday girl, 33 years since her arrival in my life. I bless my daughter's life and I ask God to give her life, health, love, prosperity and all the good things that she deserves from her.