My Insecurities Feat. "Are You Leaving Me Already, Noise.cash?"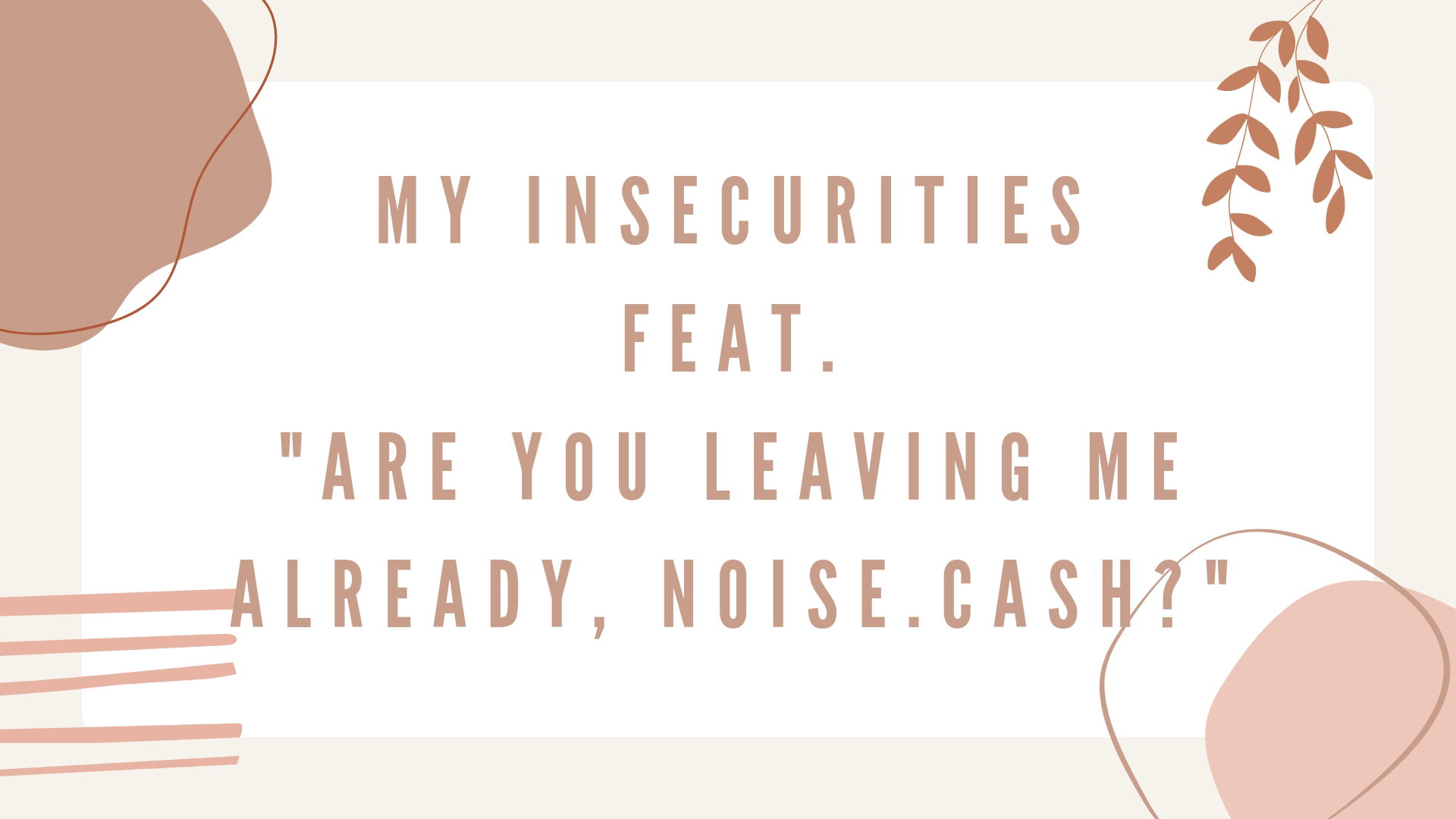 ARTICLE NO. 76 OF 2022
TITLE: <My Insecurities Feat. "Are You Leaving Me Already, Noise.cash?">
DATE OF PUBLISHING: <MAY 27, 2022>
Are you happy? Envious? Regretful? Or still contented? Me, on the other hand, is both happy and contended. But, I sometimes feel "envious." How? In what way? Where and to whom? Let's find out:
I've said before that "I am the family's breadwinner." I may not be carrying all of the responsibilities but I still am carrying a heavy baggage on my shoulders. Monthly house rent, groceries, my and my siblings studies. I know that it should be my parents' obligations but how could I depend it all to them when they (especially, Mama) are already striving so hard just for us to eat 3-times a day? I don't have any other choice but to "move my a$s and go with life's circumstances."
I am not an envious-type of girl. As in~ I don't care if you're much prettier or sexier than me. Or if you're tall, mestiza, famous, or what. Well, not until "adulting" starts to kick into my system.
As I turned 16-years old, "I started to hustle and earn some penny." Begun working under the SPES Program of DOLE, looking for scholarship grants, blogging, tutorial, and now? I do accepted an academic commission, for the first time. Why hustle so hard? Simply because "life isn't easy and smooth for us, poors." That's the reality and only "poor can understand another poor."
Yes, I am contented with my life. But there are time that I am thinking, "will I be like this if my parents have a stable job?" I don't regret having Mama and Papa as my parents ah, won't even them for those "rich parents" out there. It's just our situation that's triggering me.
I feel envious of:
Why? Simply because their parents are doing the works. Saying, "don't worry, I got your back. Just focus on your studies." Coz my life? It's different, it's the reciprocal of those quoted words.
"I need to worry for everything coz I, we aren't that privileged. I need to work now because if not? Mama will carry everything and for sure, she'll be sick afterwards." 💔
And just the thought of noise.cash and read.cash to stop operating? It made me worried and afraid, instantly. If it happens, I couldn't earn this much. Yes, I know and aware of its "ending." But I can't help but to pray and ask, "please, not now." Hence, it's inevitable. So, better ready ourselves for the possibilities.
It's the fifth day of that "bug (?)" in noise.cash. And as of now (05.27.22; 10:10AM), I already accumulated these amount:

Though, I can't stop myself from thinking, "will I still be able to receive it?" Or "maybe these numbers are just a sort of illusion?" Our current financial status makes me kind of paranoid. Won't deny it coz I know, I am not the only one (🎶). Don't say "no" or else, kakaltukan talaga kita. Hihi LOL!
Last night, I saw this photo clip from Ate @Eybyoung's post (https://noise.cash/post/19mxwpzq).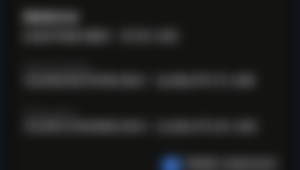 It's the remaining funds of noise.cash. And this next photo is read.cash'. Credits to Ate @Eirolfeam2.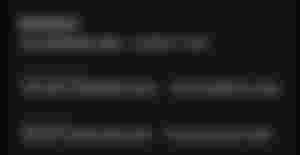 Gossssh! Are we really about to bid our "bye-bye" and write our "gratitude-articles", soon? My cells and tissues are now in "'di na mapakali" mode. :D And as I backread the previous conversations of #Club1BCH members in Discord group? I am torn in between of "relax" and "worried."
However, there's this one person who made me feel more relaxed. Say 'Hi!' to our very own, Sir @PVMihalache . (Sorry for mentioning you here po.) This words from him helped me to calm my cells and tissues.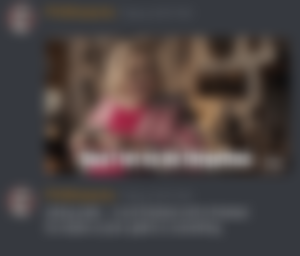 "Joking aside ... it's not finished until it's finished. So maybe, it's just a glitch or something."

-PVMihalache.
So I'll still keep on hoping that everything will be alright, on the next days. I'll stick to my goals because there's no updates from the admins yet. Like what I said in my previous article "Are We Getting Near To Noise.cash's Downfall?" ...
More so, let's just continue posting. Even if we can't earn from it, anymore. It's better to post our thoughts here than in Facebook, right? So, let's keep doing what I am doing right now.
---
For more articles, just visit me here in read.cash:
imanagrcltrst: https://read.cash/@imanagrcltrst
And, we can also have a chitchat in noise.cash:
imanagrcltrst: https://noise.cash/u/imanagrcltrst
---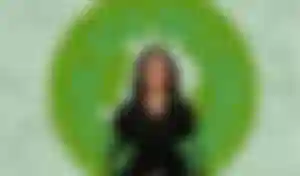 ---
LOVE LOTSSS!
Sponsors of imanagrcltrst