Hauling At Shopee 6.30 PayDay Sale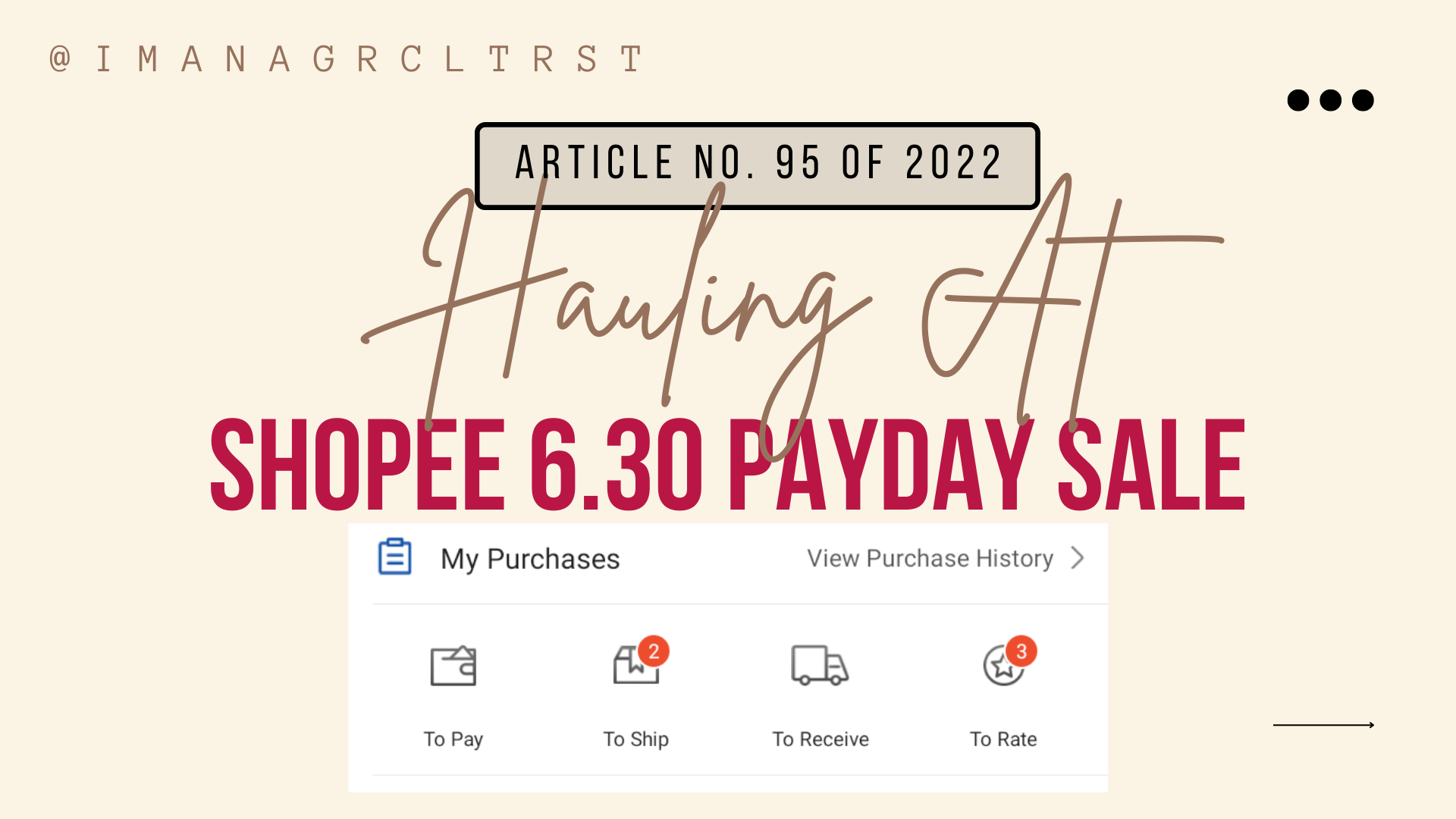 ARTICLE NO. 95 OF 2022
TITLE: <Hauling At Shopee 6.30 PayDay Sale>
DATE OF PUBLISHING: <JUNE 30, 2022>
Similar to the previous sales, it also offers:
Free Shipping with PhP 0 Minimum Spend; and more.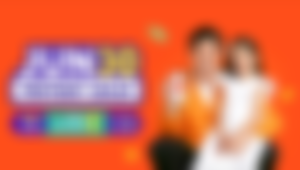 Personally, I don't usually purchase products via e-commerce applications twice in each month. However, I'll give an exemption this June.
📍 Shopee 6.6 Mid-Year Sale- https://read.cash/@imanagrcltrst/069-bch-made-me-to-do-this-and-that-feat-shopee-66-mid-year-sale-part-ii-96585887
📍 Shopee 6.30 PayDay Sale
This products are intended to be used for my sister's graduation. Items are also available here in our area but due to the cheaper prices & more wider choices, I preferred to purchase through Shopee.

Shop link: https://shopee.ph/seub.ph?smtt=0.347879845-1656557457.9
From this shoe shop, I ordered two pairs of different footwear. Here they are:
2.5" Ladies Korean Style Sandals Block Heels
Product link: https://shopee.ph/product/129977774/3216377678?smtt=0.347879845-1656557579.9
Price: PhP 164.00 ($2.99)
This one will be used by my sister on her graduation day on July 13th. She chose this design as it fits on her preference, hirap magkaroon ng kikay na kapatid. Haha! And, I just searched for a pair with lower price but has a good reviews.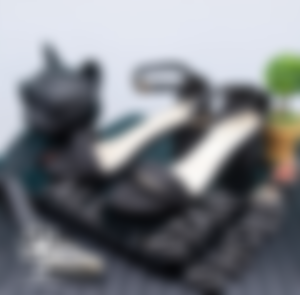 We want to order either a beige or nude colored sandals. Apparently, black is the only available in this shop. Overall, it still suits her white dress.
2.5" Korean Suede High Block Heel Sandals
Product link: https://shopee.ph/product/129977774/8872222327?smtt=0.347879845-1656557741.9
Price: PhP 199.00 ($3.63)
During graduations, we are used to having our parents as our companions. I and my younger brother were used to that since elementary to high school. But, not this time.
Mama was supposed to attend the commencement exercise but she told me to assist my sister on that day. I told her that I'll buy her clothes and sandals but she already made up her mind.
Since I don't have any formal dresses and footwear here, I opt to buy myself some. And, here's my sandals: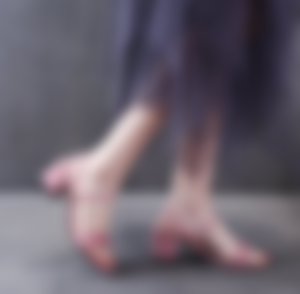 The item varies from 2-colors: black and pink. I'm having an obsession with heel sandals so yeah. Chose the "pink" color as I ain't a fan of black footwear. I'm more on to light, nude, or pastel colors.
Got this two for PhP 363.00 ($6.62) plus 13 pesos ($0.24) shipping fee, a total amount of 371 pesos ($6.76).
Shop link: https://shopee.ph/ljcosmeticshop?smtt=0.347879845-1656557795.9
Since I am a great fan of "investing on our own & personal things", I opt to buy cosmetic products rather than borrowing ones. It's a personal stuffs, so yeah.
LAMEILA 4-colors Glitter & Waterproof Eyeshadow Palette
Product link: https://shopee.ph/product/2912466/13256190860?smtt=0.347879845-1656558221.9
Price: PhP 23.00 ($0.42)
I've been dying to buy an eyeshadow palette since then but I prioritized our needs first. 'Di pa naman kasi kailangan ey~ below are the available shades in the shop:
And, here are the three (3) different pallettes that I ordered: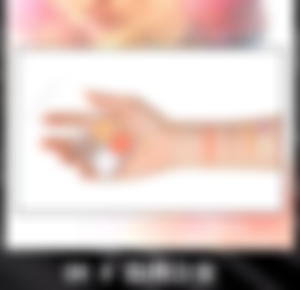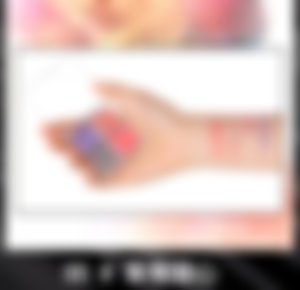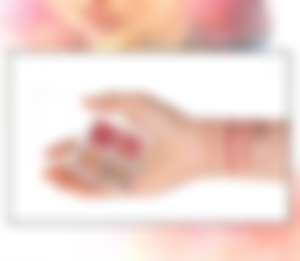 The original price is PhP 88.00 ($1.60) but I only got it for PhP 23.00 ($0.42) each palettes. To sum it up, spent PhP 69.00 for this.
LAMEILA Concealer Liquid Foundation Makeup Oil Control
Product link: https://shopee.ph/product/2912466/16841929712?smtt=0.347879845-1656558151.9
Price: PhP 27.00 ($0.49)
I and my sister's eye bags needs to be hidden at. Nakakaloka, mga naghihimagsik lalo na 'yung sa akin. LOL!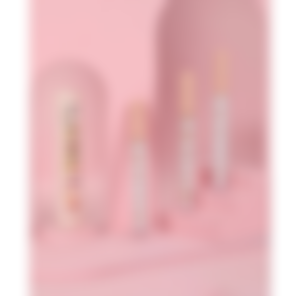 From $1.00 (PhP 55.00), I had this for just $0.49 or 27 pesos.
LAMEILA Eyeshadow Glitter Liquid Highlighter
Product link: https://shopee.ph/product/2912466/14950947150?smtt=0.347879845-1656557936.9
Price: PhP 20.00 ($0.36)
Just wanna add it to reach the minimum spend for the shop's discount. Hihi!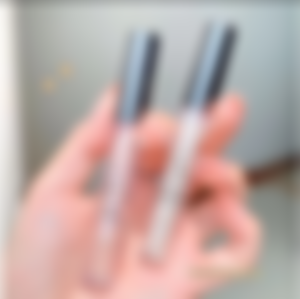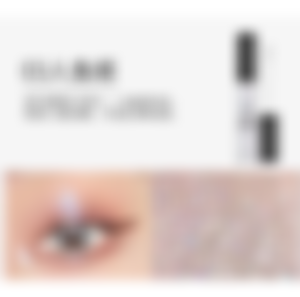 Got to spend PhP 129.00 ($2.35) for this 5 items. Yeyyy! If you want to buy cosmetics at a lower price but with good quality & positive reviews, I suggest this shop.
From this 7-items, I will pay a total of 500 pesos or equivalent to $9.12. In the next Shopee sale, I'll spend more lesser of preferably, no.
---
For more articles, just visit me here in read.cash:
imanagrcltrst: https://read.cash/@imanagrcltrst
And, we can also have a chitchat in noise.cash:
imanagrcltrst: https://noise.cash/u/imanagrcltrst
---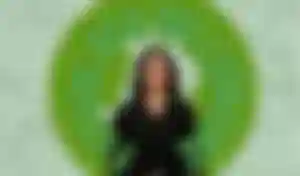 ---
LOVE LOTSSS!
Sponsors of imanagrcltrst