First Blog In 2023 | "Inactivity Feats. Thesis & Sideline Jobs!"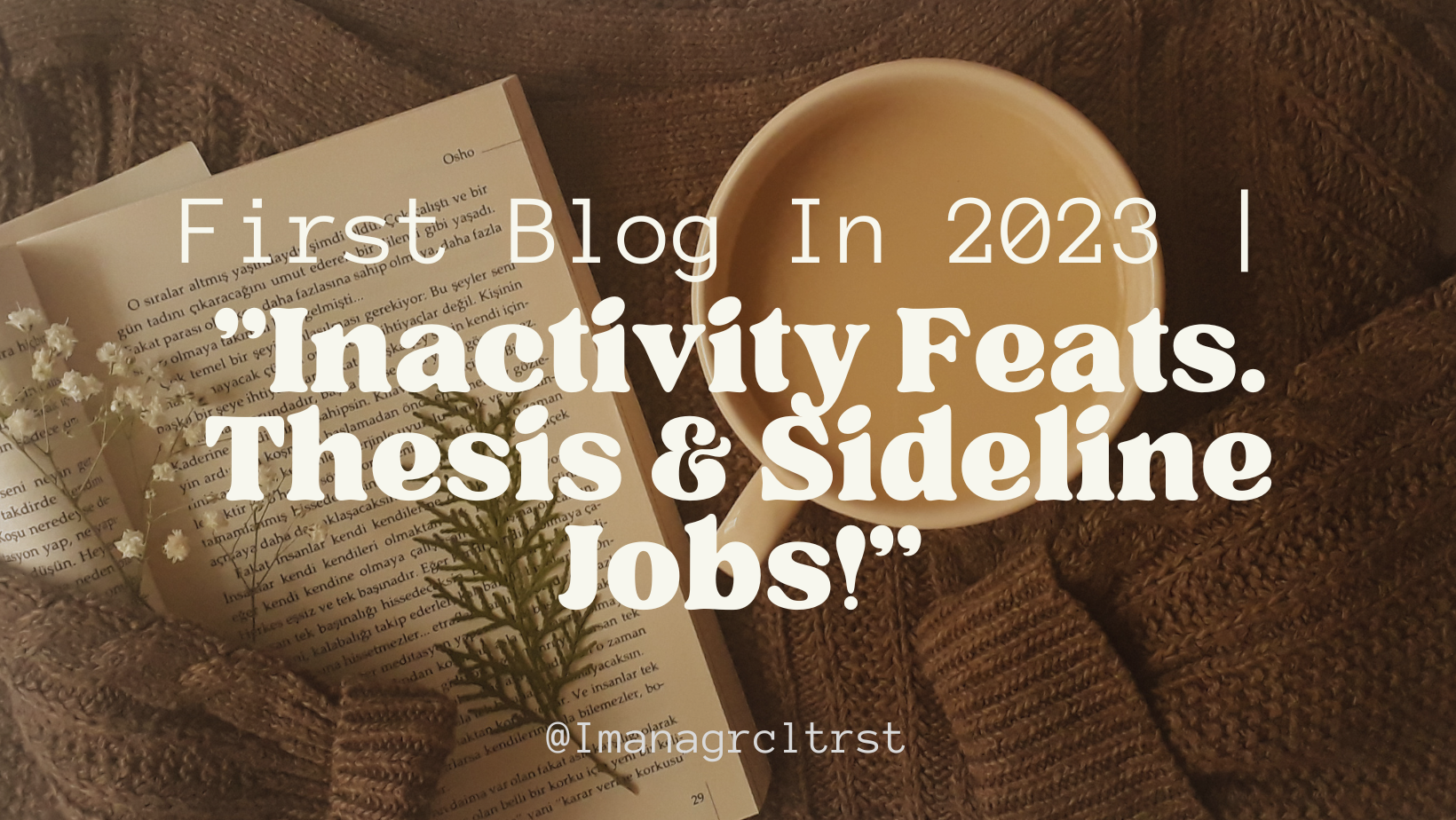 ARTICLE NO. 01 OF 2023 (April 01, 2023)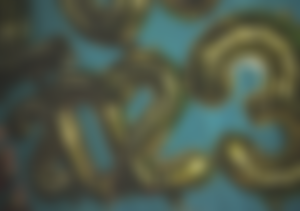 On the first three months, problems flocked on the nests of our respective lives. Hence, nothing can defeat a determined soul. So, here we are! Still pursuing what we want to be achieved, someday.
---
As face-to-face classes resumes by September 2022, busyness begins to get more intensified resulting for an intolerable inactivity in blogging and crypto-verse. Take a look at the durability of my inactivity in online blogging:
More than 3 months in read.cash;

One month in Hive (PeakD); and

22-days in noise.app!
Of course, attaining a college diploma for my Bachelor's degree is my ultimate goal in 20s. Three Academic Years are all well-spent, thus, achieving high sets of grades in every semesters were unlocked. However, the journey became more difficult as I stepped up to college. The biggest game changer of the journey!
Thought that I have 80% of graduating on-time as I presented my first thesis study about "mapping of fungal diseases in onion." Apparently, I was obligated to change my study for some serious reasons. By now, my study is regarding to "nanotechnology + seed priming + seed-borne fungal pathogens + Special Purpose Rice." Can't reveal the title for privacy.
Here's when we attended a consultation by 1:00PM to 8:30 in the evening: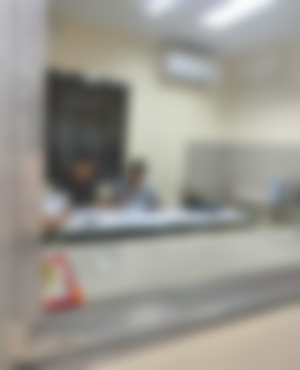 The changes was incurred by February and on the previous weeks, series of uncountable consultations were done. Been going to different offices such as Nano Faculty and PhilSCAT to consult to other specialists and all of it are brain-wrecking and stressful. More over, mock defense were adhered.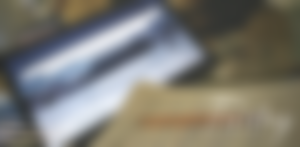 More consultations, mock defense & meetings awaits on the next days. Bare with it, self!
Since I'll be doing an experimental research involved in an agricultural project in the university, I am training myself first before conducting the experiment proper so I could properly address the panelists' questions on the day of presentation
Morphological identification & diagnosis of water-borne fungi from isolates: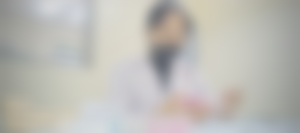 What I diagnosed for over 3-hours: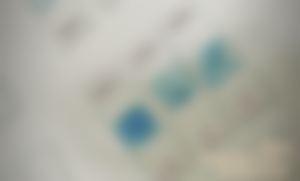 Preparation of Potato Dextrose Agar: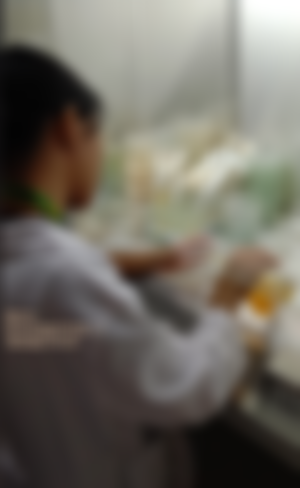 The PDA will be used for my isolates of seed-borne fungal pathogens. It's easy, yes! But, can you guess the temperature of the flask I'm holding? It is around 55°C. It's so hot to hold with bare hands. Still, I survived and aiming for next time!
College journey isn't all about achieving what we've been dreaming to have. Financial struggles are always present to make the path more rougher & tougher. Hence, to be resourceful ("madiskarte") is a big MUST to survive 4-6 years in college.
Here are the side hustles that I committed to surpass financial burdens:
Hive Blockchain is another blogging platform. Had joined in July 2022 but activeness weren't consistently uptaken. Been earning good amount, yet a month of inactivity isn't enough to sustain my financial needs: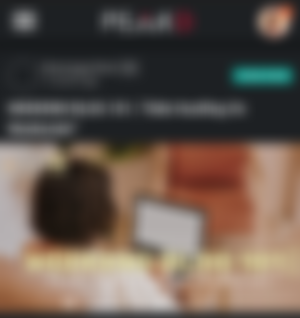 Hopefully, I could also gain back my activeness here. Slowly but surely!
Around February 2023, I and @carisdaneym2 established a thrift business (partnership). We've been earning good amount but we both became busy with thesis and OJT, respectively. The results? No sales for over 2-weeks.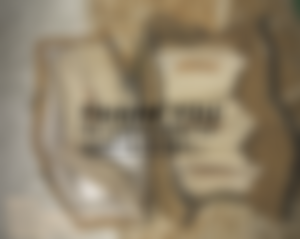 Comeback for our business were being planned. Aiming for more sold items and yes, sales too!
Because my scholarship allowance isn't yet disbursed and my BCH hodlings were slowly getting drained, I think of another outlet to possibly earn money. And here it is, by accepting commissions from my fellow college students.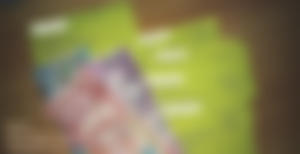 By now, I'm about to acquire PHP 4000.00+ ($73.68). Half were sent, another half were saved for future expenses.
Every weekends, I have an scheduled 3-hours of tutorial sessions. Overall, that's PHP 600.00 ($11.05) for only working at 6-hours.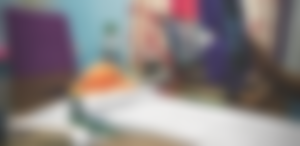 If I could just accept more tutees, I will be glad to do so. But, my tight schedule forbids me to.
At the laundry shop where Mama works, they're looking for an on-call staff. So, I grabbed the opportunity and applied! Luckily, I got hired and today is my 5th day of working.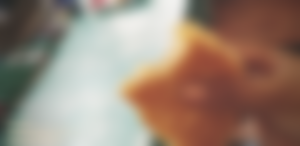 Though, the salary was beyond the minimum wage but it's fine. At least, I got an additional source of money to finance my studies and other needs.
---
"Jiving academics, family responsibilities and sideline jobs isn't easy. And, will never be! However, I am at peace while attaining growth and progress despite of the tiredness & hectic schedule. All of it are part of the process and I will wholeheartedly commit to it! Sooner or later, I can finally reap of all of the fruits of my hard-smart-works & perseverance!" 🤎
---
For more chitchats, feel free to reach me out via:
Or communicate with me in my socials:

Sponsors of imanagrcltrst