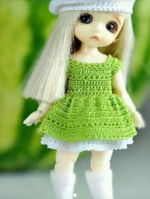 MATURITY CHANGES ME
As I grow older, I learn so many things in life. The way I see things around me changes too. I am not like my younger self who easily gets affected by all the negative words of people around me. I learned to ignore those toxic people and keep my life private.
Living away from my family teaches me to be independent. Now that I am building my own family, I needed to be more mature and accept my responsibility wholeheartedly. I am not alone anymore, I have my husband and kids with me so I better be matured and think of the important things in life.
Having a family of my own isn't easy. There were times that we face many challenges and hardships and along the way we can have some misunderstandings with our spouses.

I with my partner had many shortcomings and failures, we fight for some things but never did I told or report to my family about my problems. I always told to myself to just let our problems be hidden from my family. As long as we can still fix this mess we created, then we will for the sake of our children.
When Facebook launched, I created an account, and from then, I have always been active posting about my whereabouts, chatting with my friends, and adding some friends too. After how many years I got thousand of friends. But as 2018 began, I deleted my account because of some toxic people around. I needed to delete it so I would be free from stress.

At the end of the year 2018, I created another account because I need to have another way of communicating with my family since I am living far away from them but this time I am wiser enough to choose whom to add. Now I only have more than 300 friends on Facebook and I am happy and contented with it already.

Posting some problems on social media is not my thing. I don't want to post something like that because life today is so complicated. There are so many toxic people around us/me. And another reason is that posting it there doesn't solve my problems. Instead, it will only add up to my stress and worries especially that people will have something to say about my post. Not all people will say some encouraging words, others will be mean to us so it's not good to let our problems be known to other people. It's my problem, so I need to settle it privately.
Learning to be independent is a must when we are building our own family. In times of trouble and crisis, we should learn how to get out of it.

Today, we sometimes get short financially but I don't want to ask for some assistance from my family. We will always find ways on how we can survive in our everyday life.

One reason why I don't tell my family about our problem financially is that I don't want them to worry and become stressed just because of our problem. I know they are also facing different hardships every day and I don't want to add up to it. I will only seek assistance from them if we can't find any way on how to solve our problems.

It's accomplishing if what we have given to our family is from our hard work. Not all the time our family is there for us so we need to strive on our own for the betterment of our future.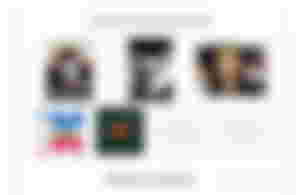 To my ever-dearest sponsors, thank you for your support, for making me inspired on my stay here. To my upvoters, commenters and silent readers thank you for always giving time to read my published articles. I can't reach this far if not because of your constant support. Know that I always appreciate your efforts.
---
Here are the list of my published articles within my 6 days stays in read.cash
Lead image from unsplash
Thank you for reading up here! Have a blessed day to all!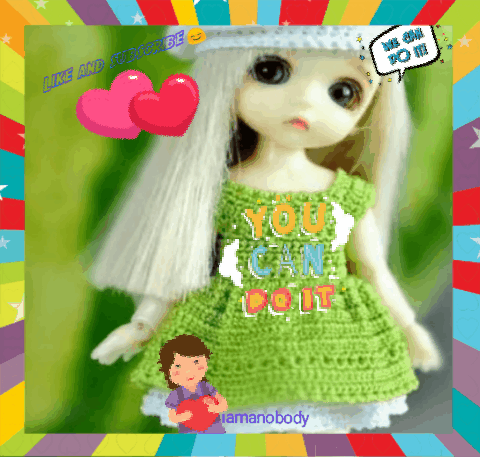 Want to know more about me?
Visit me in noise.cash
You can also reach me out at this 💌 address: shanleysingco@gmail.
---
©iamanobody from the Philippines 🇵🇭