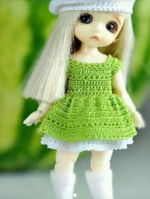 I created my account last night. I didn't post an article immediately. After making my account, I installed GIF maker so I can make a gif that I will use at the end of my articles. As I've said in my last article, before making my account I already read some articles here so I can have a hint on what to do and how to write an article. I also installed the Grammarly keyboard because I have read an article about it being useful in constructing some sentences with correct grammar and punctuations but I'm not sure who's article was that. It's really big help to us newbies to search first on some things than to take another step without thinking many times about it. Rushing some things will surely fail. That was what I've read in @Abbyey 's article.
Thinking many times before making a decision will prevent us from making wrong decisions in life and that's what I did last night. I thought of many ways on how to start my article and am glad I made it. Here's one secret before I did my writing sessions. I pray to God to guide and bless me with some thoughts while writing and it was super effective because I was able to write continuously. After re-checking my draft article, I published it and fell asleep after.
I woke up at 6 AM and cook the rice immediately and while waiting for it to be cooked I open my account and see if there are any notifications but I only had one from the platform itself. I don't get upset or disappointed because I was expecting it to be like that. I did interact with other users and leave comments on the articles that I've read so they would also notice me and check my article and thankful that they spare time in reading it.
After engaging with other users, they also made time to take a look at my published article and I was grateful enough to see that they upvoted and leave comments after. I'm overwhelmed by their warm welcome. @Chelle18, @dziefem, @Eunoia and @John28, thank you so much guys for making this day super blessed.

To @Abbyey, @Ayane-chan and @Bloghound. I'm glad that I have stumbled upon your articles and thank you for appreciating the comments that I left.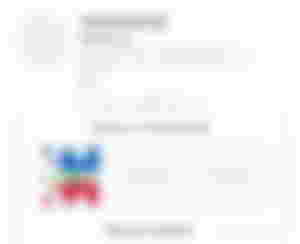 Thank you once again @Eunoia. I can't believe to receive an early sponsorship from you because I'm still a newbie. Thank you for keeping my spirit high because of the trust you gave.
And lastly, THE BOT UPVOTED MY FIRST ARTICLE.
OMG, the bot noticed me!!!! Waaahhh!!!!

I didn't expect this and I'm surprised. After reading that special notification, I got teary-eyed and I blink my eyes many times to see if it was true. I felt like I'm on cloud nine that time and I'm super inspired so I decided to make an appreciation article for this day.
All things will be possible if we have God with us. In everything we do and we will do, don't forget to pray to God for His guidance.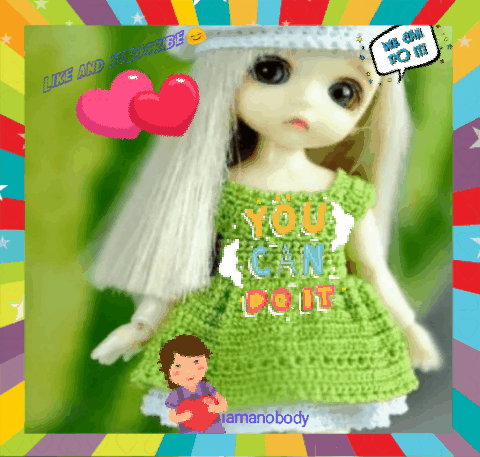 Want to know more about me?
You can also reach me out at this 💌 address: shanleysingco@gmail.
---
©iamanobody from the Philippines 🇵🇭