Starbucks iced cocoa cloud macchiato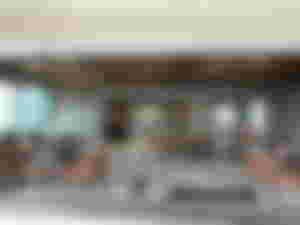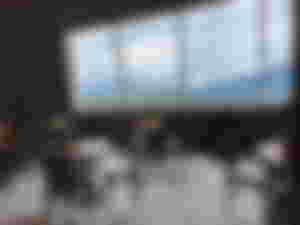 After my lunch, I have a drink at the Starbucks in the Genting Highland Premium stall to enjoy the beautiful view of greenery.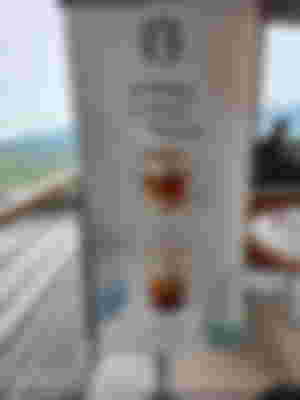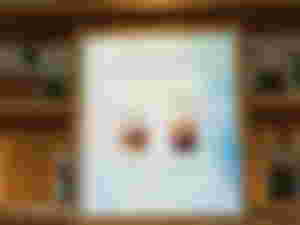 I order a grande size iced cocoa cloud macchiato that cost RM23.30 per cup.
For those who don't know what macchiato is, it is an espresso coffee drink with a small amount of milk, usually foamed. In Italian, macchiato means "stained" or "spotted"
I slowly drink my coffee while looking out. A great drink for those who love chocolate and coffee.