Sleeping With Other People | Fire and gunpowder do not stand side by side?
Do you watch porn?
Shall we smoke weed?
…with the same person 16 times!
Oh, my God! I covered my face with my hands because I'm so embarrassed!
Why should I be embarrassed? Billions of people do this day and night, billions of times. How did the world population reach 8 billion? The storks brought it!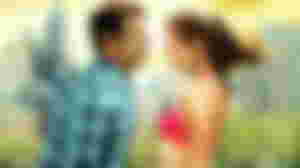 Let's be serious...
Two people who lose their virginity to each other are naturally expected to get married, and if they don't get married, they are expected to break up, and if they don't break up, they are expected to continue as lovers, but none of that!
Best friends to death... Yes, they establish a friendly environment where they can have all kinds of sexual conversations. They also set their own rules in this environment. Everyone can see others as they wish, do what they want, and when they get together, they are told...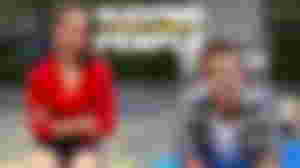 Although the fire and gunpowder rhetoric does not activate at first, it activates in the future and... penis-vagina conversation turns into love.
At least I'd say they're being honest and prioritising sexuality. Although this is true for many people, everyone denies it... unless you are caught... and unless you confess...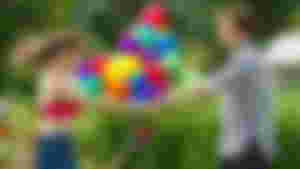 Sleeping With Other People is a 2015 romantic, comedy film. You can have fun and funny moments with Jason Sudeikis, who gives life to the character of Jake, and Alison Brie, who gives life to the character of Lainey. I suggest you pay attention to who you will watch the film with, where sexuality is taken as a theme.
Of course, if anyone thinks of watching the film as a sexual teaching, let him look for other alternatives! Because the film is about two characters who are in the same line, who are prone to cheating, and the different sex versions of them falling in love with each other step by step.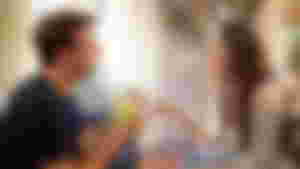 The couple even goes to their own wedding by making love first, at the expense of keeping the guests waiting! My favourite character was Lainey because she is both smarter and braver than Jake while playing the ideal wife!
I recommend everyone who wants to get away from the usual pressure of life, the S.O.S signal of the markets and the anxiety of what will be the state of the blurt, will we see zero, to watch the film Sleeping With Other People, where I can guarantee fun minutes.
Have a good time...!