Nearly 80% of businesses in Australia expect crypto adoption by 2027
It is obvious how a country as Australia , is one of the main countries adopting cryptocurrencies. I am aware of that crucial change reading diffrent forums and hearing different people experience using crypto for purchasing their daily needs. This is generally but specially the new statistics I've checked today in that study , make more hopeful about the crypto evolution and future there.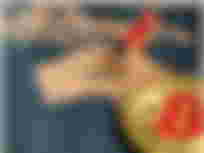 Most Australian companies are ready to allow customers to pay with cryptocurrencies if the authorities introduce proper regulation.
Four out of five Australian businesses said they would be more likely to allow customers to pay with cryptocurrencies if the authorities put in place proper regulation. Business Insider writes about this, citing a survey conducted by YouGov.
Representatives of 259 Australian businesses took part in the survey, and the survey itself was conducted from October to November 2021. According to the details, 77% of survey participants expect cryptocurrency to become a major part of the financial sector by 2027. The results also show that businesses are mainly waiting for regulatory clarity to speed up the adoption of cryptocurrencies.
In addition, 80% believe that businesses should support the country in its quest to become "a global leader in digital assets and blockchain technologies."
Recall that in November 2021, the Australian pension fund Rest Super with $60 billion of capital called for buying cryptocurrency. According to Andrew Lill, chief investment officer of Rest Super, cryptocurrencies are an extremely interesting and important part of the fund's investment portfolio.
However, Lille admitted that the fund intends to "carefully" invest in the emerging cryptocurrency market. The fund intends to invest in cryptocurrencies as a diversification due to asset volatility, he added. However, he did not explain what kind of cryptocurrency they want to invest in Rest Super.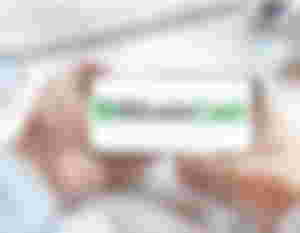 What I aim from that study that is far away from technical analysis , that I reach that point . That despite bitcoin is still the main currency of the most huge market cap , there is increased investment on other crypto and specifically bitcoin cash.
I am also certain that by 2027 , bitcoin cash will the most used coin in Australia. Because simply it is obvious the numerous activities and BCH meetups done in Australia . Also there are many enthusisats such as mr@Jatzman and Gabriel an investor and owner a youtube channel promoting BCH content.
What I want you tobe certain of that there are many efforts done for BCH adoption in Australia. And why am I insisting in bitcoin cash ? because I do not want you to miss a second chance when that coin reach its top.