Visiting Colourful Brighton Part I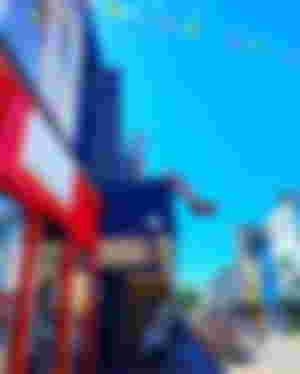 Brighton is considered as England's most popular seaside resort which is part of East Sussex. It is located in the middle of the South Downs and the English Channel to the north and south. Brighton is considered both a coastal and a downland city as it has the best of both worlds.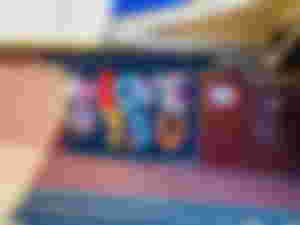 When I first visited this fun and vibrant city, I really said to myself that if there was one place in the UK that I would really love to live in, it would be Brighton. I mean why not? It is bursting with art and colours, it has a lot of food places, the shopping is great, and it has a lovely sea side to boast too. That is why it is said to be the happiest place to live in the UK.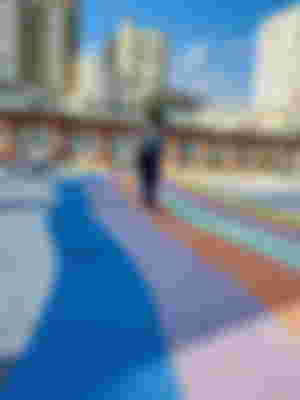 The Royal Pavilion
King George IV also dubbed as a royal party animal, loved Brighton so much back in the 18th Century that he built the Royal Pavilion or Brighton Pavilion there as his seaside retreat. This building is an architectural feat and reflects very much an Indo-Saracenic Style which was prevalent in India during the 19th Century and is quite uncommon in the UK. To this day, it now serves as a Museum and its gardens a public hang-out place where street performers showcase their art in the summer months.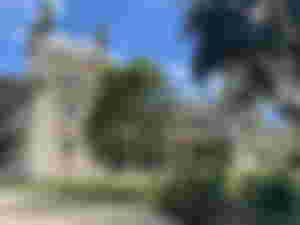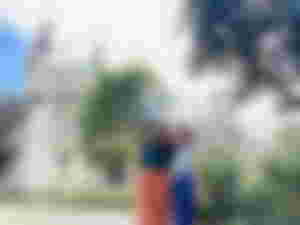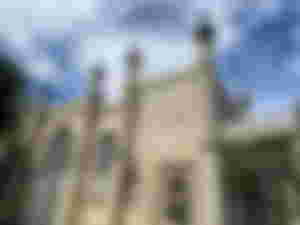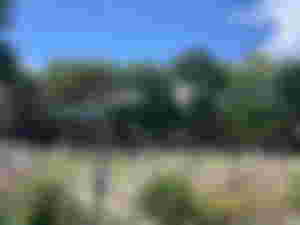 The Seaside
Brighton beach is a very long stretched beach. It is bordered by pebbles and stones instead of sand, but it is not very painful to walk on as the stones are pretty smooth and none jagged. Lined alongside the beach are some cafes and food places for different food options.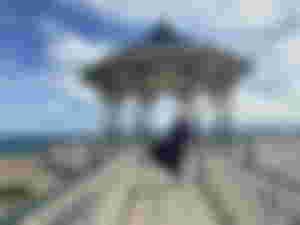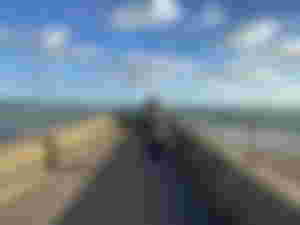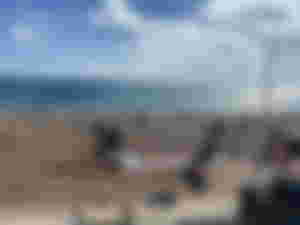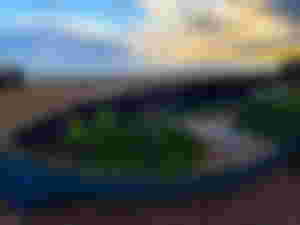 To this day, you can see the ruined West Pier by the Brighton sea front. The West Pier was once a pleasure pier and was designed by E. Birch during the 1860s. This was built to encourage more tourism in the city. It was very popular at first but eventually lost its glory and got shut down. The sea then made it suffer it's wrath by making the structure decayed and unsafe for public. Thus its access to shore was removed in the 1990s. To make things worse, it caught fire in 2003. Efforts has been made to restore it but to no avail.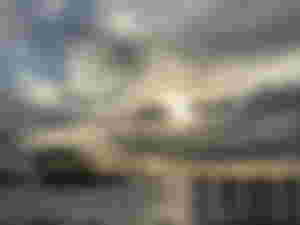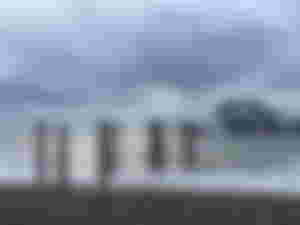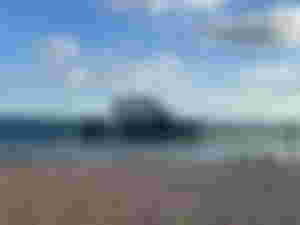 The seaside of Brighton is also home to the iconic British Airways i360 Observation Tower which stands 162 meters. And offers the best views of Brighton. Unfortunately going up that is bucket-listed for now.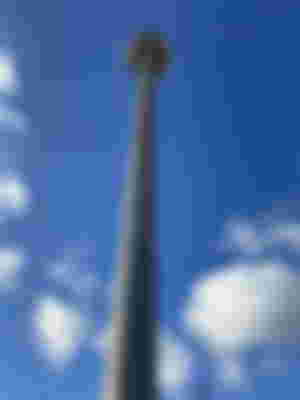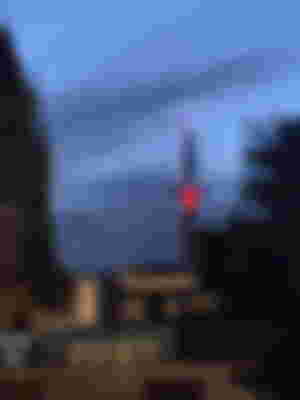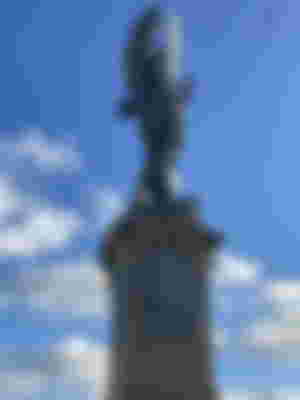 By the seaside, you can also find: the small Brighton Fishing Museum established back in 1994; the Upside Down House; colourful beach sheds, and Edward VII Memorial.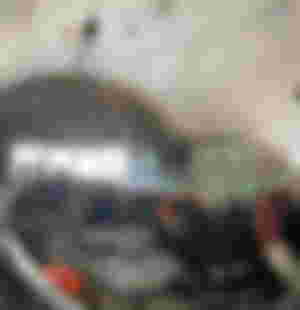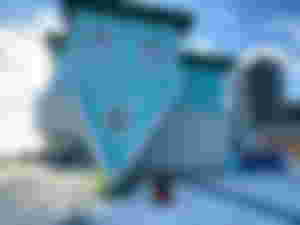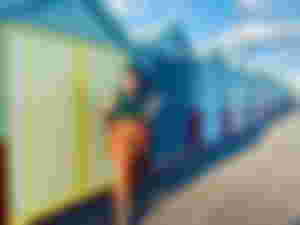 These are just some of the things that makes Brighton an interesting place to visit. Next time I will write more about its art and graffiti culture as I am quite passionate about that topic and it would take me a while to curate my photos. I have inserted some of them here so you could appreciate how vibrant this city is. I hope you enjoyed this post.