My Van Gogh Immersive Experience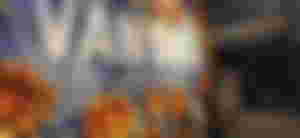 I am a fan of the arts! Both classical and modern ones. I enjoy beautiful and creative things a lot. It inspires me to create too and be more imaginative and vibrant! Today I will share with you my encounter with Van Gogh: The Immersive Experience in London. I have my fellow art enthusiast and friend here, @Moooniac , to thank for supplying me with the idea for this article as I am on a writer's block at the moment. Anyway let's hop along!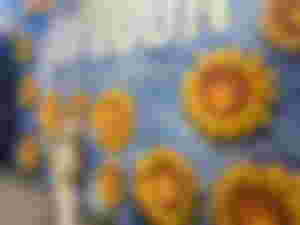 I had the pleasure of experiencing Van Gogh in a 360 degree environment for my birthday last year with my friends. The exhibit was held in Shoreditch which is considered as a very arty area in London. We arrived fashionably late as we unfortunately struggled with the transportation in London, it's a nightmare as usual! We remembered being worried of being refused entry and losing the 20£ we paid for the ticket without even getting a glimpse of Van Gogh but the guards were very lovely to have let us in.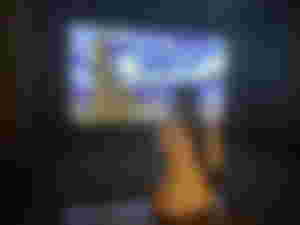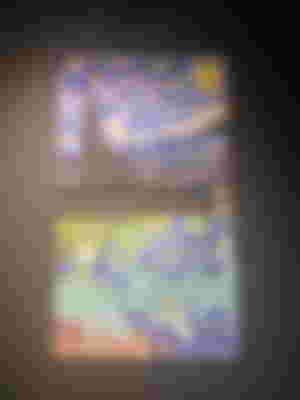 Before we entered the exhibit proper, the staff gave us free sips of tea whilst in the queue and sent us along to explore the Van Gogh maze at our own pace.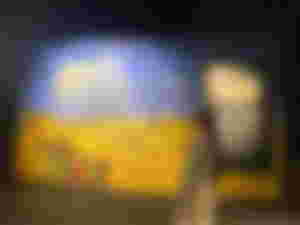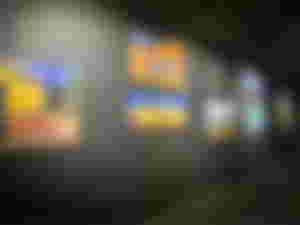 In the exhibit we saw a lot of Van Gogh's artworks and also learned a lot about his life and his struggles. Van Gogh was quite infamous for his suicide and its underlying cause, which was, his severe manic depression exacerbated by his vices. He suffered a lot of psychotic episodes and at one point he even cut off his own ear. He was also rumoured to suffer a certain type of colour blindness.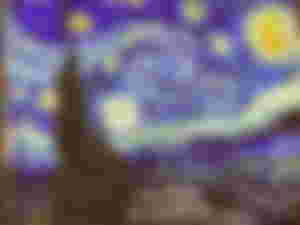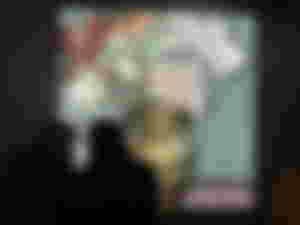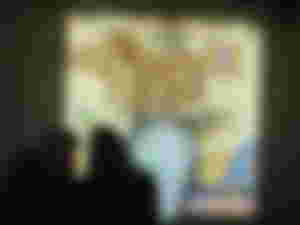 With this premise, you would really think, this man was born to fail. In his entire living years his art was snubbed and ignored as people have labelled it as a work of a madman. But when he passed away, people started seeing him from a different perspective. He has become "the misunderstood artist." He started inspiring the world and his popularity started to spread like wild fire. Even famous singer Don Mclean ended up writing a masterful song about him.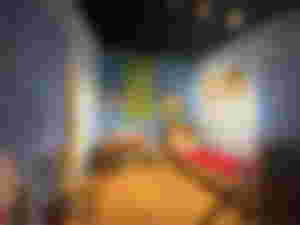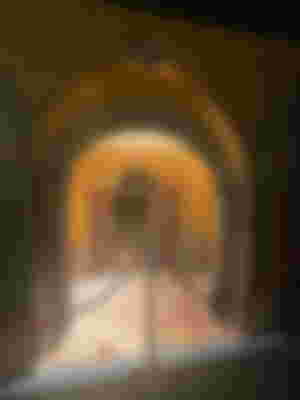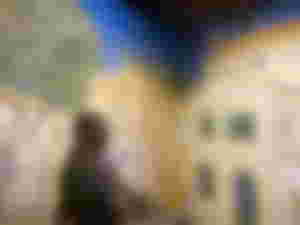 It makes me wonder a bit of how much humanity tend to celebrate a tragedy more than a simple triumph. It also makes me wonder if Van Gogh would've ended up this famous if he hadn't killed himself? To an extent I think that he would still have ended up famous, even if he ended up living over 37 years old, as his artworks are very distinct and awakens a certain marvel! But this is something that we unfortunately will never know for sure.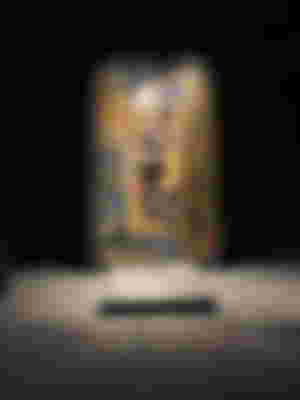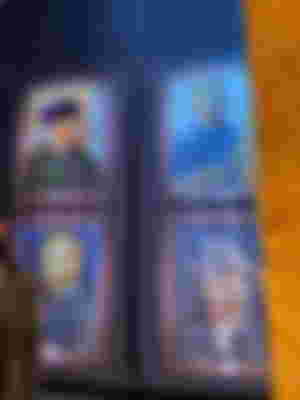 My favourite part of the exhibit was the end of it where you can step inside Van Gogh's painting and enjoy a Starry, Starry Night! It was so beautiful and mesmerising I really could stay there all day if we didn't have other plans.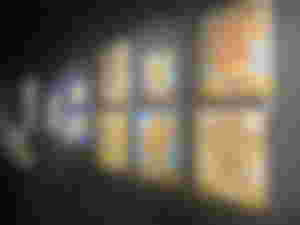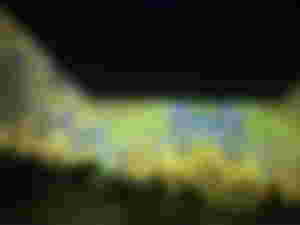 The exhibit was memorable to me because I really do love Van Gogh as an artist and it was great to know more about him as a person. It may be a tragedy how he passed but it is also still quite amazing to see how someone of such obstacles and impairment have managed to eventually win the world with his compelling art. Being inside his painting felt so surreal to me. It was a dream come true and I truly hope my article makes you dream of it too. Tell me about your thoughts down below. Cheers!