Luxmuralis in Bristol Cathedral: Space Voyager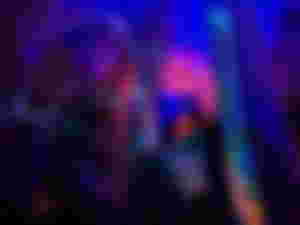 Hi guys, today I will take you to church and share with you something beautiful and mesmerising. During my birthday, after all the fireworks excitement, Andrea and I were headed home. The only last pit stop we wanted to make was iced coffee as I was craving for one. However, we ended up doing a totally different and totally spontaneous thing.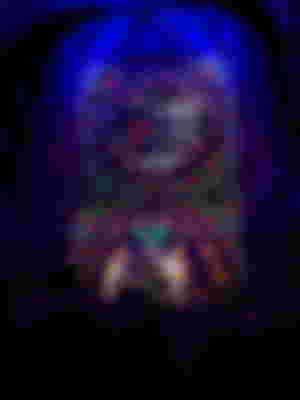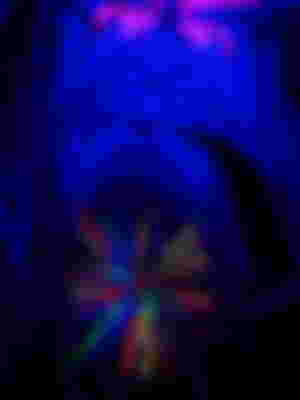 We noticed that there was a long queue at the Bristol Cathedral. And as curious creatures we nosed around and decided to queue too without knowing what the event was called. Lucky enough they were still selling tickets as apparently this was their last night in Bristol. Entry fee was £9.50 for adult, £6.00 for child, and £8.00 for concession. We are both adults unfortunately with no concession. 😭😂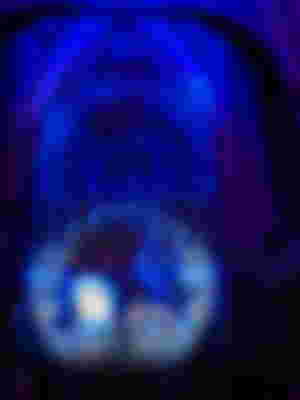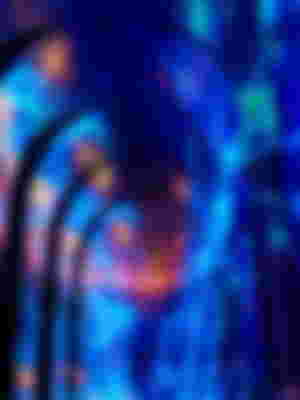 When we entered the Church, we saw quite a scene. The church was completely transformed to look like a galaxy filled with beautiful psychedelic lights that were projected on its walls and ceilings, we did not even feel like doing the cross sign as it did not feel like a Church.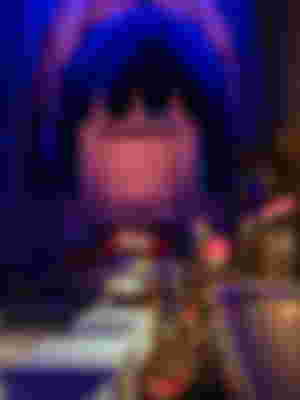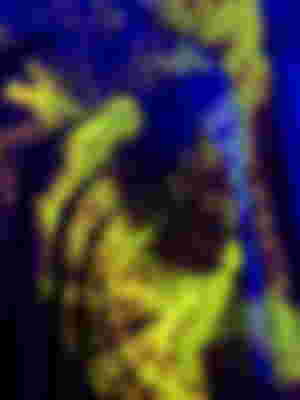 This light show is actually part of the pop-up projection art gallery called Luxmuralis, which showcases their arts in iconic buildings in the UK. And this one is called, Space Voyager Light Show which aims to take you on a journey of light and sound to the edge of the universe and back.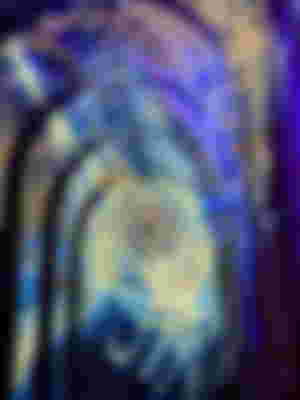 The church was actually quite a good venue for this show as its architectural arches provides a smoother flow and transition for the lights. Also, it gives a very nice acoustic for the background music. I really felt like I was in outer space! The only thing that reminded me that I was not in space was the fact that there were quite a lot of people that evening. As I am quite short on height, I asked Andrea to take the taller photos where there aren't any people heads.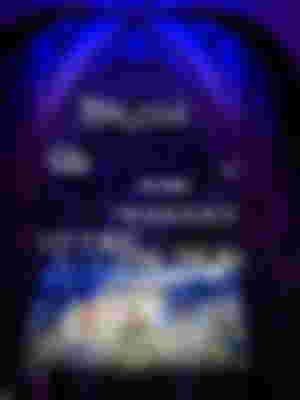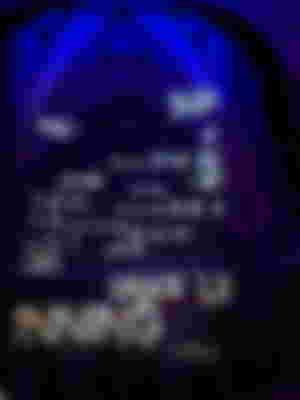 Our favourite part of the evening was the end bit because we were allowed to sit down and watch the space lights at the nave of the church. It was absolutely stunning. Although we were warned that it is not for epileptic people as these strobe lights may trigger it. Since we don't have that condition, we stayed quite a long time just feeling the space vibes before we decided to head out. Although I must admit, I did feel a little dizzy towards the end.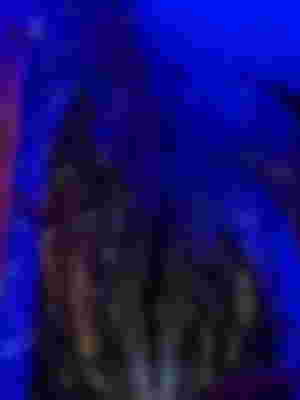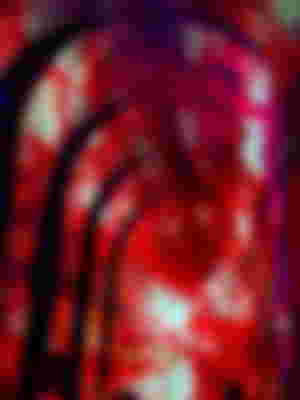 Overall, that immersive light show had been a very good experience for me and Andrea. We both from the Catholic faith and we were quite amazed and happy how science and the church has melded in harmony even just for that one night. In fact, we enjoyed it so much we are now planning to see another Luxmuralis show in another city this weekend. I hope you enjoyed the lights guys. And see you in my next article for more spontaneous wanders and adventures!