Gods Unchained - a glimpse at the market
Originally posted on my Steem Blog
I decided to start monitoring Gods Unchained's OpenSea market again to grab some good deals, here are some stats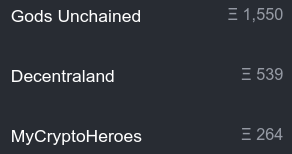 7-day Trading is at 1550 ETH - not good, not bad...

But it seems like interest in cards is steadily growing, with a stunning 161% growth from one week to the other :)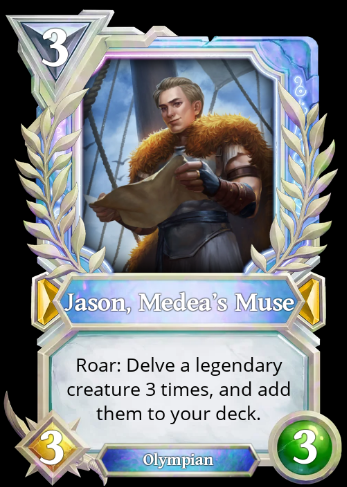 Jason, Medea's Muse was last sold for 35 ETH ~$4700
Not gonna lie, I want this card as well! But...

Source: https://opensea.io/assets/0x0e3a2a1f2146d86a604adc220b4967a898d7fe07/57761201?ref=godsunchained
I can't spend 200 ETH for it. Would you?
Do you still play the game? If not, why? If yes, why?
Enjoyed this article?
Earn Bitcoin Cash by sharing it!
Explain
...and you will also help the author collect more tips.
Comments