Caged By Death
Hello everyone, how is it going?. Personally for me its not going well, not going well at all. I lost a friend today someone I had a few things in common with, one could say he was like a brother from another movie. A friend I the world of comic that is my life, a fellow geek(this is to the aspect of comic books, reading and creating)that could understand things I do and get involved in(very few people could do that), and now he's gone.
Its very sad that he had to face death at such an early age, and he was just getting his life on track at the doorstep of fulfilling his dreams, a dream you can say we both share, this is so unfair, life is so unfair... And it is starting to feel pointless even more so than it already did before.
This ordeal is what prompted the article I'm about to write now, which the topic already highlights, it is really sad I feel so bad and usually I wouldn't feel a thing cause I don't really experience emotions like a normal human should, but in this case I feel it, real hard.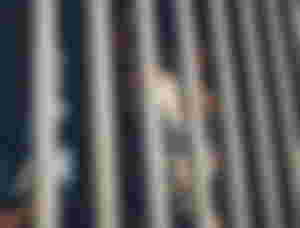 Caged, the act of being locked up in a cage, not being able to move freely. Birds in europe suffered alot of being caged.
So what would it mean for a person to be caged. Prisoners in cells are caged, during the time when blacks were held as slaves overseas they were mostly caged. And now it feels like life is nothing but a cage, we run around in circles chasing one thing or another be it wealth, good health, money just so we can use that money to make more money, feels like we're stagnant with no where to go but run around in circles in a cage.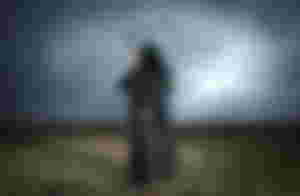 The state of being dead, deviod of life... State where all organs in human body no longer function. The permanent ending of vital processes in a cell or tissue.
In many culture or shouldi say superstitions of cultures some have gone extinct death is said to be a being that is the opposite of life, this strong belief even led to some people worshiping death. How do you worship something that rid's one of life, it's not right it's all kinds of wrong.
In normal aspect of life in real world though death is inevitable it exists to balance the scales, doesn't make it any less bad. It rid's people of their loved ones, fathers, mothers, kids, it does not discriminate a new born baby can just die for no reason at all, makes no sense but then again who am I to question the cosmic balance of the universe.
The concept of birth and death has always plagued my mind, they are intertwined like ying and yang, light and dark, up and down, the universe and the void. When a child is conceived they celebrate the birth of that child, but when he/she dies they are mourned, cause death is saddening, the darkness to the light that is life but everything that has a beginning must surely have an end.
We live our lives going about trying to do this or that making one decision that leads to a certain outcome and so on and so forth and then all over again like in a circle it is how life works in a rotation and the only way out is to die and move to the next plane of existence(this plane is said to be different things in different religions), so in the end we are all "Caged By Death" to live a life of moving in circles.
"When do you think people die? When they are shot through the heart by the bullet of a pistol? No. When they are ravaged by an incurable disease? No. When they drink a soup made from a poisonous mushroom!? No! It's when… they are forgotten." ― Dr Hiriluk One Piece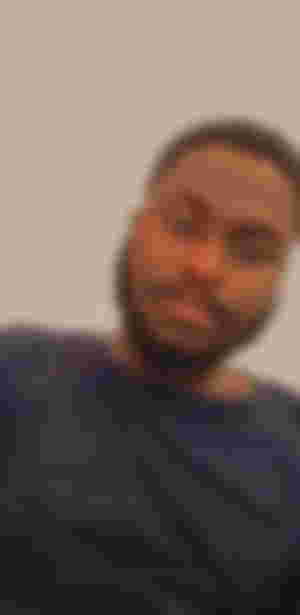 Thank you all for your continuous support and likes, upvotes and sponsorship, i'm greatful... I think I'll go rest now I'm not really myself
Have a nice nights rest everyone, Bye