Digital Art_2019. Fruit Sity

Hi friends!
Today I have a humorous drawing again
This is my new art idea on one Steemit contest.
Theme's title was "Fabulous Fruit".
I imagined such a picture that this magic fruit city is located somewhere...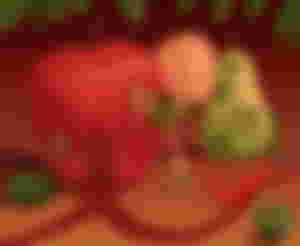 Sketch in Photoshop
Yes, I came up with such a fantastic city, where houses are fruits, and residents ... well, see for yourself)))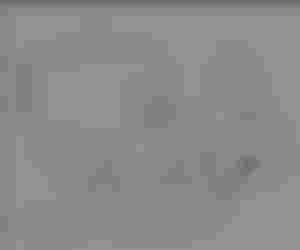 Choosing a color palette
I wanted to choose such colors so that the fruit looks realistic, and at the same time, so that there are contrasting motives.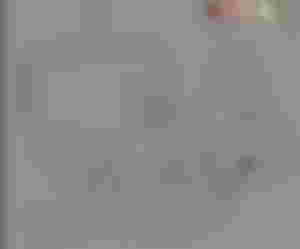 Steps
I drawing with simple round brush and reduced opacity
Sketching base colors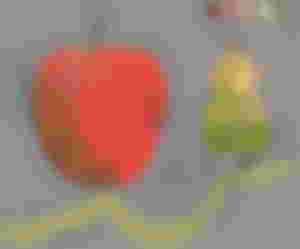 Immediately I decide on the background color.
I want the fruit houses to stand out from the background but blend in with it.
So I made a gradient background from dark red to sandy yellow.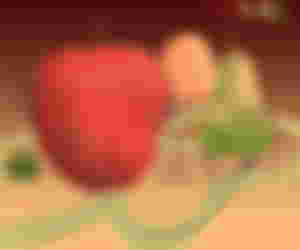 I add details - mark the location of windows and doors and flower beds.
I am looking for a harmonious composition so that no one interferes with anyone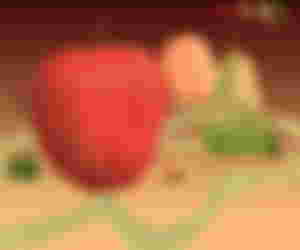 I added a realistic apple texture to my painting (from my photos), lowered the opacity and made a hand-drawn texture on top on new layer.
But I made pears with texture brushes.
At the same time I draw elements of the house and gardens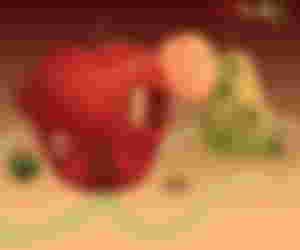 At this stage, I temporarily turned off the texture layer to make realistic highlights on the fruit.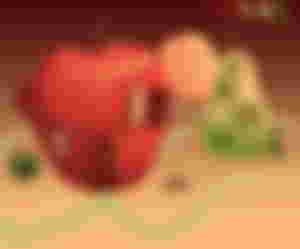 Then I decided to make a brick road between the houses, and not just a path to the ground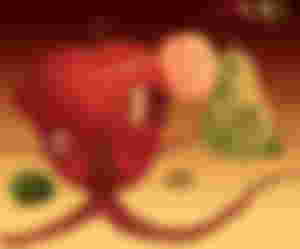 Finally there will be funny residents in fruits houses.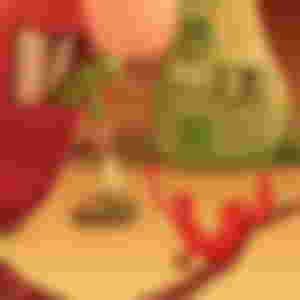 Yes, can live in such a cozy house!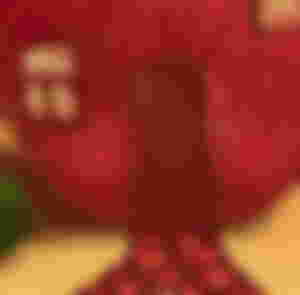 Finally, I decided to make a decorative frame on top too, as in my drawing about a herring in a fur coat.
This time it became apple leaves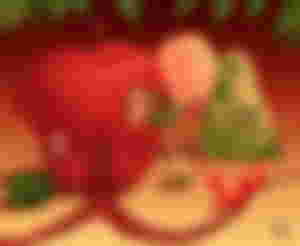 It's ready, but...
Now I didn't like that the land was too boring - it's not clear where the horizon is.
I found a suitable texture in the Photoshop library and added a fill layer with this texture (so that it can be adjusted)
Yes, now I think a great result!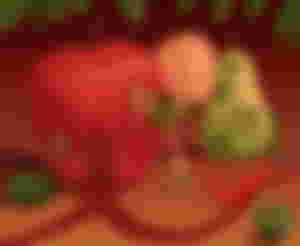 I hope you enjoyed the process of giving birth to the magical story of the fruit city too.
Have a nice and creative winter day!