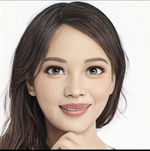 Finding my way back here in read.cash, i've been seeing a lot of those questions I used to see during my high school days with a twist. I am thankful to be born in the generation of Gen Y or millenials where I get to experience to do everything manually and can still caught up with the current digital world. I remember making my own slam book before by handwriting everything in a notebook and passing them to my classmates for them to fill out. I remember those usual questions of what is love? Who is your crush? And the elatement you felt once you read your name and it was your crush who wrote it and when that happens you are confirmed MU's ( mutual understanding) the simple meaning of it not the term MU being used by Gen Z's where in it meant they are exclusively dating and boyfriend or girlfriend is more of a level up status? 
As I try to reminisce those slam book questions, it made me remember what my answer was with the question: what is your ambition in life? 
That question made me choose to post these series of questions as a follow up on the ambition I once wrote two  decades later. 
It's never too late to do what you really love, to follow your heart, or to leave your comfort zone. So take risks! Even if you have to risk it all. 
At the end of the day, it's not even about the money you earn. It's about how happy you are with what you do, and how purposeful your life is.

So what else do I want to pursue? Ahmm… barista, pet cafe owner. Travel blogger. (I don't think I can do vlogs though, i'll leave that to my daughter) put up my own e commerce store like Amazon or Walmart. More travels and I think I can do that by applying as Jinkee Pacquiao, or Vicky Belo or better yet Heart Evangelista's personal assistant since we are both animal advocates. I'll be contented to have their preloved Birkin bags 😅

As I end this post, let me show to everyone some pictures of my life as a VA, (sorry I had to blur my face, just shy that's all) as a Virtual Admin. Assistant slash Social Media Manager and Marketer slash Digital Nomad slash Thallasophille. It's been six years and I still love everything about my job. All glory to God for His goodness.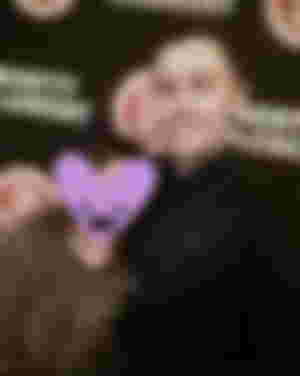 Attending the concert 
of my ultimate crush, 
Country Superstar, 
American Idol winner,
Scotty McCreery in 
Warrendale PA with 
backstage pass access.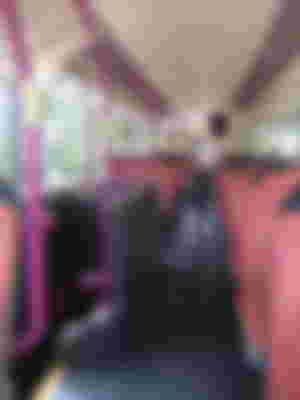 Bus ride in Singapore.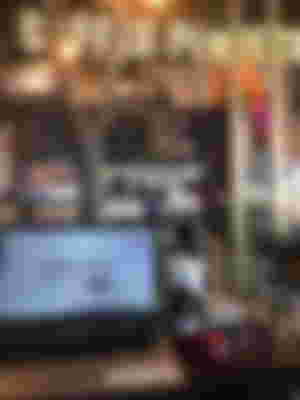 My favorite coffee 
shop to go to in 
Taguig, perks of 
flexible work sched 
and working anywhere, 
just coffee, strong wifi  
and my laptop.


Holiday Inn Express Albuquerque
New Mexico. My office for one 
night.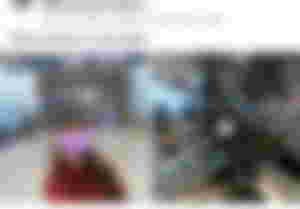 A friend once told me
it was so brave and courageous
of me to travel alone.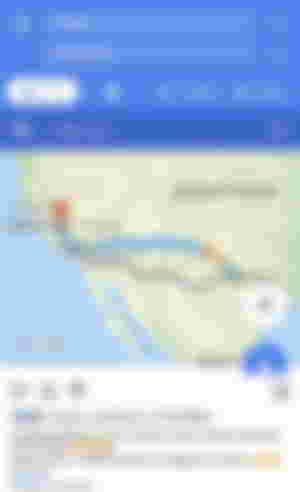 Thrilled! I even 
get to work on the road 
using my friend's phone 
hotspot.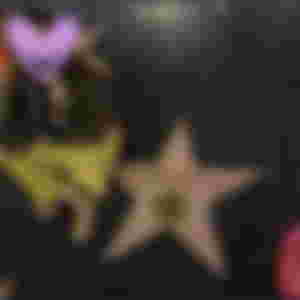 Hollywood Walk of Fame,
 Hollywood CA.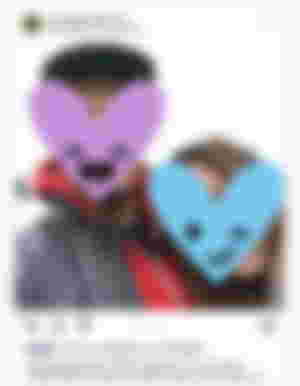 Meeting one of my most 
loved client in 
Pennsylvania during his 
conference. Had to 
blur his face as well.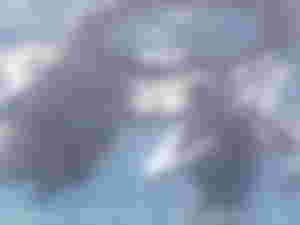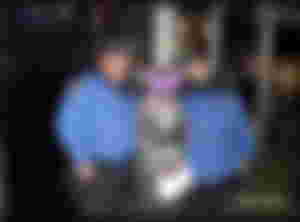 Snorkeling in Coron 
with my family, a 
vacation incentive 
from one of my clients.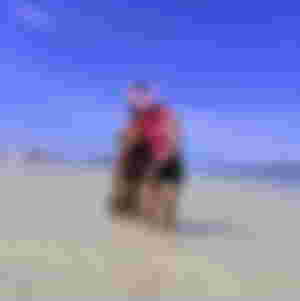 Pass Island Coron, 
still a travel incentive, 
I got excited when I meet this 
labrador who hunts fish.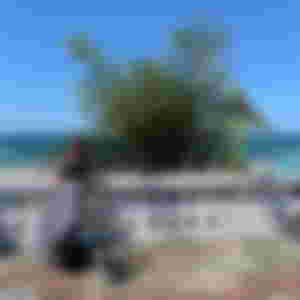 San Juan, La Union 
with my family and 
dogs in tow. One of vacation 
leaves were used here.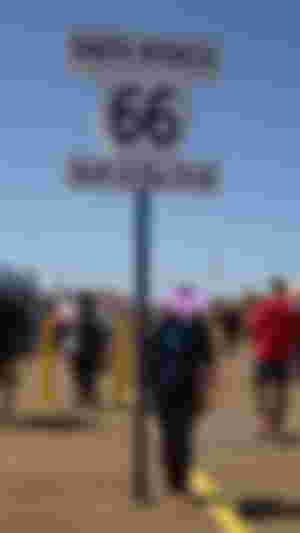 Santa Monica at the Pier,
where most state to state
road trip ends.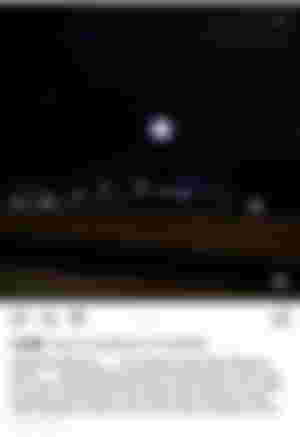 on my way back to 
Dallas Forworth.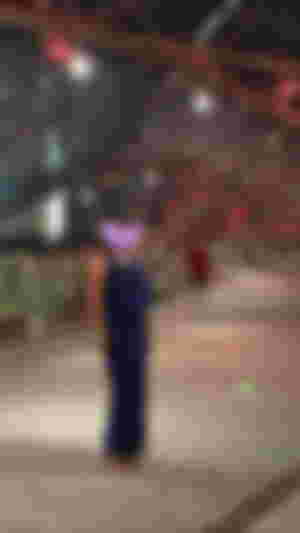 Marina Bay Sands in SG, 
I used some of my vacation 
leaves here. Thankful for 
wonderful clients.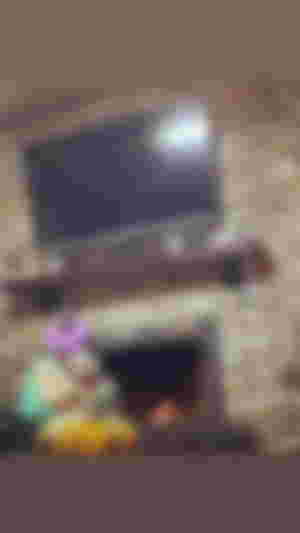 Loving everything about 
being a Furmom VA.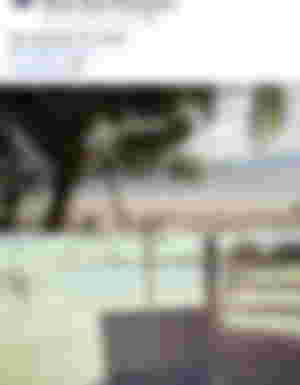 I got to work even at my 
all time favorite place…
the beach.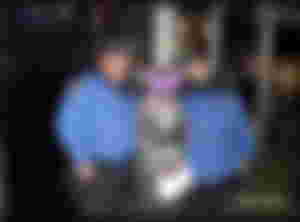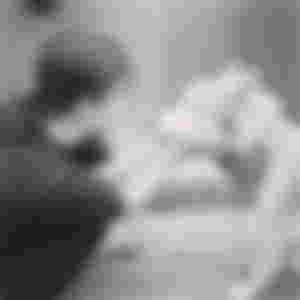 My flexible work sched 
allows me to do my advocacy 
in animal welfare. 
This is Jimmy Gin one 
of our rescued dog with a 
huge malignant tumor on 
his neck.
All photos are mine. Thanks for taking the time to read. God's grace and blessings.