Found Love in City Pop Music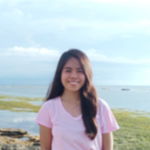 When you're doing something, you'll likely enjoy it more while you're listening to music. When you're not doing anything, you'll feel more relaxed while listening to music.
Whatever you do, music can have a part of it too.
I really like listening to music. One of the best things I experience is finding a song I really like. It's like finding a rare gem in the rocky mines.
And once you find a song that gives you that special feeling, it will be hard to stop listening from it. Then maybe you'll be like me, a person who keeps repeating the same songs over and over again for a day, a week, a month or more.
These days, I've been listening to this one genre of music called City Pop. It's a genre of music popular in Japan before. It's the kind of songs that you'll love to listen while you're driving in the night road. It just helps me feel at ease but it feels enjoyable too.
These are some of the songs I've found love with.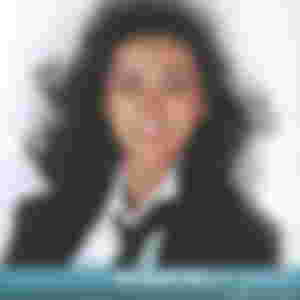 It is a song about asking the person you love to stay but that person already wants to leave. It's such a sad song but you can't help but get attached to it.
This song makes you feel nostalgic. Even when you do not have someone you want to ask to stay, it makes you feel that something is missing. It makes you long for something and you're not really sure what that is. I hope you also like listening to this song.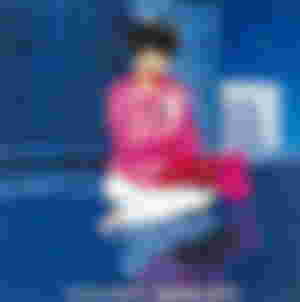 This song is such a masterpiece. I've read some posts saying its about a woman getting cheated on but still wanting the man who fooled her. That's really painful and the song makes you feel that sadness.
Yet, I can imagine myself walking in the city at night with the lights and signs illuminating my path while listening to this song. It is City Pop for a reason.
I was really glad I found it. Thanks to the Out of Time by The Weeknd. He sampled this song and it's also such a masterpiece. I've been listening to it for days. I liked one cover of this song by xoos. Hope you give it a chance!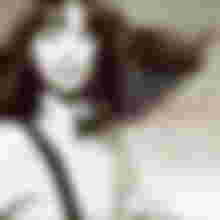 Plastic love is a song about a person who only thinks that love is a game. It's just fake love and shouldn't be taken seriously. So, if you're a player, maybe you'll like this.
But, this is such a chill song. It feels good listening to this while busy doing something. It kinda relaxes me but that's just my opinion. Maybe try it too?
It's a livelier song than Plastic Love and I kind of like it more. It's a fun song to listen too. But, its lyrics are a little sad so don't be fooled by the beat. As I understand the meaning of the lyrics, I came to a realization that it's actually about cheating. The person caught her love meeting someone but she just chooses to hide. It's such a wonderful song but with sad lyrics. Yet, that adds more spice to the song.
Let me add more to the list:
Fantasy - Meiko Nakahara

Flyday Chinatown - Yasuha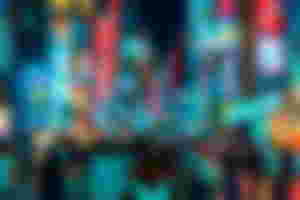 As you can see, these songs are all Japanese (except for Out of Time which I mentioned). But, let's not restrict ourselves with the language barrier. If we try to be more open to songs in another language, we'll find so much treasure! There are so many beautiful Japanese songs in different genres. And, when you get to know the real meaning of the lyrics, you'll be more amazed!
---
I wasn't able to post the past days because I focused on my midterm exams. I'll be more active now though. Good day everyone. Happy weekend!
Disclaimer: I am not promoting anything. I'm just sharing what I really like.
Lead image edited in Canva