2 years ago
(Last updated:

1 year ago

)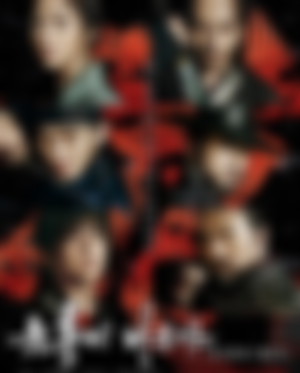 Made for television, this historical period drama series has 50 episodes. From start to finish, by far one of the most captivating period dramas ever written and presented for public entertainment and education.
There are many aspects of this televised production which are to be praised. For one thing, all of the characters were essential — main characters, supporting characters and the extras. The costumes were amazing. The sword fighting scenes were the best of the best. The background music was outstanding! The scriptwriters were definitely at the top of their game. Whoever was in charge of casting should receive recognition for … knowing how to match the perfect actor or actress to the character he or she should play.
You don't know if those organizations or people existed or if they were incorporated into the script as a masterstroke of fiction. There were so many people and things mentioned that a person who is not knowledgeable about the history of Korea would have to research. The series does an excellent job of stimulating your curiosity and making you want to learn more. For example: Was there a real "Moomyung / Nameless Organization"? Don't you really want to know?
♦♦♦♦♦♦
The series is about the establishment of the Joseon Dynasty. But!
Do you think the world ever gets its fill of love stories?
Since this is an actual event in history, you know the final outcome, so you accept that it will eventually happen and a new country will be established because it's already recorded in the history books. Rather than follow the history, instead you get wrapped up in a powerfully emotional and touching love story between a man who would become a powerful crown prince/king and a woman who is a lowly commoner.
Lee Bang-Won, the 5th son of a military general who is a hero to the people. He is intelligent, gifted, and trained by scholars; described as "brilliant" and "exceptional". But he must always wrestle the "worm" inside that can blacken his heart (Yoo Ah-in, lead actor, as Lee Bang-Won).

Boon Yi, poor and uneducated, but because her wisdom is reflected through her boundless compassion and concern for others, members of her village honor her by calling her their "Leader". She is clearly the one with a noble heart that never darkens and always shines bright (Shin Se-kyung, lead actress, as Boon Yi).
So what is this couple's love story?
- An extraordinary man and an ordinary woman?
- Or an ordinary man who tied his heartstrings to an exceptionally extraordinary and humble woman?
I've already decided. This young prince was sent on a death mission as an envoy, survived it, and before he left China, he still thought enough about Boon Yi to bring her back a gift: a precious ornamental hair comb. 😍❤️️😊💕
I want to know where to buy a hair comb like the one Lee Bang-Won gave to Boon Yi.
One final note: The soundtrack for this television series is amazing!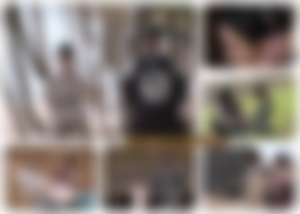 Image credit: DramaFever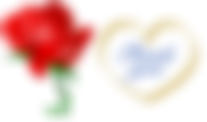 Thanks for reading.
If You Liked This, You Might Also Like:
Sponsors of cmoneyspinner
2 years ago
(Last updated:

1 year ago

)
Enjoyed this article?
Earn Bitcoin Cash by sharing it!
Explain
...and you will also help the author collect more tips.